We always fuss around a pregnant woman and her needs, however do we give enough thought to what goes on in her husband's mind? It is his first time too! Frankly, I never gave this a thought when I was pregnant but when my friend mentioned it with concern in his voice; I suddenly realized the gravity of the situation.
coumadin 2.5mg 2.5ml Atul my best buddy and a family friend moved to Delhi around 10 months back. It was a great opportunity and he didn't want to miss it. We were all super thrilled about the big promotion and the great opportunity that he got. Things were sailing smooth, when one day Atul's wife Priya called up informing that they were pregnant.
nexium 2 5 mg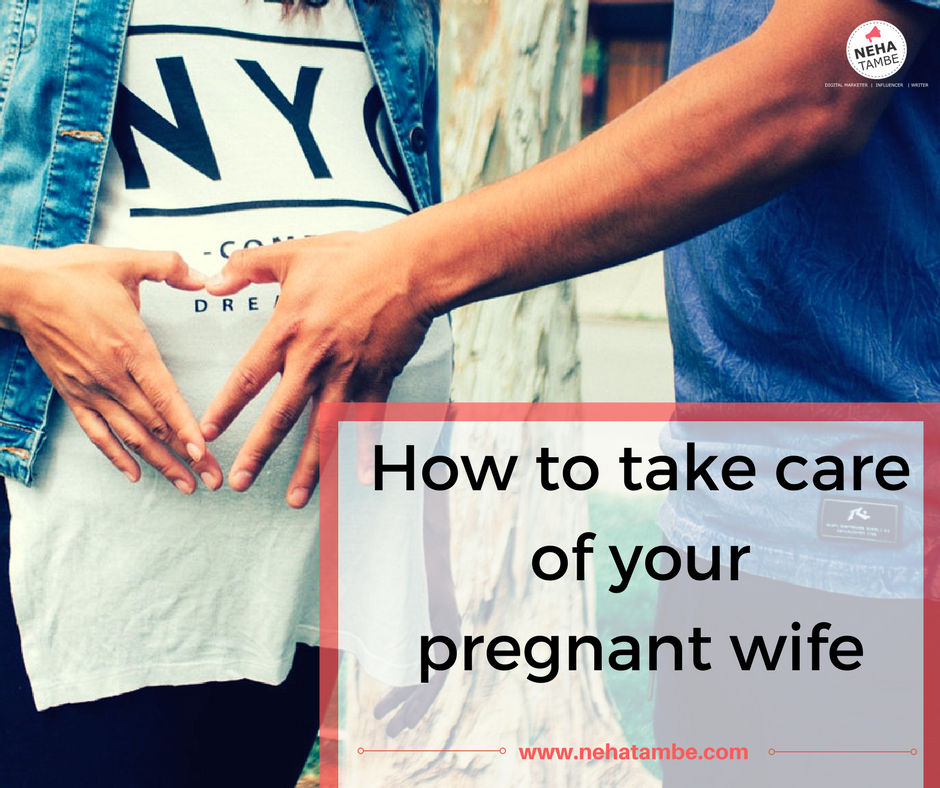 where can i buy prednisone for dogs
As Delhi was a new city, it was decided that she would deliver back in Pune where there are enough people to support and help. Knowing and trusting doctors also was an important reason for this decision. We were eagerly awaiting the due date and preparations were underway to help the new mom and the baby at her parent's home, however trouble started when in the seventh month, Priya was advised against any kind of travel. There was also a fear that she might be asked to take complete bedrest.
The sudden change in the situation meant looking for a hospital in Delhi for child-birthing. It also meant ensuring Priya has enough help till pregnancy. Suddenly everything was overwhelming! While I was regularly talking to Priya and knew her state of mind, it was a revelation when Atul called up late one night with obvious concern in his voice. His words "I understand Priya is scared and so am I, but I genuinely want to help and I don't know what to do? I am at work most of the day and am worried sick about Priya"
I decided to help him in any way I could and the first important task was to help him zero in on a hospital that we all can trust. I did a quick search online and enquired around for some suggestions. The one name that kept popping up was http://teentube.cz/?ertye=telefonos-de-mujeres-solteras-en-houston&f5d=2c Sitaram Bhartia Institute of Science and Research. Their facilities and track record was amazing with 88% of first birth, low risk moms having a normal delivery in 2016!
They had a lot of helpful content and programs like Antenatal classes, Infant care workshop etc. for parents to be. Looking around, I found their doctors profiles and experience and was quiet impressed with it. It definitely seemed as if the enter site best gynecologist in Delhi could be found here. By this time; I could sense all the fear melting away! I quickly messaged Atul with the details. He called back in 15 minutes, thanking me for relieving him of all his fears.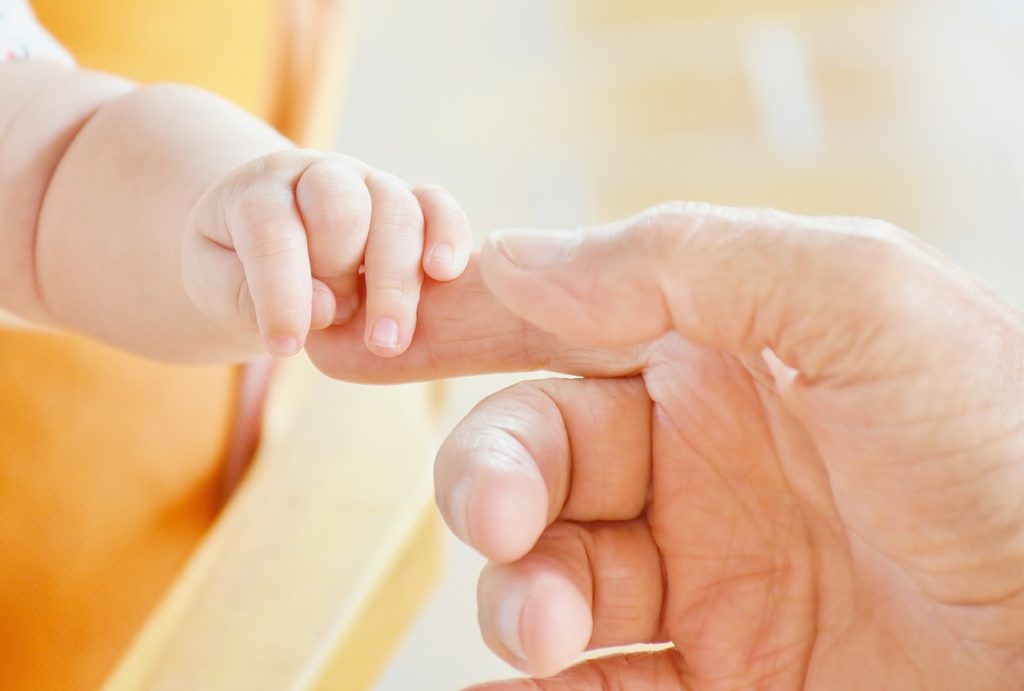 As a ikili opsiyon firmalari dad to be, he found great advice on how to support his wife better through their various blog posts! Atul and his family were over the moon and I was happy that I could be of some help to my best buddy! Their experience so far has been amazing with quality care, supportive staff and highly qualified doctors. The personal care and attention to their queries has made the couple well-prepared for the new arrival.
Few important things that the doctors mentioned about caring for a pregnant wife were
I found this information extremely helpful, what about you? How did your husband help you while you were pregnant? Were you in a situation where pregnancy overwhelmed you? Do share in comments below.