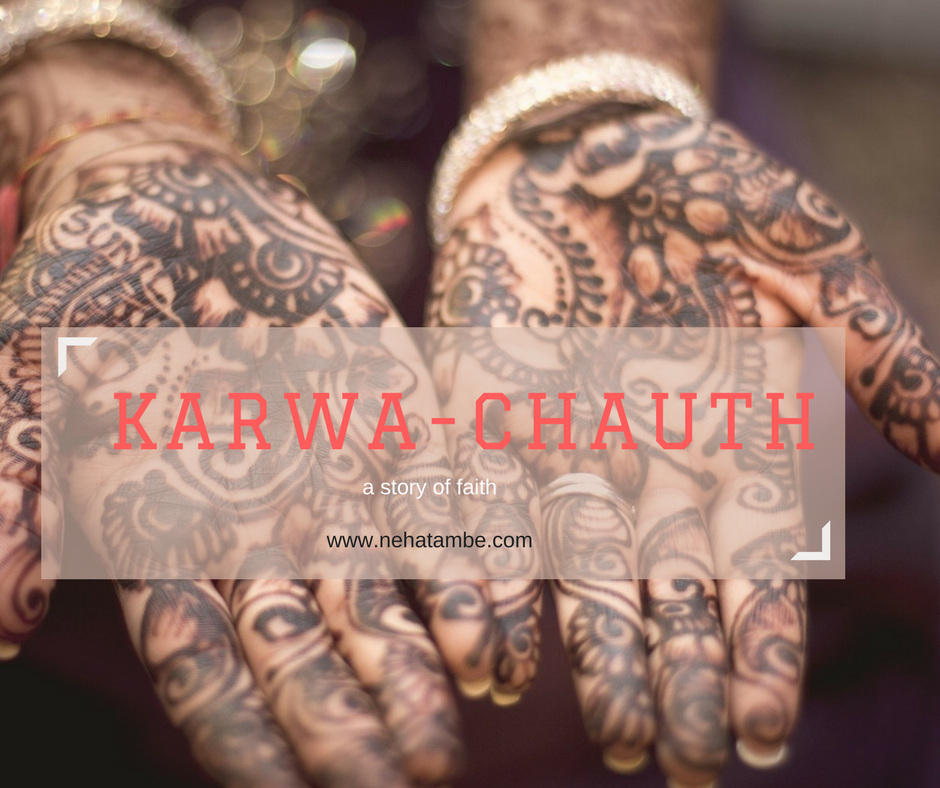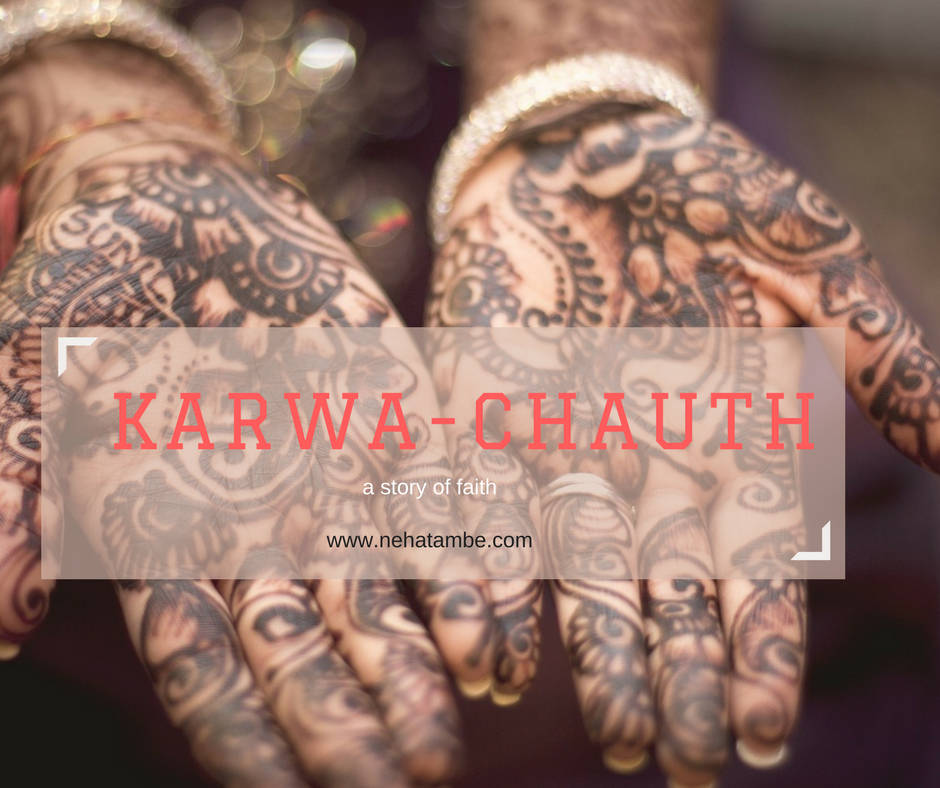 She got up before sunrise and went  to meet her mom-in-law,
Hesitantly, her mom-in-law gave her the Sargi.
She had been fasting the whole day, like she did every year, but this year was different
While she went about her daily routine, her ears were glued to the radio set in the kitchen.
Every ring on the mobile, saw her rush towards the phone and a second later witness her crestfallen face.
She smiled as her toddler hugged her, but the worry lines never left her face,
She was decked up like a new bride, but the happiness was missing.
A look at her and her mother-in-law had no words,
She simply hugged her daughter-in-law who was now more than a daughter to her.
She prayed and begged in front of the Gods, but
This Air-force wife refused to lose hope
It had been more than 24 hours since the chopper crashed in the mountains, with no updates about the crew on board.
This Karva Chauth was more about faith than a ritual
My salute to the brave wives and families of  our armed forces.