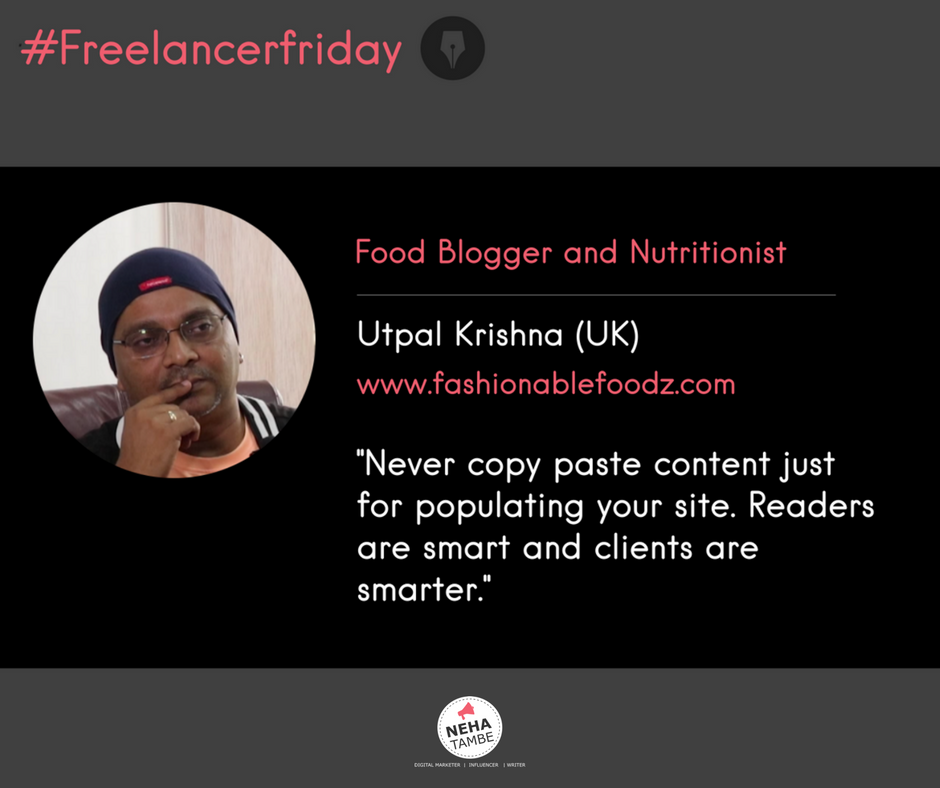 My Journey as a food blogger started somewhere in 2012 when I had already left the corporate world and started full-fledged consultancy. Friends who came over on weekends to taste the new dishes which I curated with my own twists often appreciated it and asked me to start food blogging. This brought in the idea of starting Fashionablefoodz. I initially started Fashionablefoodz.net and switched over to fashionablefoodz.com in the last 2 years or so.
To be honest, nothing comes free or easy. So I had this difficult patch for the first two years. I wondered often if there was ever going to be any income which I would generate from my Blog? Now when I sit back and see the journey, I feel that content plays a major role in selling your blog. The initial period was when IU only populated content on my site and wrote guest posts. This got me a good amount of back-links. I also started socializing a bit at events and ceremonies revolving around blogging. Since I am more of a Lifestyle blogger than a pure Food blogger, I tried my hands at other things too like a bit of fashion posts, Movie reviews and Travel posts apart from my niche of Food, fitness and Nutrition.
My Experience as food blogger
Two years down the line after starting the blog and with some dense content, I got my first break when a company approached me to put up a Food related post which required using and describing their product and offered me money for the services. I think that was the beginning of commercial returns on my Blog. I in turn stuck to my honesty and have been upfront with all my clients telling them clearly that I will write an honest review of their product. 99% of my clients have not just appreciated this but in fact welcomed this. They offer me extra money for consultancy on improvising the nutrition quotient, I advise them on enhancing the taste and the flavors by adjust the proportion of certain ingredients and spices. So it is more like a well woven story which I have with my clients.
I take pride to tell that I have been associated with my client for over 2 years now and they trust my judgments on putting up posts.  Barring a few occasions where the clients have wanted to introduce a freshly made tagline or something, never have any of them actually interfered in my work and given me complete freedom. This bonding is needed to leave a mark in the Industry. Today, I blog full time and make decent money to run a household.
Trends in food blogging
Food Industry has got diluted in last couple of years.  There are so many aspiring, directionless new comers who have come in. They write for free or for peanuts. They do free food reviews just for some free food. Their reviews on Zomato and other platform speak about their knowledge of food ("Wow, the food was awesome, Wonderful experience at Hotel XYZ, I was there and the food was good with beautiful ambiance and sincere staff who served well") Surprisingly some restaurants who are wanting shortcut to success often try these bloggers making them give a 5 Star rating for a free meal. Eventually when customers taste the food and write the reality their ratings drop down drastically.
Hence a class difference has been created. One is the Blogger class who has developed skills of writing, giving in depth feedback keeping Nutrition and other aspects in mind when it comes to food blogging. The other is just generic class. The choice is up to us, as to how we wish to pitch ourselves.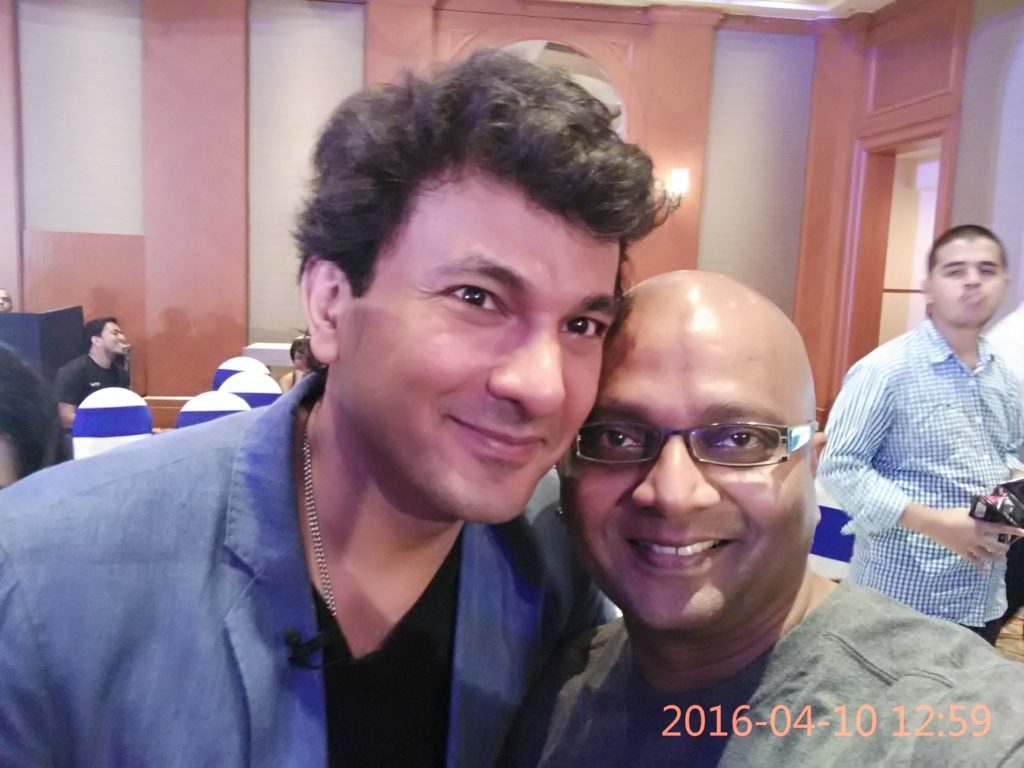 Advice by Baba UK
My Tips for the people who want to join Blogging Industry are these:
Make content rich blog. This may take time but original and good content will always attract masses.
Always use Hashtags and keywords. This will help your blog ranking climb up faster.
Visit other blogs, read their content to get a fair idea where you stand. Comment if you like their posts. They too will come back some day to check yours.
Never work for Free for any client. Remember, you are taking this up as a profession, not a hobby.
Always follow senior bloggers on social media. You may get lucky to tie up with them on some projects soon.
Never copy paste content just for populating your site. Readers are smart and clients are smarter.
Be honest and patient. Both Honesty and patience pays. I say this by experience.
Last but not the least, stay away from fake limelight which gives momentary glamour but no money.
Over to you
If you are planning to be a serious blogger, try and follow the tips which I gave above. If you are not, then ignore my post. 😀 It is definitely not easy to make money on your blog as soon as you start. Especially when it is a Food Blog, but the satisfaction which you get after writing genuine posts and giving genuine feedback for a review, is much above all. So sit down, make up your mind and if it says a big YES to Blogging, go for it. Success will follow.
---
About the Author
Utpal Krishna (UK)
I am born and brought up in Mumbai, graduated from the Mumbai University and worked in the corporate world for about 20 years. I quit the corporate world in 2012 and started Full time consultancy in Content management and Food. As a certified nutritionist I have helped many stay fit and also work with corporates from time to time for their Food related content requirements. I run a blog at http://fashionablefoodz.com which is well known by now. After doing voluntary social service for over 10 years, I decided to start a NGO and in April 2017, Being The Real Human came into existence (http://beingtherealhuman.com) 
I am participating in the Write Tribe Problogger October 2017 Challenge