It was a typical busy, dull day at office
The familiar ping on the phone made me look at the screen,
An FB friend request from a long lost friend blinked on the screen
A familiar rush of happiness surged through me as I saw the name
Nostalgia consumed me and the countless happy memories left me with a smile on my face
One accept and a messenger wave later, we were on a trip down the memory lane remembering the good old school days.
After the chat I feverishly started searching for other school friends and adding them
Just then Facebook suggested his name! My first crush and a dear friend
We lost touch after school, and now there on facebook his name popped!
I kept the phone aside and was trying to focus on work,
Did he ever know I liked him? Would he accept my friend request? Would it be awkward?
While my brain and heart debated on such endless questions
Another ping on the phone drew me towards it
He had sent a friend request with a message
"Hi! It's been so long, remember the last time we met…"
We shared a bit of past, a bit of present, a bit of what was unsaid, had a hearty laugh and a promise to catch up soon.
And just like that an old friendship was renewed.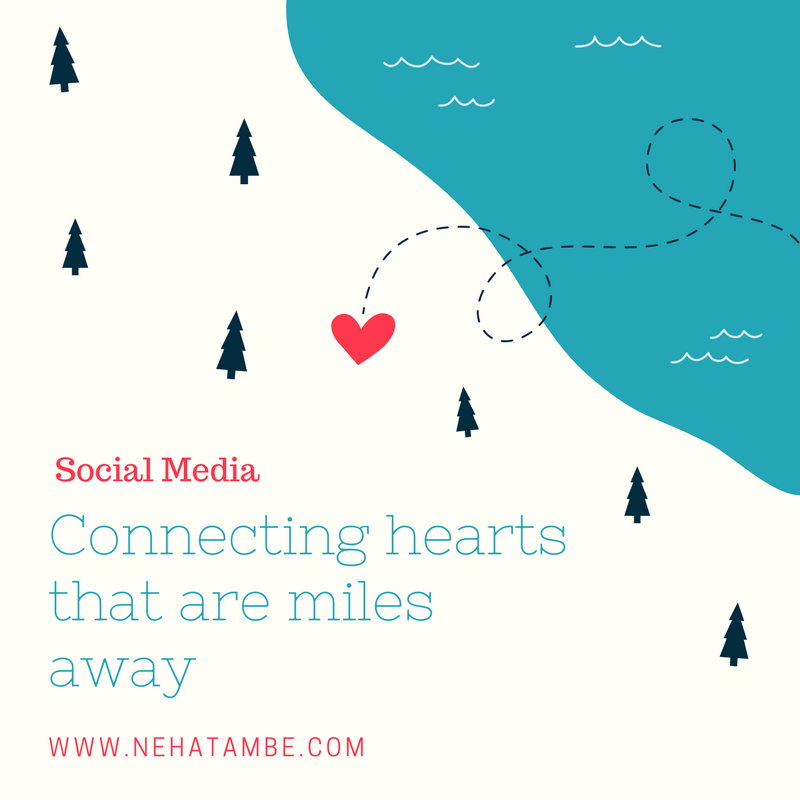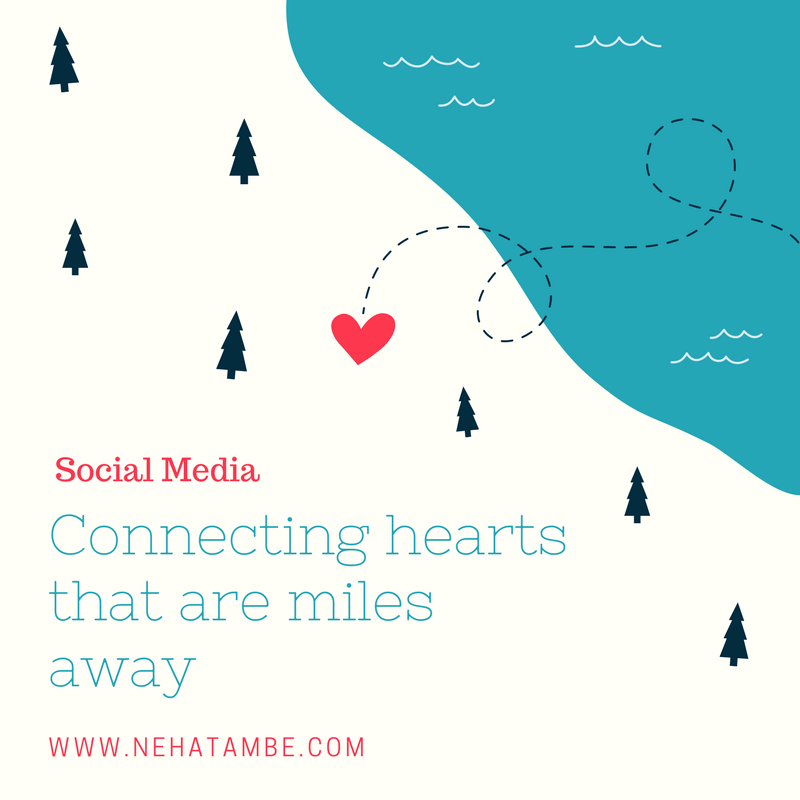 I know this isn't the theme for today, but I wanted to write on this theme and I have a series running on Friday, so couldn't post then, hence posting now.