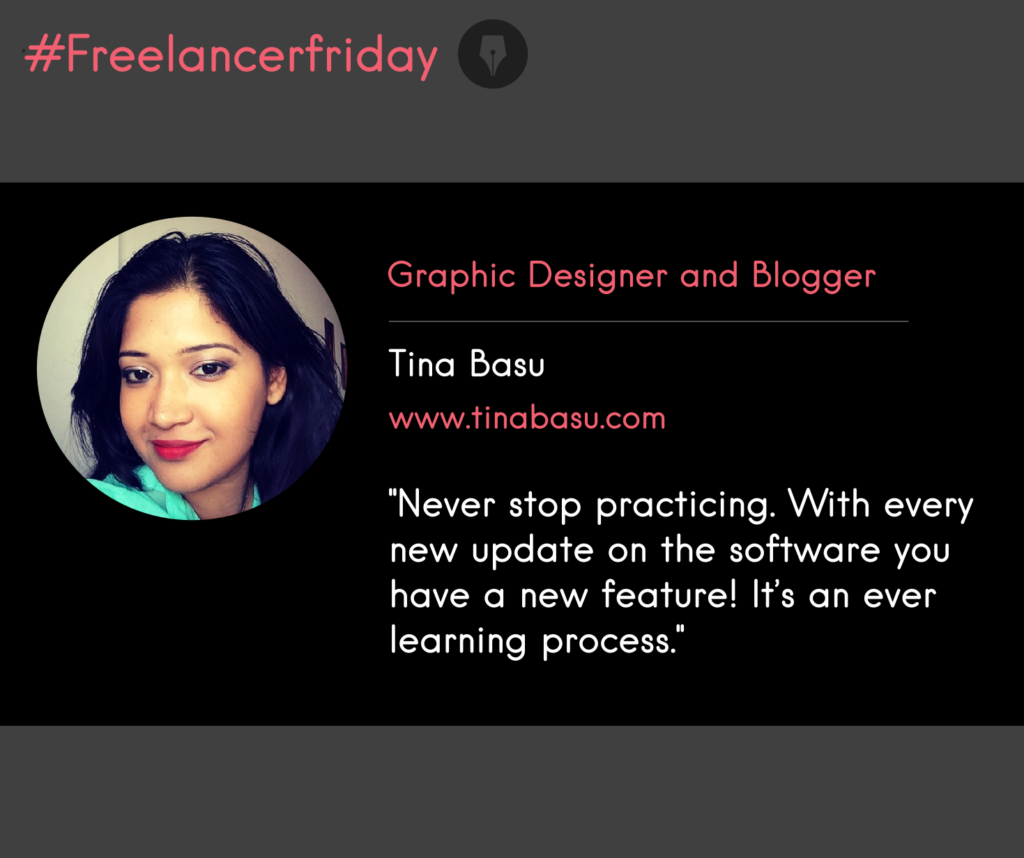 Graphic design has emerged as a lucrative career option for many in the past few years. A freelance graphic designer can make a tidy-sum working from home and being their own boss. Here are some tips if you want to explore freelance graphic designing as a career option.
In the world of social media and advertising – visual is your language, you talk more through graphics and less through texts. The industry is big and the demand for graphic designers is never ending. Doing freelance graphic designing is as good as working as a graphic designer in a corporate world. I have worked as a Trade Marketing Officer in one of the biggest FMCG brand in India and graphic designing and branding was a major chunk of my role. Now having quit the corporate world, I am surviving on freelance graphic designing and building up my clientele. It is a lucrative lifestyle where you contribute purely through your skillset. This post covers the details of the role of a freelance graphic designer and how you can work from home.
Skillset required for a Freelance Graphic Designer
There are few skill sets that you need to don for becoming a graphic designer.
A graphic designer needs detailed know-how on many skillsets apart from basic drawing and designing aesthetics. You need to acquire skills of
Design skillset
Adobe Creative Suit skillset
Free-hand drawing skills
Visualizing and conceptualizing skills
Working knowledge of software like – Dreamweaver, Animate, Photoshop, 3Ds Max, InDesign, Illustrator, Corel Draw etc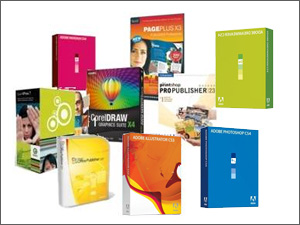 You can enroll yourself in a design school for a certification on graphic design or enroll to online courses on Udemy, Skillshare or refer to videos and tutorials on You Tube.
Role of a Freelance Graphic Designer
In a corporate set up the work of a graphic designer is funneled to conceptualization and design but as a freelance graphic designer you have to run the show yourself. As a freelance graphic designing professional you need to have both a creative as well as an analytical mind. One needs to grasp the client brief and provide solution to it with creative output while keeping in mind the utility of the design.
Some of the responsibilities are
Interpreting client briefs and develop suitable concept
Develop creative concepts
Journey from rough sketches to final output
Develop interactive designs for web output
Develop designs for print
Sourcing right images for creative
Developing illustrations
How to set up your home office
It goes without a saying, your only investment is a good system and internet. You always don't need an iMac to start off with your work – though it is the best solution!
RAM: Invest in a system/laptop which has a good RAM at least 4GB. The design software are heavy and require a good RAM to function properly with other programs running in background.
CPU: The system of a graphic designer needs to have a more-than-decent CPU. The design software need at least a 1Ghz processor (meaning the computer can make one billion calculations per second). Intel i5 or i7 processors are good for the starter.
Graphic & Video Card: Get a system that has a graphic and video card – they help in image/video processing.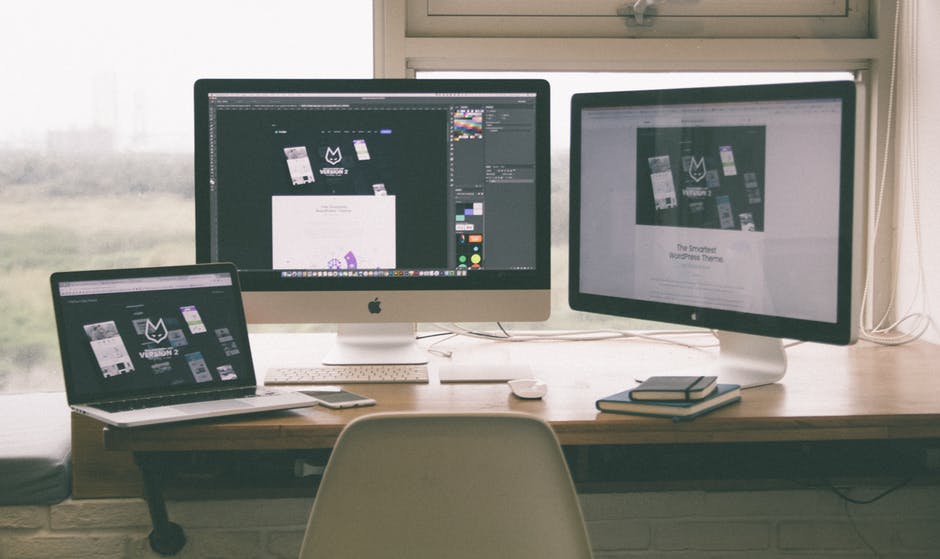 How to market yourself as a Freelance Graphic Designer
When you are ready to take up freelance works, market yourself – let people know you are there in the graphic design world.
Develop a digital portfolio or a website to showcase your work
Brand yourself – develop your own branding complete with your business card, letterhead
Network with other designers, join design forums for knowledge sharing
Read and participate in challenges, competitions online
Pro Tip: Never stop practicing. With every new update on the software you have a new feature! It's an ever learning process.
Where to Find Work?
Till you have formed your own clientele with whom you interact personally, you can find work on sites like Freelancer, Elance, Fivver, Upwork. These websites offer jobs for Freelance graphic designers and you only need to register with your name and email address. You have to bid for projects with your rates and once you grab a project communicate with client over chat/email. It will also be advisable if you have a PayPal account.
What is the remuneration?
Graphic designing is a highly skill based job and the remuneration is also dependent on your skillset. The better your portfolio looks, the better you can demand.  There are two kinds of payment models in their field of work. Fixed price and hourly model – Hourly model pays somewhere between $5-500 or an average of 6500 INR per hour.
But a fixed price model (which I prefer) can fetch you anywhere between $500-100. A logo design project from a mid-sized firm can fetch you anywhere between 6,000-10,000 INR.
 
What else you can do?
You can always create digital products to sell like typography, pre-maid logo layouts, pre-made editable business kits, digital badges, social media packs, vector illustrations and many more. You can open up your digital shop on sites like Creative Market, Etsy, etc.
Doesn't the freelance graphic designer career sound good? I am making a living from graphic designing and blogging currently and can tell you hard work is always appreciated and celebrated.
About the Author
Tina Basu is a freelance graphic designer and a blogger. She blogs at www.tinabasu.com