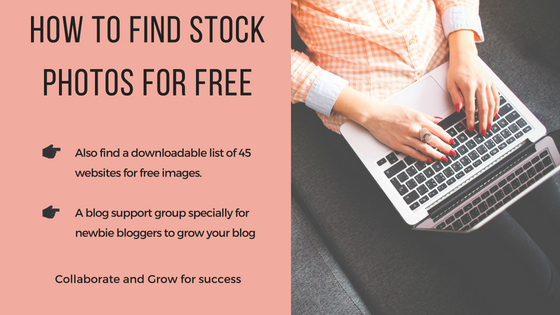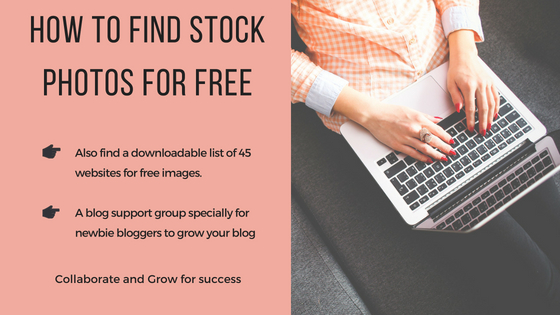 As a blogger, when I started out, this was the biggest question that plagued my mind. I knew though there were amazingly beautiful images on Pinterest and Google images, I could not use them as they were copyright. Also, as a creative person myself, I knew how painful it is to see your work being used, without giving you due credit, but we also know how long form content gets better visibility because of images.
Now check out some facts below that will make you realize the importance of images in posts and websites. As a blogger, small business owner or a soloprenuer, you will realize why having images on your site means getting visibility and business.
People unconsciously decide if a site is interesting for spam based on its design, layout and images.
93% of most engaging posts on Facebook are images
Tweets with images receive 150% more retweets than tweets without images
Facebook posts with images see 2.3X more engagement than those without images
80% of people remember the things they see or do
As a small business or a newbie blogger it is tough to find readers and audience, hence you can't afford to ignore images. While most of the images are copyright, the few sites that you might know which offer free images, might not always have the kind of images you are looking for. In such a scenario a ready reckoner or a list of sites that offer free images is something that comes in handy.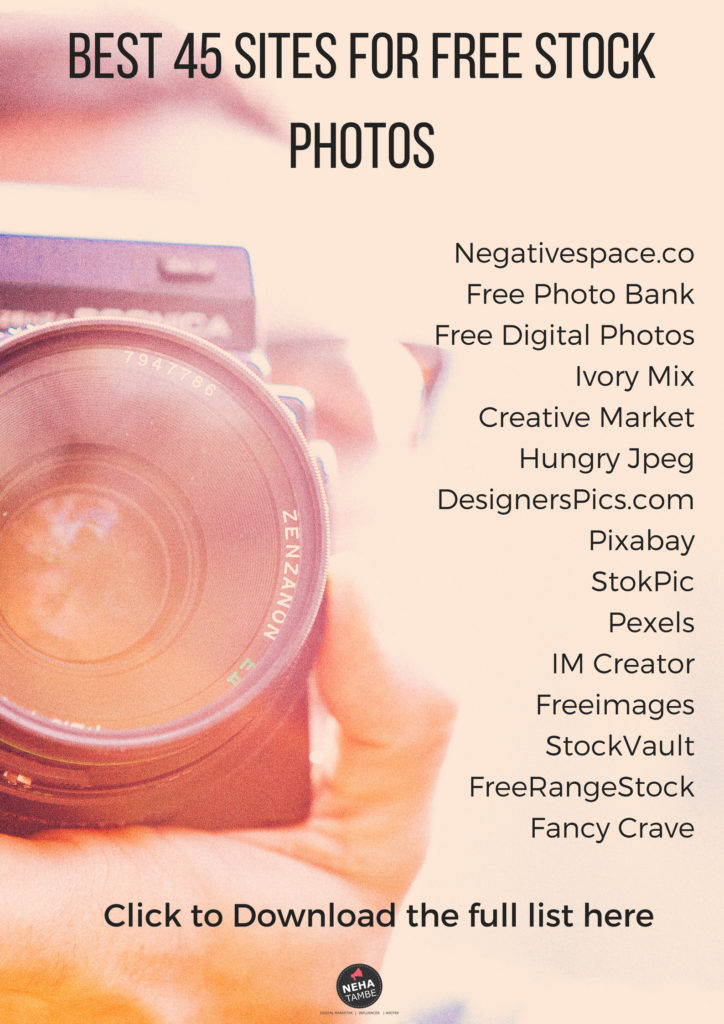 I know this struggle very well and hence I have created a downloadable list of sites which offer free images. Subscribe to get your list in your inbox.
Fill in your email is to get the list of websites offering free images for download.
Once you know where to find the images, the next step is to use the correct images. You might have great photos available, but if you are not using them well, they will not have the impact that you are looking for.
Tips to choose the right stock photo
While all images will be high-definition, what we need to see is do these images add a story to your offering. If the images scream stock photography, it might not have the desired impact especially in a blog post or social media marketing. As social media is more about user content or content that looks real and authentic, an image that is perfect for a hoarding might not do well here.
So here are a few tips for you to understand how to choose images
Look for Authentic Images
When I say authentic images, I don't mean the images will be photoshopped or changed technically. I mean the feel or the emotions that are being radiated from the image should be authentic. So if you see an image that showcases a smiling tele-caller you know it is a staged and modeled image. Such images will work great for websites, advertisements or hoardings but if you are using them on your blog or solo solopreneur offering, they might not seem genuine.
Value addition to your content
As these images are not shot by keeping your content in mind, you need to be extra careful when choosing the images. Look for photos that add something to the message that is being communicated to the audience. If you are talking about tips to work from home, check for homely office /workspace photos. This will help establish your message more strongly in the minds of your audience. For a freelancer post, an image of a corporate office will add no value, but might even put off genuine readers as they might not consider it relevant.
Think from Audience Perspective
Just as your blog has a unique voice, so does your images. Be sure to see it the image works well with your content and your audience. If you are a mom blogger talking about mindful parenting, yet all your photos have a negative undertone, then it might not attract the audience that you are looking for. Similarly, if you are talking about women entrepreneurs, then having a desk image with just books might not be a right fit. As an entrepreneur we are looking for subtle references to it with a to do list, well-maintained desk, books arranged well, flowers or some small memento, etc.
Check for copyright and model release
While the images are free to download, there could be conditions attached and it is important to check them before using the photos. Some offer images with no conditions, while some make it free only for non-commercial use. Some pictures might want you to credit the image creator, or some might want you to include a link back. Whatever the condition, do give it a read and fulfill the same to avoid any issues in the future.
As a social media marketer and a strategist, I have seen closely the effect that a well-designed image can have on the audience. A picture can say a 1000 words is not just a phrase but a sentence with a lot of truth in it. As you start on your journey of a blogger or entrepreneurs, you will quickly realize that stock photos when used correctly can have a great impact.
Need similar tips, suggestions, and a tribe to grow your newbie blog? I have a Facebook group that is specific to such newbie bloggers to help them take their blog to the next level.
These are a few tips to think of while choosing your free images. I would love to hear your views. Do you use images in your posts? How do you find them impacting your statistics. If you have used photos in any creative way, don't forget to share them in comments and you might be featured in the coming posts.