You may find it difficult to put together maternity dresses every day while you are pregnant because your body changes its behavior on a daily basis, which is not unusual.
Also, welcome to the latest installment of You're Pregnant, Now What Are You Gonna Wear! JK, that is not a real show, but it ought to be, given how difficult it is to choose clothing as a pregnant woman carries a child inside of her.Include me as your postpartum sartorial guru—I now have a 10-month-old child—who had to solve this exact mathematical equation less than a year ago.
Maternity dresses and dressing is always a difficult task.At first, you might be trying to cover up your baby bump with the maternity dresses, and in your last trimester, you might be trying to fit it into anything you can.Unfortunately, buying maternity dresses can cost a lot, but there are ways to maximize your investment! In this piece, we'll talk about the best things to buy for a maternity wardrobe, including comfort advice, pretty maternity dresses and money-saving strategies.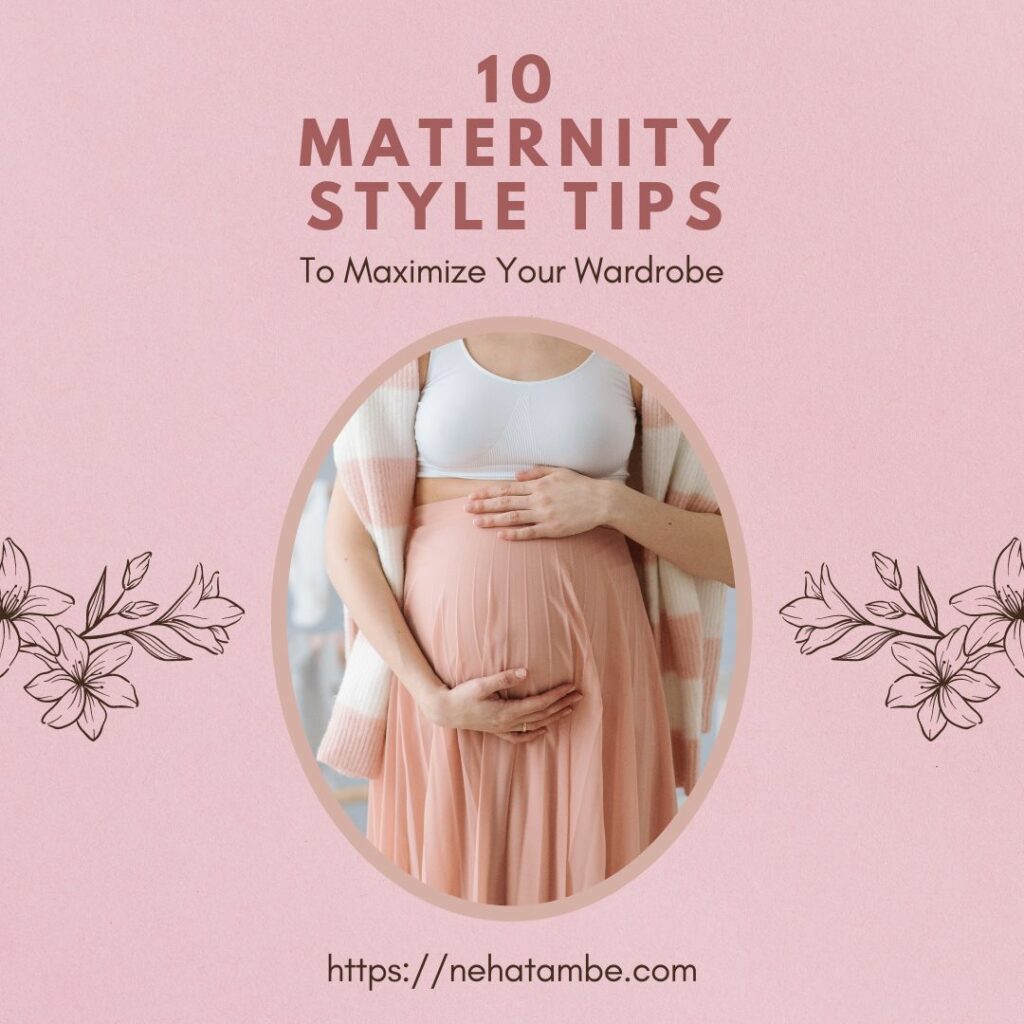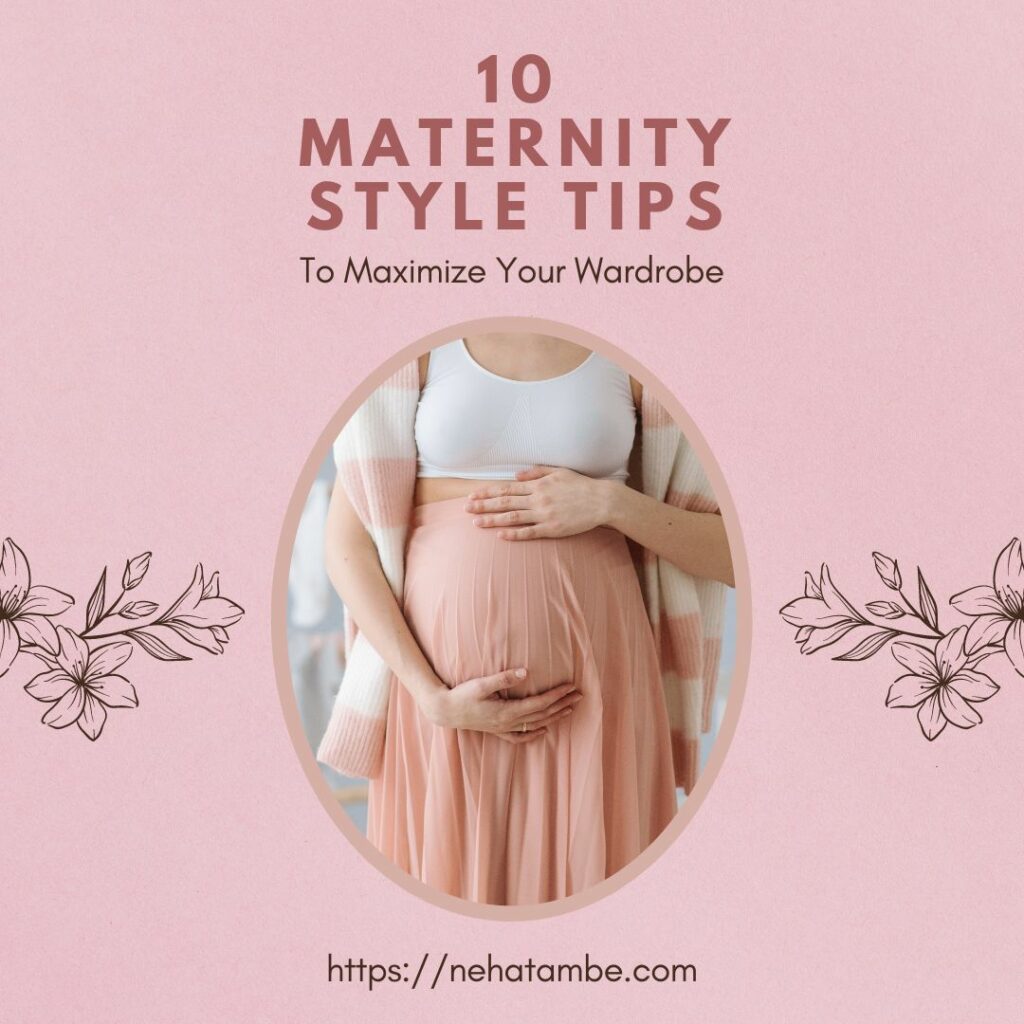 We have 10 tips for you to style maternity wear in order to maximize your wardrobe!
Let's begin!
Buy Extenders
Braextenders make the back of your bra bigger. If your breast cup size isn't too big, it's better to buy a few of these handy items than buy a new bra.It saves you money in the long run and extends the time you can wear your current bra.
Use certain Fabrics
Cotton and jersey knit are always a good choice. However, if you've noticed that your skin has been particularly sensitive, you might want to buy maternity dresses made of hypoallergenic materials like cupro, bamboo, and lyocell.
Maternity Jeans 
There are three distinct styles of maternity jeans, so you should not mistake them for regular jeans. Underbelly cut, a mid-belly cut, or a full-belly cut
Upgraded Undergarments (Bikinis)
If your pregnancy is in the summer and you don't want to buy a lot of new bathing suits to fit your growing bump, try string bikinis instead.
T-Shirts and Gowns
If you want to find comfortable uppers, especially this time of year, you should look for loose t-shirts, gowns, and other clothing.You can also look at the size on your husband's shirt.
Avoid Synthetic Materials 
Pure fabric is found to be more comfortable than synthetic materials.These fabrics can make you feel uncomfortable because they make your body feel too hot.
Sock Boots
Although I adore a good pair of boots, the following are the reasons why sock booties will transform your pregnancy life:Even if your feet or ankles swell during the day, they will still fit your feet and fit around your ankles, unlike regular leather boots that you zip up.
Outfits that Make You Look Flatter 
In addition to having the right fabric, the best maternity dresses have V-necks, ruching, and tailoring in just the right places.This results in a silhouette that is both fitted and flowy, bringing out your best features!
Elastic Waistbands
Regardless of the bottoms you wear, if you're pregnant, you should choose elastic waistbands that are simple to adjust to your changing sizes.The fact that you can wear these clothes comfortably even if your size has changed slightly is the main reason to buy them.
Go Oversize 
Choose an oversize jacket if you are pregnant during the fall and winter months.You will be able to close it throughout your pregnancy in this manner.
We hope these suggestions help you!