July is a happening month in our event calendar! Every alternate member in our family has some special day in July, so our month is like Party, rest day, cleaning day, Party or Get-together, rest day, cleaning day and Repeat! You get the picture? Now imagine how much shopping I must be doing in this month! Earlier I used to go into semi-coma as I dreaded shopping, now online shopping is there for my rescue!
You must be wondering how can I not be jumping with joy at the name of shopping, so hear me out! There are gifts to be given, return gifts to be arranged, party supplies to be organized, check and replace the broken or old china and stuff like that.
If you know me well, you know I hate lugging shopping bags and spending hours in a mall. The longer I stay the more confused I am and then we get hungry, so we eat and then we feel sluggish so we rest and then we just get bored. So even after spending a whole day at the mall, all I end up shopping for is a dustpan or something like that. In short if I go to a mall, the day is wasted! With online shopping, this whole thing is a breeze!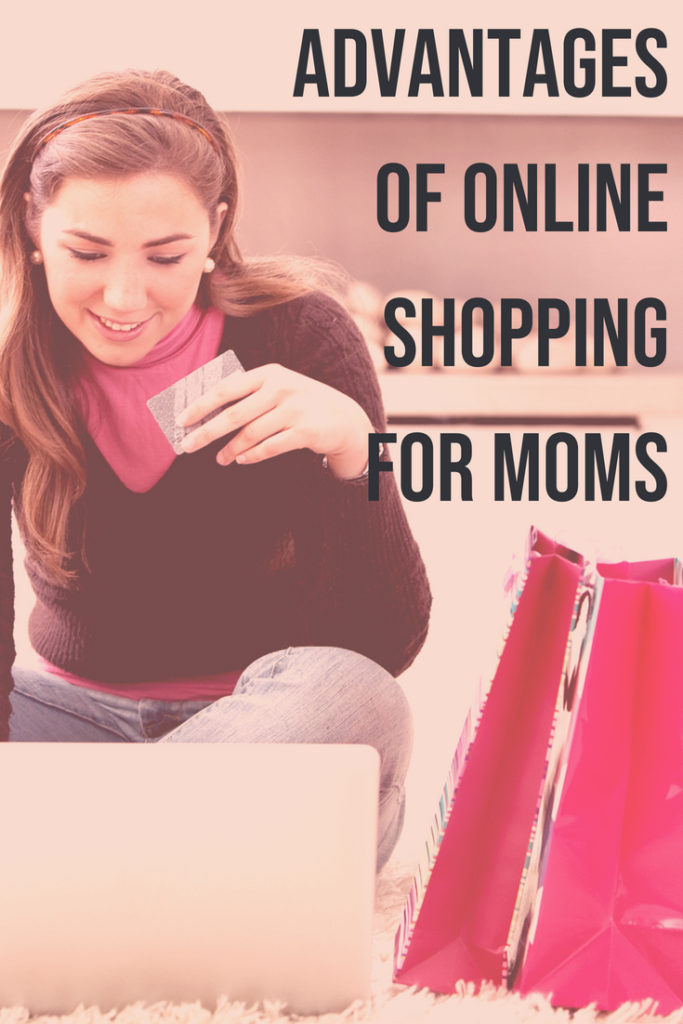 Benefits of online shopping
No need to get dressed
I know you might think, I have lost it, but seriously do you enjoy getting ready to go grocery shopping or go buy a cloth dryer? I could be in my pajamas and be ordering all sorts of things from my mobile and that is definitely liberating. I can keep getting dressed for leisure than necessities.
Wide variety
Online shopping has opened doors to all kinds of products being made available at a click. You can literally order a safety pin to a washing machine online and that is the beauty of this. I can check other stores offering similar products, compare two products, check deals and then place an order all the while I am waiting for my kids school bus to arrive.
Price comparison
If you go in a store, you can compare the products that are available with that particular merchant. If you go street shopping, you might compare 3 stores and if you get in a mall you might compare with a maximum of 5. But if you are online shopping, anyone who is selling a similar product online is at your beck and call! Check the sites, compare, then think over a bit or sleep on it and then come back. Your feet don't hurt, your house doesn't go for a toss nor do you need to physically rush somewhere.
No heavy lifting
You just click and your order is placed! No need to carry bags, purses and then after purchase lugging the shopping bags everywhere till you are done with your shopping list. As all the stores are in different places, just carrying the bags too can be tiresome.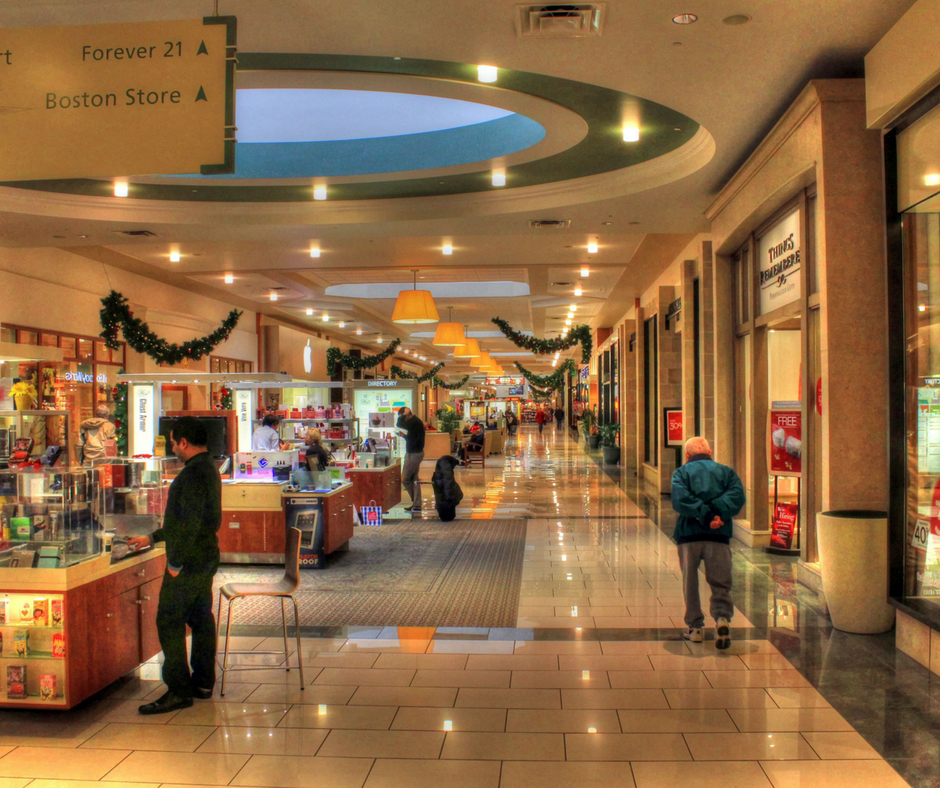 Saves time
It makes you extremely productive! I save time getting dressed up, no time wasted in traffic or searching for a particular product and no specific arrangements required for managing time or house while you are off shopping.
Home Delivered
As the products are home delivered, you don't have to worry about how you are going to transport things or will you get a cab. You also save on the fuel costs and help environment by not stepping out 😉
Quality Checked
Most of these products that are sold online are checked for quality and damage before they are shipped; hence you are assured about getting a quality product delivered to your doorstep.
No worries about keeping children busy
When you go to a store, if it is of no interest to the children they won't let you shop in peace and the cherry on the cake is 'I am bored' thrown in between some trials or finding that perfect top. With shopping online, you don't have to worry about keeping the kids entertained.
Return Policy
All online shopping portals have transparent return policies and most of the time the returns are simple and without a hassle. I remember ordering a chopper online and being unhappy with its quality. The return was as simple as a phone call. Their representative came in and picked up the return and the money was credited within 7 days.
Open 24*7
These stores are open 24*7 so you can shop from the comforts of your home and at a time when it is convenient to you! This is a big boon. As a new mom, I ordered clothes, diapers and stuff like that at 10pm in the night as that was when my kid was asleep and I could actually get some work done.
Has online shopping bettered your life in some way other than the points mentioned above? Do share your experiences.