A blog post is never complete without images. There are amazing images in a few blog posts and you always wonder the source! Or maybe you are writing on some trending topic and find great images on Google. You use them as those images are easily available and are maybe about some popular public event like fashion show/ Cannes festival or the likes. Beautiful images can be tempting, but it is important to understand the rules around it. Listed below are the tips for using photos in blog posts, the correct way to incorporate them and suggestions to protect your images online.
Common Sources from where people usually borrow images
Google
Pinterest
Flickr
Stock Images
What are stock images?
Stock images are high quality images that are available for commercial and non-commercial use for a fee.
Royalty free images – These images are often confused as free images, however royalty free mean the images are available for a small fee and the royalty part of the costing is waived. These are not totally free to download images.
Free Stock Images – These images are free for download and can be used with or without credits to the creator.
Subscribe to get a free downloadable list of 45 sites with free downloadable images.
How to check image permissions?
If you visit any of the stock image sites, it is mentioned if the image is free or chargeable. Most of the paid images are also marked with watermark.
If you are searching on Google, check out this helpful video on how to find an image and how to give proper credits for the same.
It is often seen that many people mention Source – Google or Pinterest with their image. This is not accepted. As Google and Pinterest are search engines, saying that you found an image on search engine, does not mean giving proper credits for the same. If the image is protected with Creative Commons then check the kind of attribution is required.
How to protect your content on the web?
Just as you shouldn't copy someone else's work, you might be worried about your content being used without your permission. There are a few ways that you can protect your content. These are services that you can use and avail to ensure that your content is not being used or it helps in finding where the content is being used.
Creative Commons – It offers a way to create license for your content. These licenses give certain permissions and set conditions on how the work can be reproduced. For. Eg- You can say that the work can be shared by individuals but not used by companies. For more information visit Creative Commons
DMCA – DMCA is an online service that helps you force your content be taken down from others site in accordance with Digital millenium Copyright Act. It provides tools to help detect and defend theft and also prevent it from happening in future. You can know more about DMCA here – http://www.dmca.com/
Copyscape – Copyscape is a tool that checks plagiarism. The premium service automatically monitors the Web for copies of your content, notifying you of possible plagiarism. There are some free tools available too to detect plagiarism like small seo tools however the problem here is that you need to physically make checks to understand if there has been an unauthorized copy.
TinEye- Tin Eye is a reverse image search that helps you check if and where your image is being used. It is even effective in identifying modified versions. The premium version of this tool automatically makes regular checks to identify the locations where your image was used.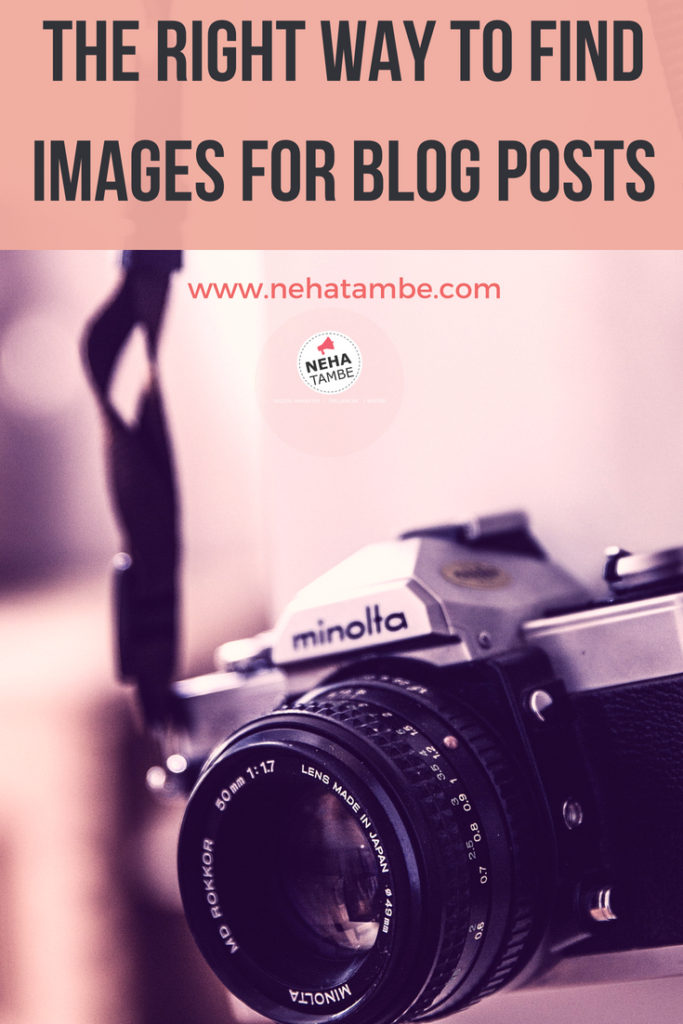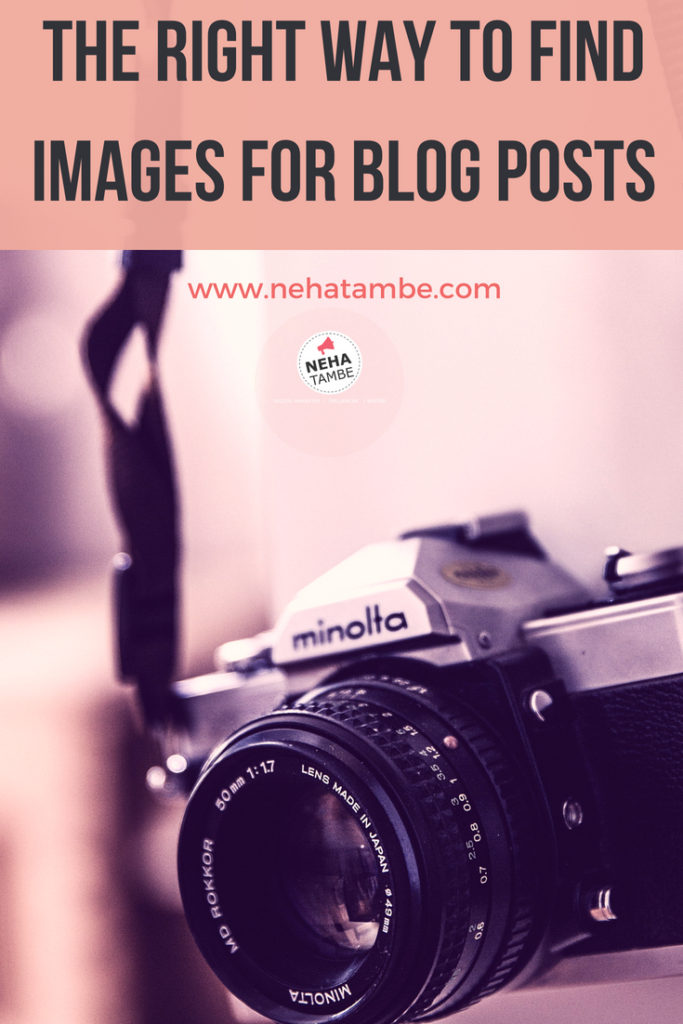 What can happen if you violate the copyright?
If you have violated a copyright and the owner finds it, he/ she may ask you to pull down the  image, give proper credits,  a link back to their site or ask you to pay for the used image (if the image was protected with required licenses.)
Comply with the requirements immediately and respond back. If you are asked to pay, you can negotiate for the amount.
However not everything that is online is copyright protected. Here is a great link that offers 15 things that cannot be copyright, in a nutshell.
Helpful Resources
Do check out some more helpful resources that I came across which give clarity in terms of copyrights and the way they need to be used.
https://www.socialmediaexaminer.com/how-to-legally-use-images-in-social-media-marketing/
https://www.socialmediaexaminer.com/copyright-fair-use-and-how-it-works-for-online-images/
Disclaimer
I am not a lawyer and all the information I have provided here is either based on research or based on knowledge passed on to me during my work. Kindly do take advise from professionals before you take any decisions.
---
Monday Motivation Linky