About the Author
About the author: Lavanya Srinivasan is a chartered accountant who currently works for an international bank. She is passionate about world mythology and fantasy tales. She has previously authored two fantasy thrillers: "Maya & the Mind Mystics" & "The God, The Girl & The Gem".
Book Blurb:
Do you know why the moon is blue? Or why the cockatiel complains? A poor little rich girl & another girl who likes to gamble away her life credits. A tribal warrior & a time traveler. A celestial journey and a missing damsel.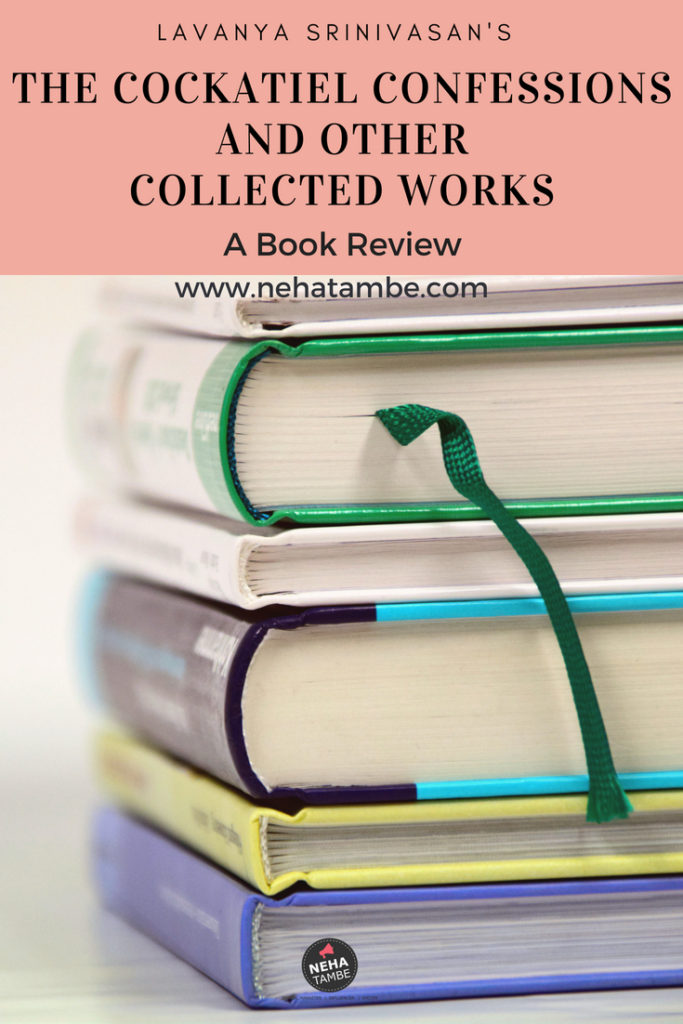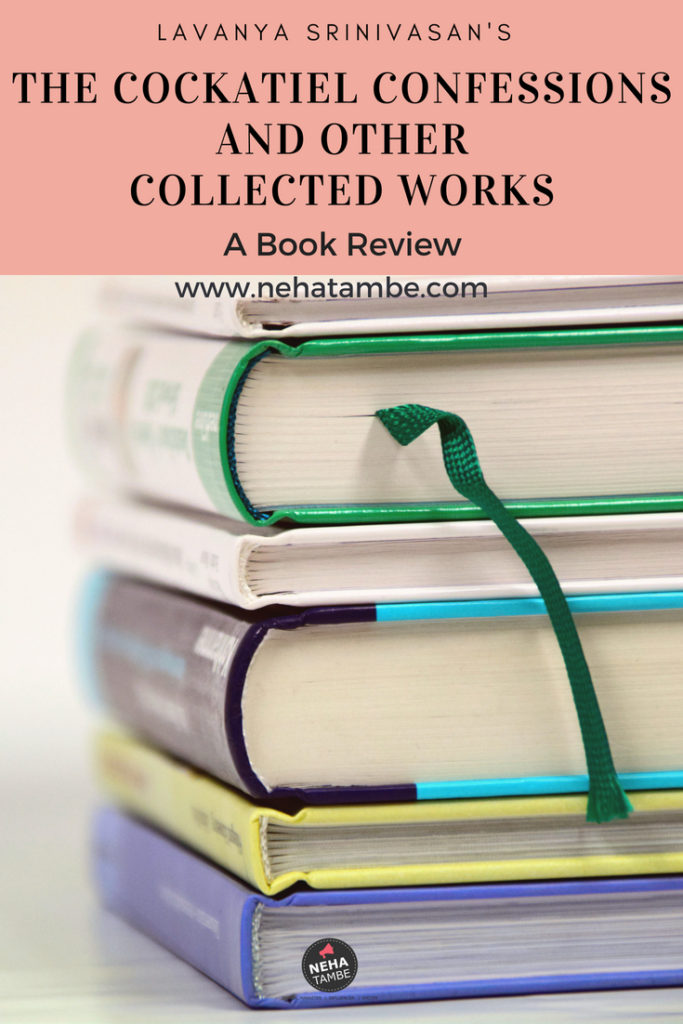 My Book Review
This is a great collection of Short Stories which caters to various genres. There is a bit of sci-fi here, a bit of thrillers and a tad bit of humor too. The stories dwell into human psyche while pointing at our rational and irrational side of thought.
The book can be described as a basket of flowers with different fragrances, while you enjoy reading them all you might enjoy a few a bit more than the others.
A story about a futuristic world where money is replaced with life credits brings you close to the two faces of humanity – greed and love. While another story about vengeance reminds you of the naivety of youth.
All the stories have an element of surprise or futuristic outlook which sets this book apart from others. While I am not a big fan of sci-fi, as the book touches on a lot of elements and is true to its offering of showcasing human emotions it makes for a wonderful read.
A perfect book to read over a rainy weekend!
Do check out the book that is available for free download here
As part of the Blogchatter E-book festival, I have been reviewing a few books on my blog. Apart from this I have also reviewed The golden Rainbow by Balaka Basu and  a parenting guide Parenting an Intangible Wonder by Aura of Thoughts.