This book review is part of the Blogchatter ebook carnival. I am reviewing my second book 'Golden Rainbow – Short Stories by Balaka Basu' You can check the first book review here
About the Author
A full time mother and a part time blogger is how she defines herself. After doing her MA in journalism and M.Phil in women's studies she joined the e-learning industry as an Instructional Designer. Being a traveloholic at heart she is the author of the blog Trina Looks Back
About the Book
Golden Rainbow is a lovely bouquet of these neighborhood stories woven together and presented through the author's eyes. Growing up in India in the 90's having such memorable characters as neighbors, friends, relatives was common. Not just the people who lived around you but even the people who lived on the roads near you left a lasting impression on your mind and that is what Balaka's book brings to fore.
These stories aren't grand and high on emotion and drama but are heart-tugging and will certainly make you nostalgic. These are slices of life that make you laugh, cry, wonder and even leave you speechless at times. It will take you down the memory lane and remind you of that funny neighbor or a silent guardian. The book is something that everyone from my generation would relate with.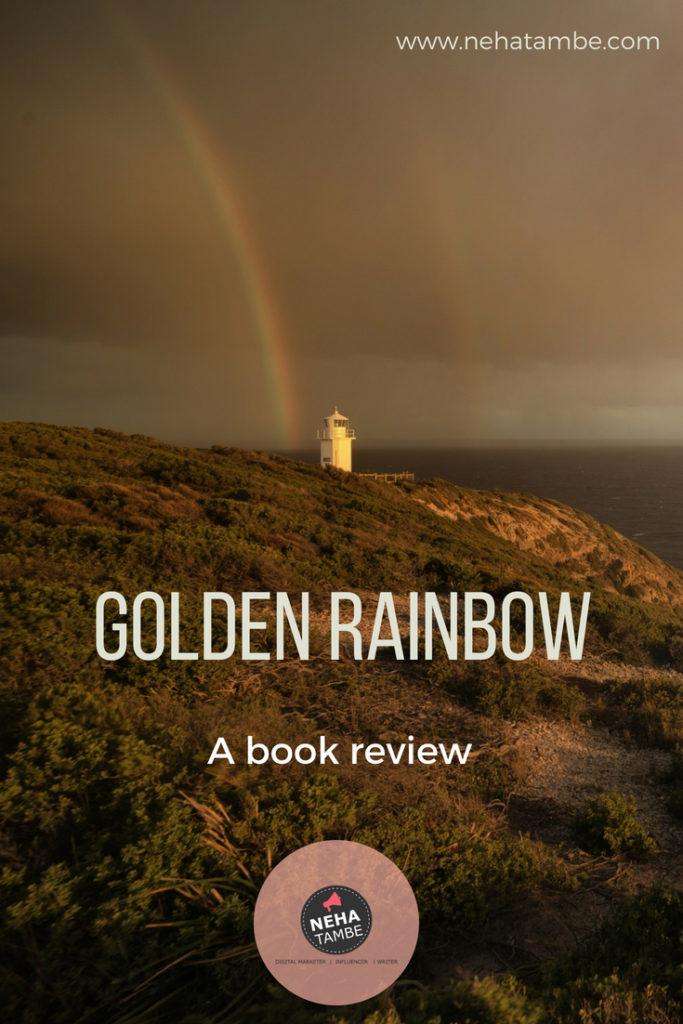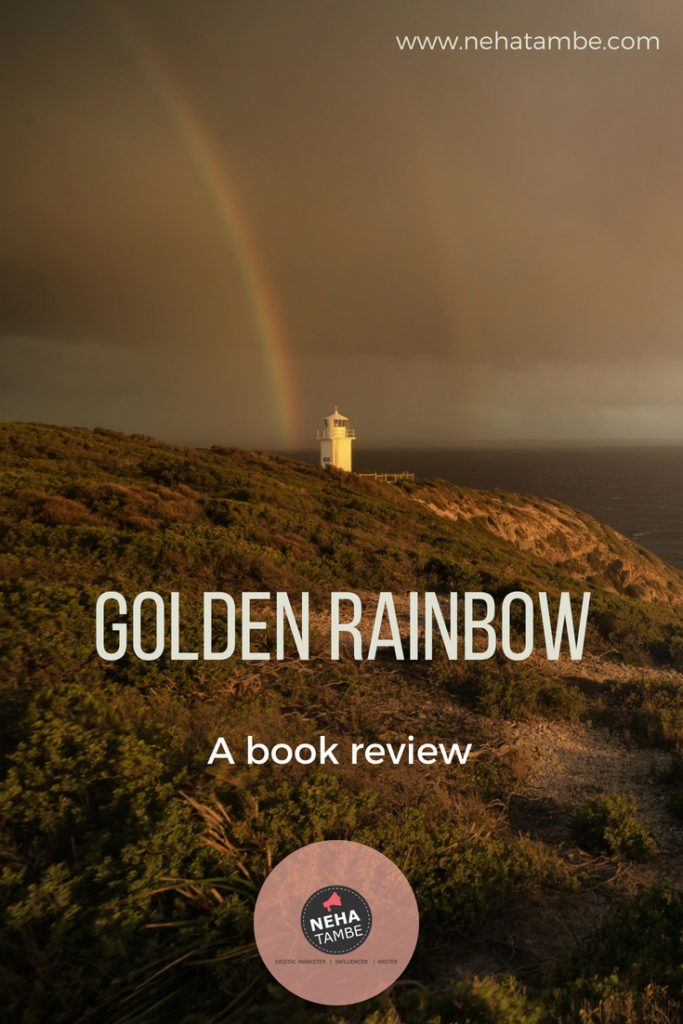 Reading the collection of memories I realized what my children will probably never experience and how fortunate we were to enjoy the warmth, worry or even sarcasm from these extended relations that were not related by blood but by karma or experiences. Today with the prevalent flat culture and higher migrating population, we probably don't make such lasting relations with anyone.
If you have loved serials like Wagale ki Duniya or you are familiar with Marathi literature and have loved Pu La Deshpande, you will enjoy reading these stories. They give you a glimpse of Kolkata, the neighborhood and the most important thing that emits from these stories are tales of humanities.
These stories will show the 50 shades of human emotions, but it will remind you with greater force that kindness and goodness in people is prevalent all we need to do is change our perspective.
Definitely recommend this quick breeze read on a weekend.
You can download the book for free from https://www.theblogchatter.com/download/golden-rainbow-short-stories-by-balaka-basu/