Please note that some of the links below are affiliate links and I will earn a commission if you purchase through those links. I use all of the affiliate products listed below and recommend them because they are companies that I have found helpful and trustworthy. Read my full disclosure here.    
World Book Day is celebrated on 23rd April every year. The day is celebrated to promote the joy of reading. Every year this is a time when book lovers celebrate online or offline through meet-up's, book read meets, trivia nights etc. However with the Covid -19 continuing to disrupt lives, it is prudent to stay indoors and have some muted celebration.
This year, Amazon has come to the rescue by curating a list of books from world over. These books are available on Kindle for free till the World Book Day. The book list has books from Japan, China, Brazil, Poland, Madagascar, Germany to name a few.
I am listing a few books that are available on Amazon India Kindle for free. This book day have a treat of free books from world over and share a story with a far-off land. Dream of those lovely landscapes as we try to push the dull balmy existence from our minds.
10 Free Books available on Amazon Kindle for World Book Day
At the end of the Matinee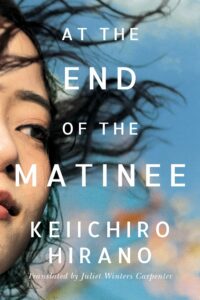 This is a book by Bestselling Japanese author Keiichiro Hirano, seen as an ode to love and its resilience.
The story revolves around successful classical guitarist Satoshi Makino, who has toured the world and journalist Yoko Komine. Yoko is drawn towards Makino's tender music and Makino finds Yoko's intellect intriguing. This is a book of soul connections and the hesitation of making the first move.
A Single Swallow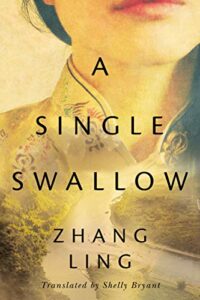 This book is coming from China. Author Zhang Ling is the award-winning author of nine novels and numerous collections of novellas and short stories. She has won the Chinese Media Literature Award for Author of the Year, the Grand Prize of Overseas Chinese Literary Award, and Taiwan's Open Book Award.
The book is about 3 people and their connection with swallow, a woman they all loved and lost and her story.
A Broken Circle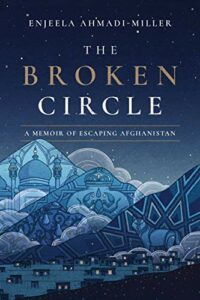 This is a memoir about escaping the war torn Afghanistan. A heart breaking tale of a girl born in a peaceful Afghanistan, and her family's struggle to survive as they see their country descend civil unrest. It traces her family's 5 year journey to reunite with their mother.
Enjeela Ahmadi-Miller the author of the book was born in 1975 in Kabul, Afghanistan, and is now a citizen of the United States.
Amora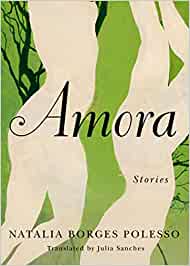 Amora is written by Natalia Borges Polesso from Brazil. The book is a collection of thirty-three short stories and poems about women in love. Amora dares explore the way women love each other–the atrophy and healing of the female spirit in response to sexual desire and identity.
The King of Warsaw
Polish author Szczepan Twardoch is the author of this bestselling novel. The King of Warsaw follows the life of Jakub Szapiro a Jew, best boxer and an enforcer for a powerful crime lord. He is successful and poised to rule the land he knows, however with Hitler rising and the Jews in Poland are just looking at survival.
The Strange Journey of Alice Pendelbury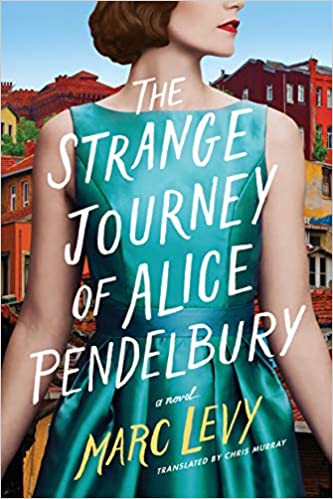 This is a book from one of the most read French author – Marc Levy. This is a witty novel about Alice Pendelbury, her seemingly perfect world and an odd week that changes the course of her future and reveals a surprising past.
The Son and the Heir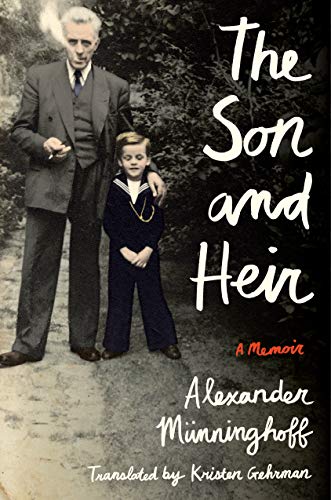 This is a memoir of Alexander Münninghoff, a Dutch journalist. This is his way of reconciling with his past and his family's legacy of misguided allegiance and growing up amid the excesses, triumphs and devastations of Post-World War II Europe.
You, Me and the Colours of Life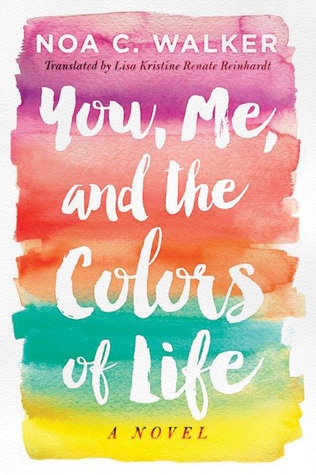 This is a moving story from Germany, about the power of love and the possibility of living a life filled with joy and hope. It follows the life and story Janica and Thomas. Janica's generosity and spirit draws Thomas to her and helps him move out of his shell however as fate intervenes can their love survive life's obstacles?
Return to the Enchanted Island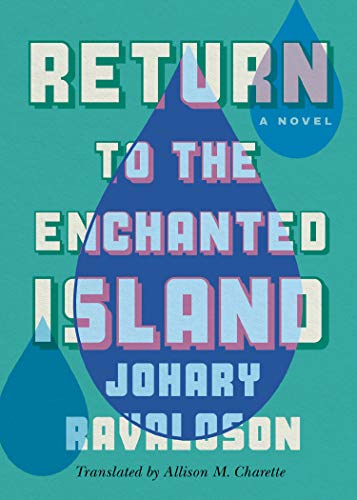 To be only the second book from Madagascar to be translated into English, this award winning book has a special recognition. The book follows the life of Letsy Razak who is named after the first man at the creation of the world in Malagasy mythology. An unexpected tragedy ships him off to a boarding school in France, and Letsy struggles to find a foothold in his life as he is leading a restless life of an adoloscent. A return to the "Enchanted Island," as Madagascar is lovingly known, helps Ietsy stumble toward his destiny.
Some Days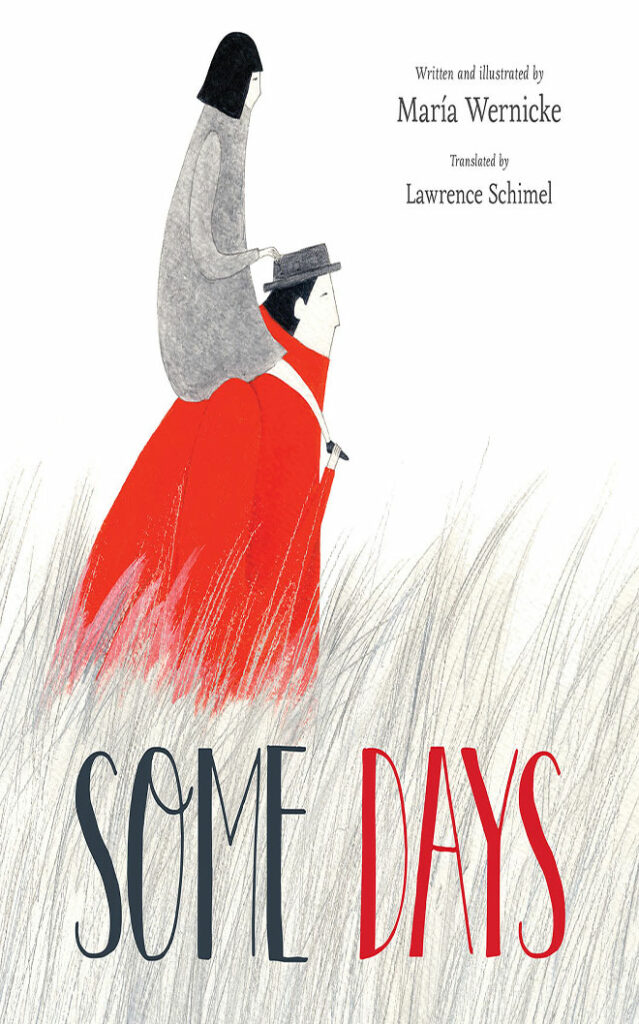 Published in Argentina, this is a children's book that talks about missing a loved one. It is a picture book that will tug at your heart strings and is translated by Lawrence Shimel. With more than 1000+ reviews, this one is not to be missed.
These books from the world over are translated in English and are available in various formats. Currently, Amazon is giving the Kindle version as free books for download. Check out these interesting stories from around the world and share the joy of reading.
Pin It!