Now that we know the jargons and why SEO is important, let us look at one of the most important aspect of SEO, i.e keyword research. Currently everything related to search or online medium discovery is more or less linked to words and that is the basis of this keyword research.
What are keywords and long tail keywords?
Key+words are basically the important search terms that a customer is using to find you or a business or blog similar to yours. A person looking for random fiction will probably key in 'free short stories online' or a newbie blogger might type 'blogging tips.' These words are called 'keywords'. A business like a café serving Italian food might call themselves Gourmet Bistro but if the searchers are looking for 'Italian restaurant' or 'pizza place' and they have not optimized for these words, then they are missing on the search audience.
What are long tail keywords?
Usually keywords are 2-3 words put together. You will find a lot of popular keywords with huge amounts of traffic, however listing for them is very difficult, especially for small businesses and blogs. The best bet for these groups is long term keyword searches. This is a phrase of 3+ words or a string of 5-6+ words. Here while the traffic is less, the intent is clear and if you could provide useful content around that segment then you will have a good share of audience that will discover you online.
Important questions to ask before you start keyword research?
Before you begin your keyword research, try and answer these questions. As a blogger or small business with limited resources, it is better to be laser focused on certain terms so that the optimization is a success. Another thing to remember is to be realistic in expectations. If right now you have zero traffic coming from search engines, it cannot be millions by month end. That my friend happens only once in a lifetime and that too when you have the scoop of the century!
For other's it is better to begin with some realistic goals. If you are just starting out, begin with trying to list for 4 long tail keywords in three months. Revise these goals based on the effort and the traction received.
Questions that need an answer before keyword research
What is the current status of search engine ranking for your site?
If people are finding you online, what terms are they using?
What are the common terms that people are using online to search for businesses or people like you?
How can you add value to the searcher with your content?
Google search algorithms are changing regularly and the idea behind these changes is simple, they want to keep user intent as the core philosophy of Google Search improvements. The user should get what they are looking for and that too fast. Hence it is important that your keyword strategy includes this idea and builds on that. Trying to trick the search engine will not help your website in the long run.
Different formats of search results based on user intent?
Over the years Google search engine has become smarter and is trying to guage user intent with vague keywords as well. Google has been trying different formats to help the user find the information they need quickly. A few of the formats that are common today are listed below.
Featured Snippet
It gives clear information about a particular search topic right on the search engine itself. It is pulled from a site that the search engine links to. The idea is to help user find the information they need quickly and if need be, send them to a relevant site.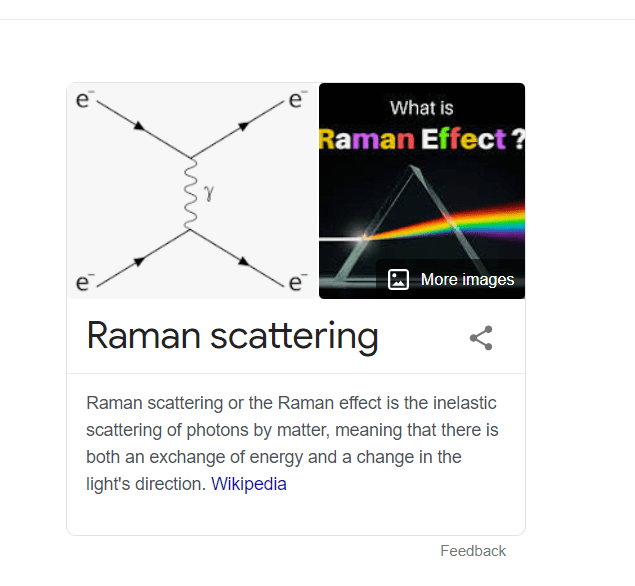 Information
This provides the answer to questions that people ask in the search page itself. Unlike featured snippet, this does not link back to a particular page.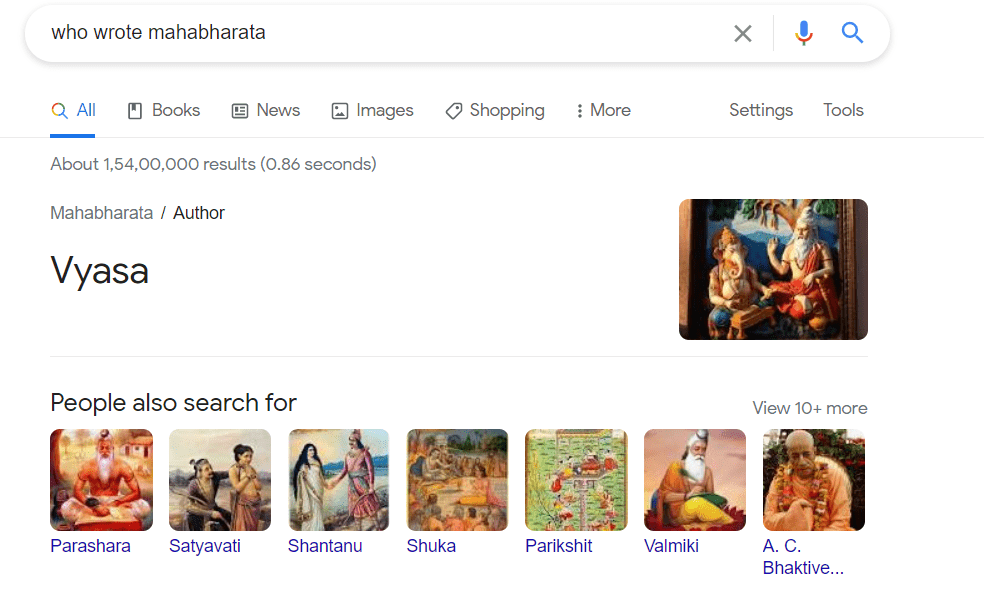 Questions
This is a helpful featured question prompt that google surfaces when someone has typed a keyword that is relatively vague. Here I had keyed in fiction books. My intent wasn't clear – Did I want to read the books, did I want to know the recommendations or was I intending to buy it.
People Also Ask

Transactional
This is where you are searching something to eventually buy. Here the purchase decision is likely to be driven by comparison, hence google makes it simple by providing the comparison in the search itself.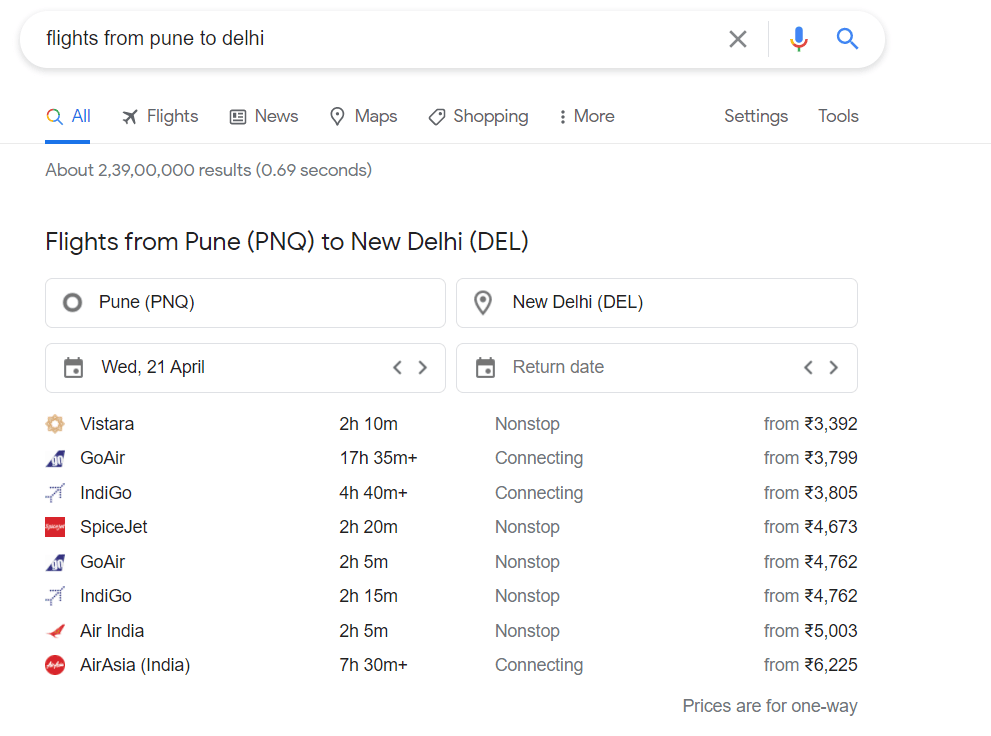 Local
Local search is where google provides results that are near me or in a specific location that I am searching for. This will include maps, address, possible contact information etc.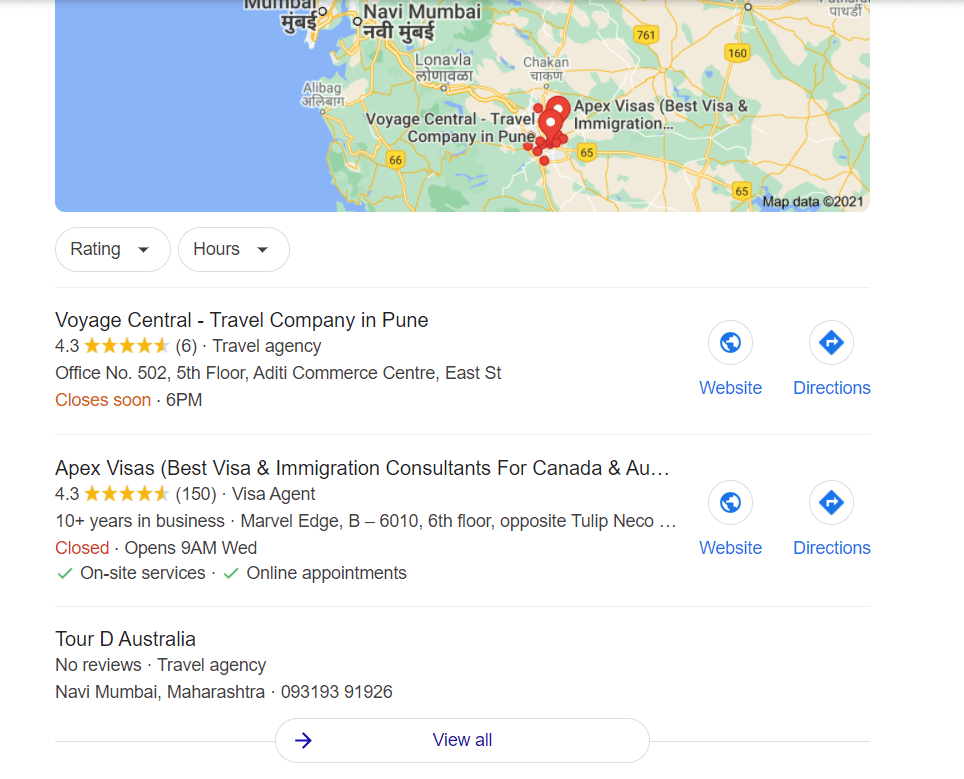 News
News is where search engine provides the latest information about a breaking story or incidents that are covered exhaustively by news agencies.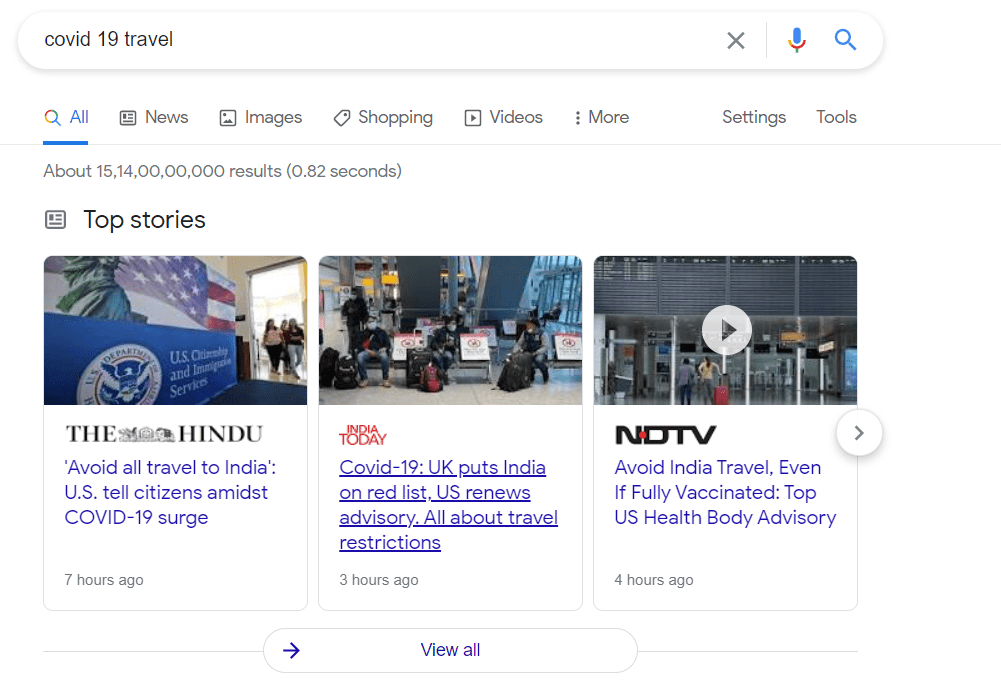 7 Free keyword research tools to identify good keywords
Google Keyword Planner
Top on this list is google's very own keyword planner. This is a free tool and is tuned for adwords however, it provides good insight about keywords that are being used to search online. You can search for keywords based on the main keywords or seed words that you identify your business with or by using a url. Apart from keyword suggestions you also get the kind of monthly searches done and bidding amounts.
Google Trends
Google Trends is a great place to find trends or patterns around a particular topic in a particular area. These can provide some pointers especially if you are planning to write a topical post. Trends also highlight the regions where a certain topic is most likely to gain traction.
UberSuggest
UberSuggest is a keyword suggestion platform created by Neil Patel. There are mixed reviews about his strategies, however the tool has a free option and it provides decent insights around keywords. This is definitely something that one can try.
Moz keyword Explorer
Moz is a well-known brand in keyword research and SEO. They have a free plan where you can conduct 10 searches every month. While the searches end quickly, it is a great way to understand the whole keyword analysis process. It also provides downloadable CSV for keywords which can be handy.
Keywordtool.io
This has a free version, which provides limited information however the information is good to begin with. The keywordtool.io also provides keyword suggestions in regional languages which is a great place to start for regional content creators. However, they do not provide any metrics for keyword research in free plan and that is a downer.
Answer the public
This is a visual presentation of queries around the seed keyword and it is divided into the 4W and 1H ( What, Why, When, Which, How) formula.
WordStream
This is another keyword research tool that provides search results derived from Google keyword planner. This has a clean interface and you can mail all the results to yourself for future requirements.
This was all about keywords and keyword research. Another suggestion is that when you are starting with the seed keyword, keep an eye on questions and suggested search terms that pop up on Google search. It is a good idea to incorporate these in your content as they are hinting towards possible traffic.
Today's Task – Explore the keyword research tools mentioned here and create a list of keywords for your seed keywords. Preferably make a list of atleast 20 search terms to use in your upcoming posts.
This post is published for the Blogchatter A-Z Challenge