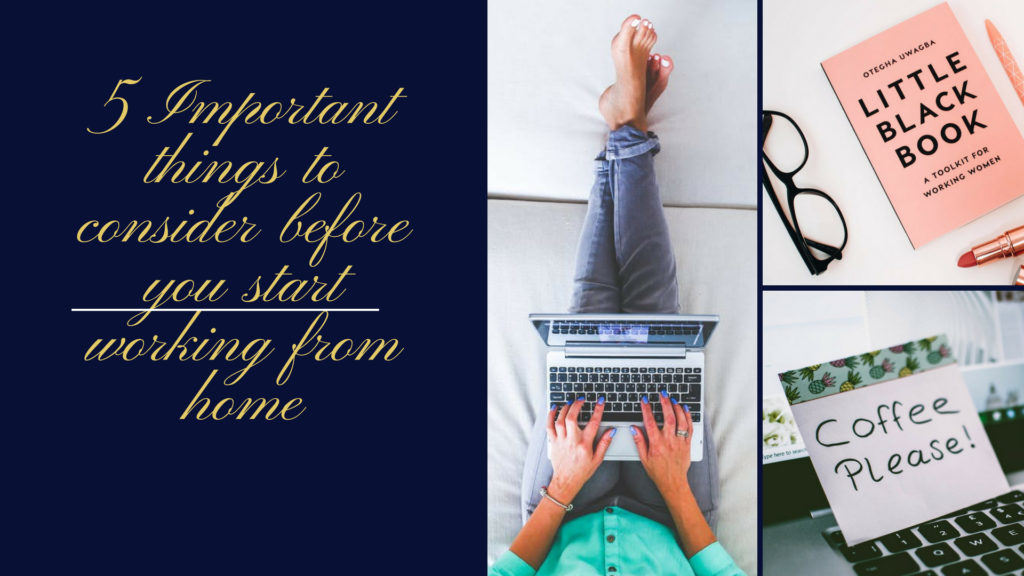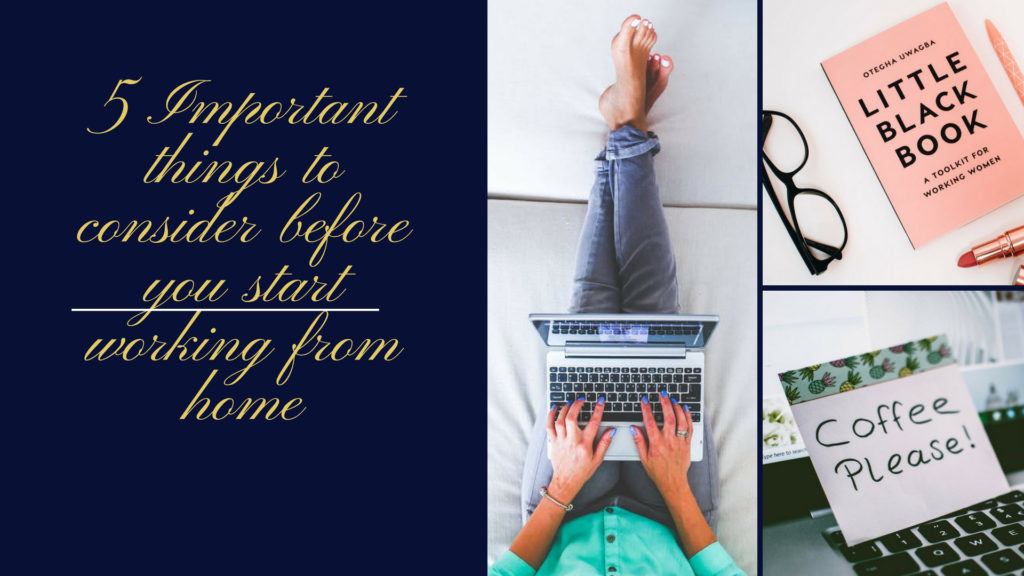 Disclaimer – This post has a few affiliate links from Amazon, which means if you visit the website and make purchases by clicking on the links, I will be paid a small commission, with no extra costs to you.
Working from home has its perks, but it can trigger off a whole new set of business-related anxieties if you fail to set up your home office properly. Your place of work needs to meet some basic requirements, starting with good location. Assuming you have a dedicated place for work, whether the improvised office in a corner or a whole room, your home office needs to be a low traffic area and a quiet place where you will be able to concentrate. It is hard to keep the focus on work and maintain productivity if you are constantly being distracted. Choose a good spot that feels comfortable and where you will be able to make phone calls, think and work efficiently.
Home office bare necessities
Telecommuters heavily rely on technology, so make sure to invest in high-quality equipment that will ensure an undisrupted work process. The last thing you wish to encounter is a ''not responding'' problem on your laptop when you need it the most. Get some good, quality gear, and internet plans that are affordable and suit your requirements. I recently came across Xfinity internet plans that come with a 30 day money-back guarantee, so these could well be worth looking into if you are on the search for a new plan! Once the internet plan is sorted, the next is to look at the hardware – starting from your computer and phone to scanner and printer. Tame the cables or consider buying wireless equipment like wireless chargers or wall chargers. Also, make sure to supply yourself with regular office inventory like planners, pens, pencils, highlighters, sticky notes and colorful folders. Also, get few document trays that will keep your incoming papers more visible and easy to handle.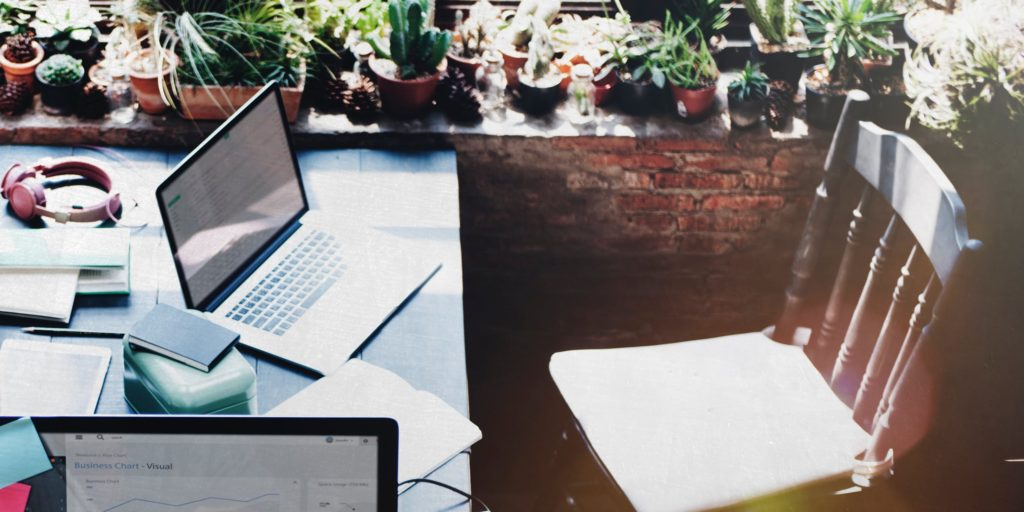 Important adjustments
Although you are at home, keep in mind that this part of your home is a place of work and be ready for some work-motivational adjustments. The working area needs to be somewhat different to encourage a working mindset, so the best way to mentally separate office from the rest of your home is to include some stimulating colors. For instance, the green color is ideal for the offices with long working hours since it has a calming effect and requires no eye adjustment.
Equally important, poor air quality has a great impact on one's performance. If the air quality index of your city is satisfactory or below, you can consider investing in a good sleek air purifier. Depending on the weather conditions, you might also look for quality air conditioners for sale that will keep the room fresh and ventilated. Fresh air is crucial to your health, while it significantly boosts productivity.
Natural light
Aside from the fact that exposure to natural light is vital for us, both physically and mentally, having a well-lit office is a key element when it comes to productivity. Place your desk close to the windows to enjoy daylight while you work. Also, remember to turn away from the computer screen as often as you can to rest your eyes. Working in evening hours creates a serious digital eye strain, so make sure to place two open-top floor lamps to provide good general lighting that counterbalances blue screen light. Make more light with a desk lamp and choose full spectrum daylight bulbs.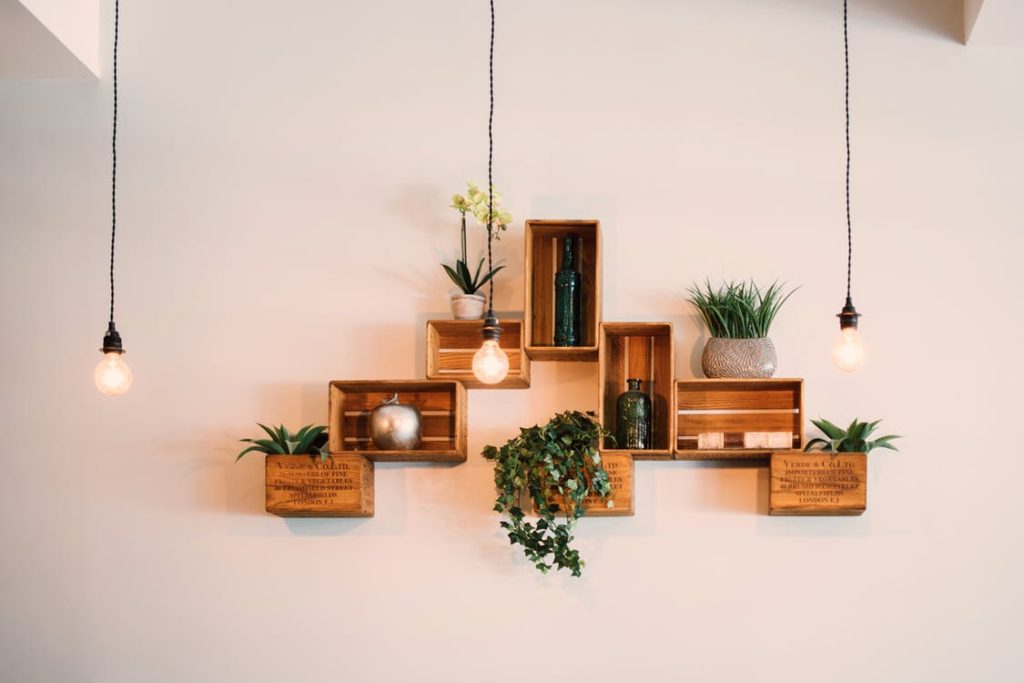 Furniture and storage
You will be spending hours and hours in your office, so make sure to choose quality and comfortable furniture that will lower the pressure on your back and maintain your posture. Invest in the ergonomic chair first, but make sure that your desk is at the right height and add footrest if needed. Also, office furniture can also serve as storage so make sure that your desk has enough drawers. Include shelving and some filing cabinet to store documents. Organize your storage according to your workflow, meaning, keep your current work papers close.
Decoration
Make your office warm and comfy by adding a touch of décor to it. Feel free to accessorize, only make sure not to over-decorate it since it can become visually distracting. Flowers are always a lovely detail in any room, same as few dear photos, framed and placed strategically. If you happen to be an art lover, hang a nice picture on a wall that will be a sight for your sore eyes after hours of exhausting work. Although it is a place of work, home office needs to have a personal touch and to reflect your style. It is your space, so make it cozy and according to your taste.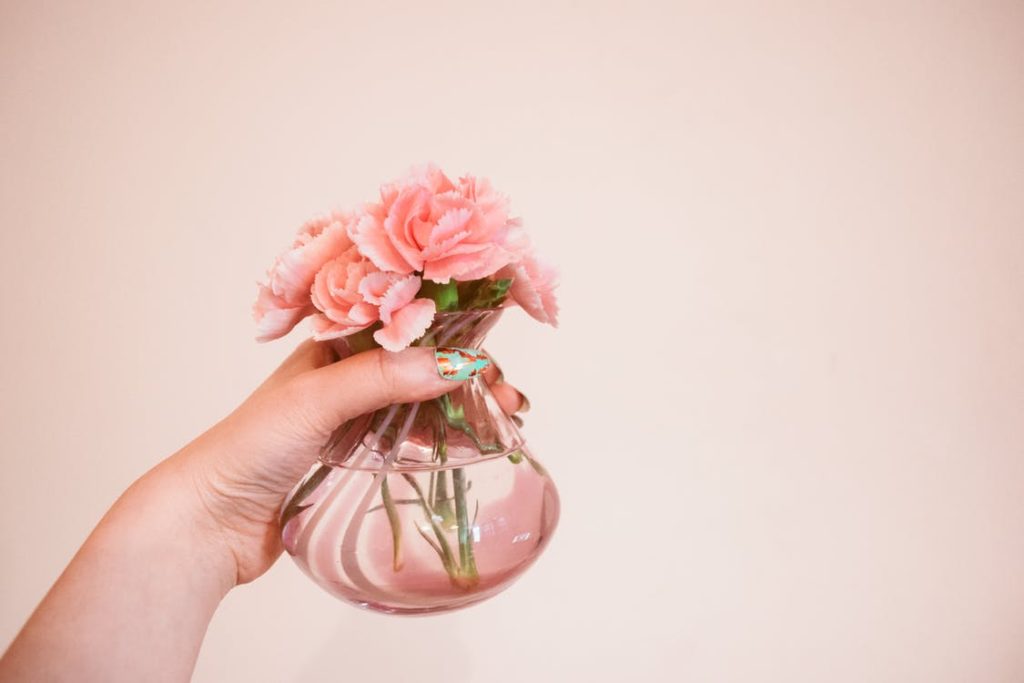 Bonus Pointer- Project management tools
Apart from these supplies, a good project management tool can help you stay on track. As a freelancer, I know investing in something fancy is not an option, but there are a lot of free tools available that can help you manage your tasks and even collaborate with others if needed. Tools like Trello, Asana, Jira are great to stay on track and know the progress of the project.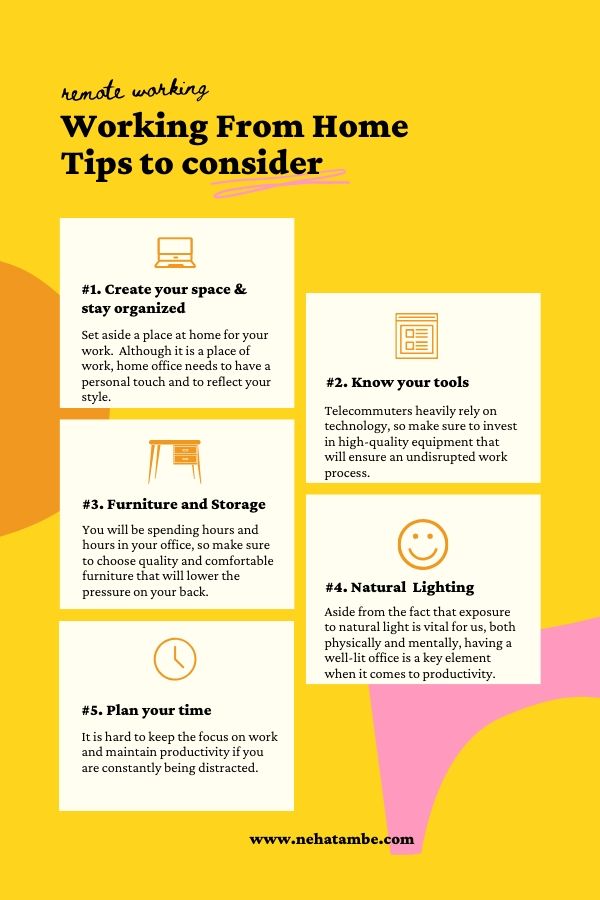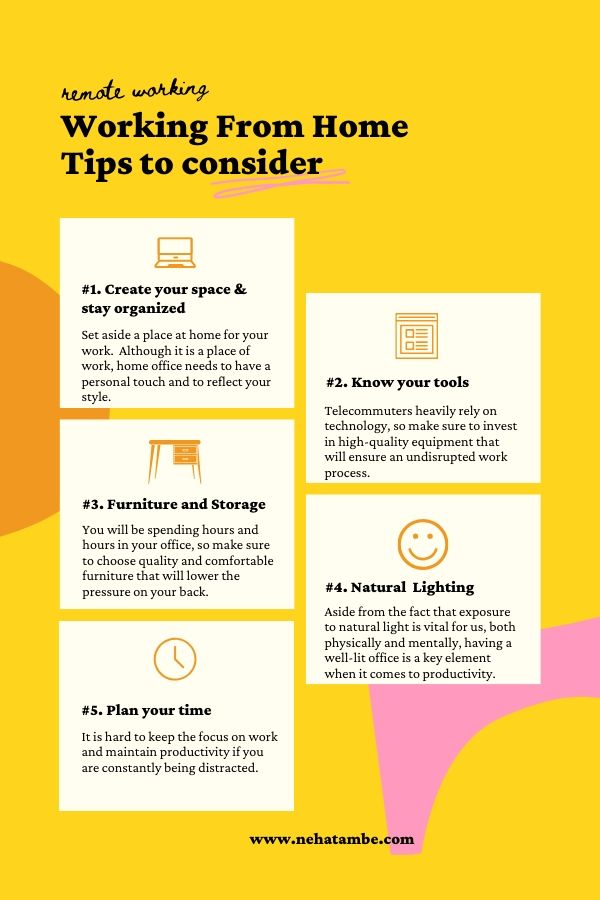 Conclusion
Establishing a home office is a great way to achieve perfect work-home balance, as long as you remember not to start living in your office or work in your living room. Set your working hours and make sure not to allow your work to take over your life, even though it took over some of your homes. Work smart, not hard and set up the perfect office that will keep you productive.