How did you decide to be a journalist?
It was back in class VII, I don't know what exactly triggered the idea of being a journalist. Every time someone asked me as a kid what I wanted to be when I grow up, I never felt like saying doctor, engineer or teacher. I felt that everyone around me was giving the same answers because that is what was being taught to them at home. It seemed that these were the certified- safe jobs, esp. for girls.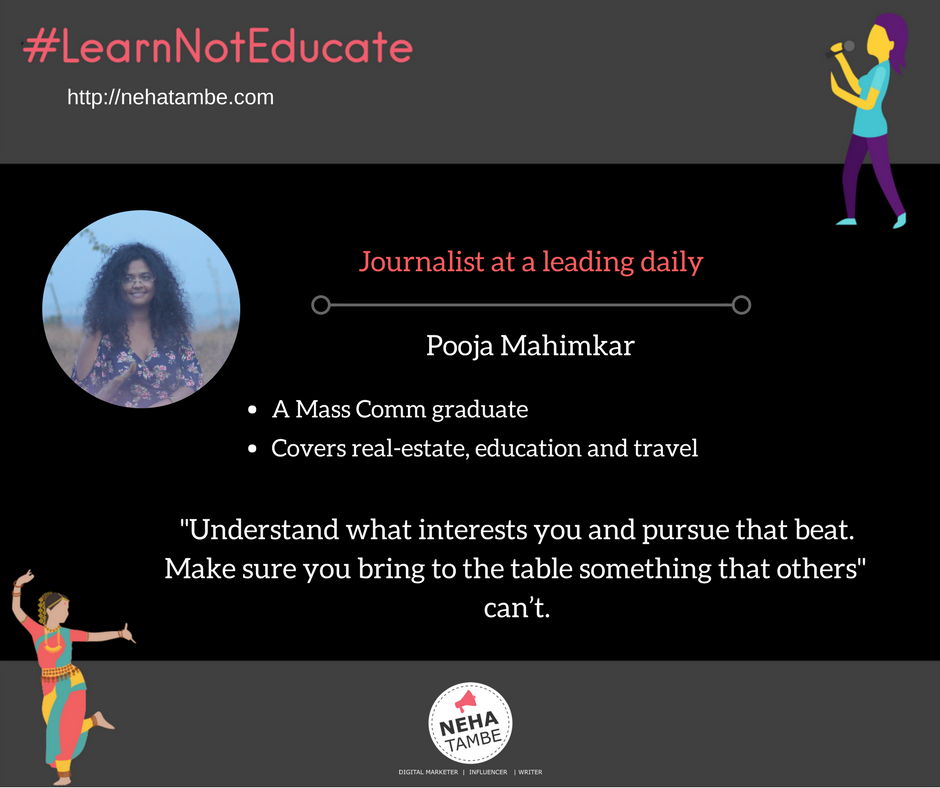 As a child I was (and still am) fascinated with Bollywood, I would enact Bollywood scenes at home and learn how to dance on every popular Bollywood song.  This helped me understand that I would like to make a career in the media sector. As I grew up, I realised I liked writing and documenting things. There are a number of media jobs which involve writing – I could be a script writer, a copy writer, a lyricist. But again, I realised that I am not super creative to come up with original ideas all my life. Journalism seemed to match with all my requirements – media job which involved writing and doesn't involve creative writing, this job will be to state facts and report current happening.
Basically, over the years knowingly or unknowingly I kept evaluating myself to understand what I am good at and what is not my cup of tea.
 What kind of educational background is required for a career in journalism?
A degree is Mass Communication is essential these days. A Masters degree is always better as it widens your scope in the industry. However, someone with a knack for news can make a career in this sector even without a mass communication degree.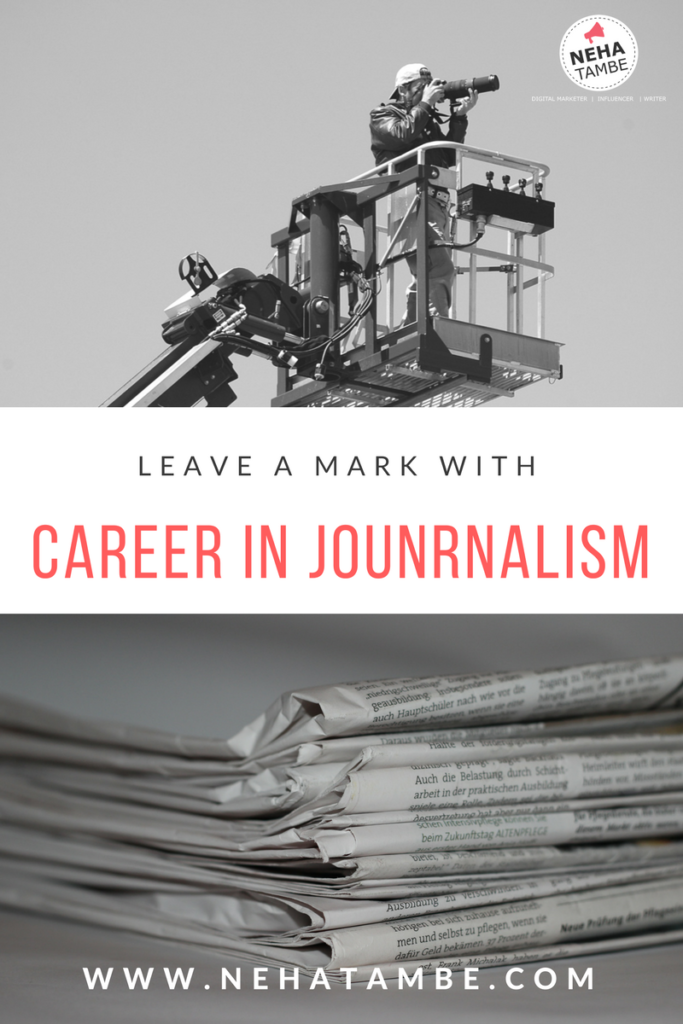 Now with so many special segments or dedicated supplements, do papers look for a certain background?
Yes. Understanding the field is crucial. Although mass communication covers a number of topics and subjects, it is advisable to create a field of expertise for yourself. Understand what interests you and pursue that beat. Read a lot! If you are interested in economic – read up on it! Make sure you bring to the table something that others can't.
Interning is crucial, do intern during your academic years. This will give you industry experience, will help you understand what part of this sector you like, and also provide you with excellent networking opportunities.
What are the essential skills to be a good journalist?
Being attentive, good communication, reading and writing skills. Also it is crucial to keep in mind that this is not going to be a 9 to 5 job, be ready to work at astronomical hours.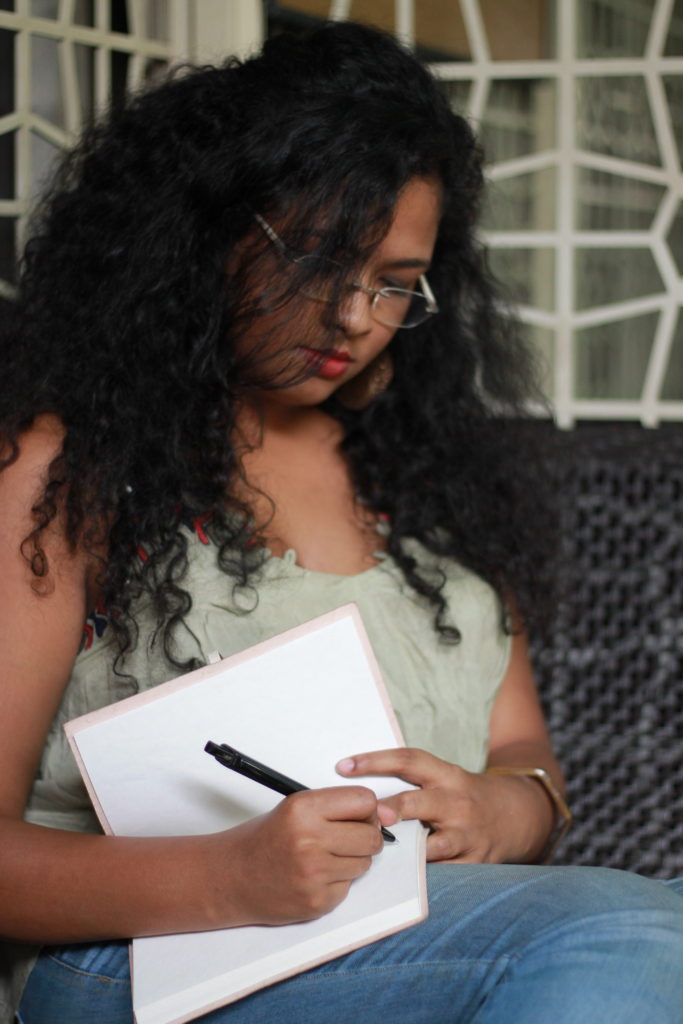 6. Your tips for those wishing to make a mark in this field?
Read, write and intern a lot! Make the most of you free time. This job is such that no amount of information or knowledge is enough and everything that you do can be added to your profile.
You will meet a number of people during your internships, make sure you get in touch with them when you are looking out for a job. Being active on social media also helps. Make sure you are sharing sensible data on your feed. Write a lot, I started my blog back in the day because I wanted to be a writer. Opt for freelance jobs and internships, generally people don't pay for internships. Look at the positive aspect and consider this as a learning experience and that it will add on to your profile.