Dipa Basu, a 30 something software professionals life was about to change. She was reading an office mail that said she was being sent to Singapore for 1 year on an assignment. After her recent break-up with Karan, a colleague who was two-timing her, Dipa had declared she was done with 'Love.'
This posed as the perfect opportunity to escape and before she knew it she was in Singapore. After the induction, she was being introduced around, when one of the colleagues said, "I will be damned, and you are the Indian exchange student Dipa Basu!" I am Pierre from London Elementary! Do you remember me?
Meeting a long lost friend in a new country was a kind of relief for both. They caught up on each other's lives and Dipa realized Pierre had moved into Singapore around 3 months back on a promotion.
Pierre was the first friend Dipa had made when she had been to London on a student exchange program. They routinely caught up for lunch and evening outings and grew really close.
One evening as Dipa and Pierre sat in her apartment, sipping on some coffee Dipa asked Pierre "So, when are you going to introduce me to your girlfriend?" Pierre asked bewildered "Who told you I have a girlfriend?"
Instead Pierre asked "Are you still adamant on the done with love stance?" Dipa was a bit surprised, but quickly recovered, "I asked first!" she said.
Pierre was suddenly serious, "But I really need to know. You remember "You never say done to…."
"You never say done to chocolates and love!" Dipa completed the sentence.
Dipa looked at him with tenderness, "You remember!"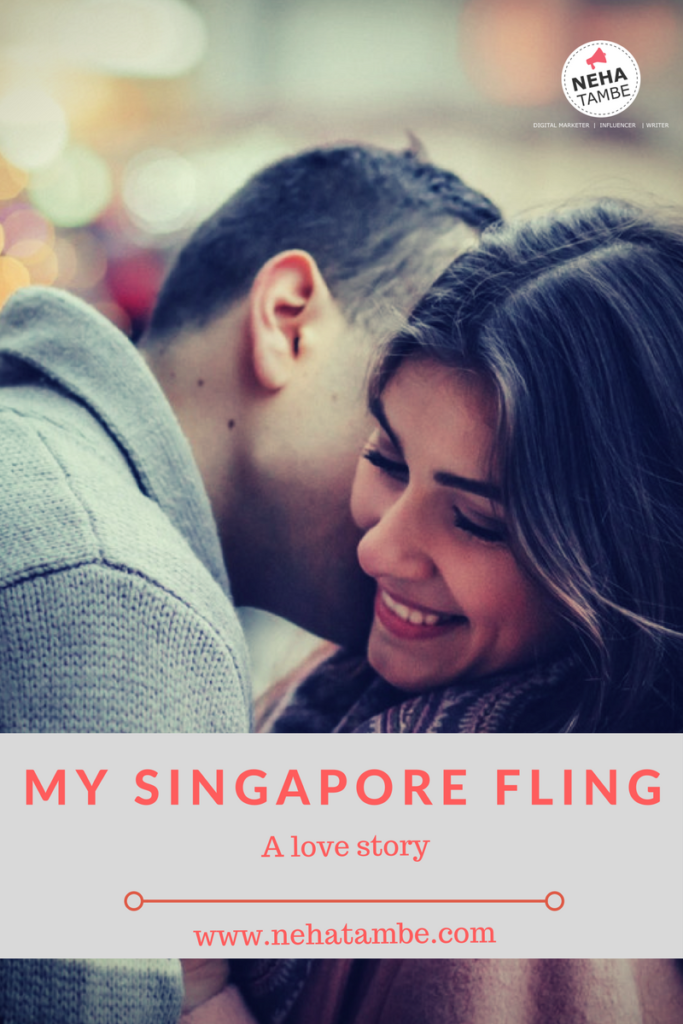 Pierre looked as if his heart was in his mouth, "Dipa Basu, I remember everything about you! You were my first crush for god's sake! I never really stopped loving you."
Dipa was stunned by the revelation! She liked Pierre when they were in school and now over the months they had grown really close. She was conflicted if it was love or attraction, but the moment she had come to know he was engaged, she had decided to reign in her wandering heart. She didn't wish to be a third wheel, nor did she want to ruin her special friendship.
Now this declaration by Pierre confused her even more!
She said "But you are engaged Pierre and I certainly don't like being a third wheel."
Now Pierre was completely frustrated! "Who the hell told you that I am engaged?"
Dipa showed his Facebook profile on her phone and exclaimed "It says engaged!
Pierre was shocked looking at the screen and the next moment was smiling shaking his head! "That was from 2 years ago! Did you not see the last time my profile was updated! I stopped being on Facebook ages ago!"
Dipa was smiling relieved as tears rolled down her eyes! "That's why you didn't accept my friend request!"
I am writing this story for a flash fiction contest Shades of Love, hosted by Preethi Venugopal and 8 other bloggers.