The next installment in this #Challenge is Places! I love travelling, especially if it is at my pace. So here goes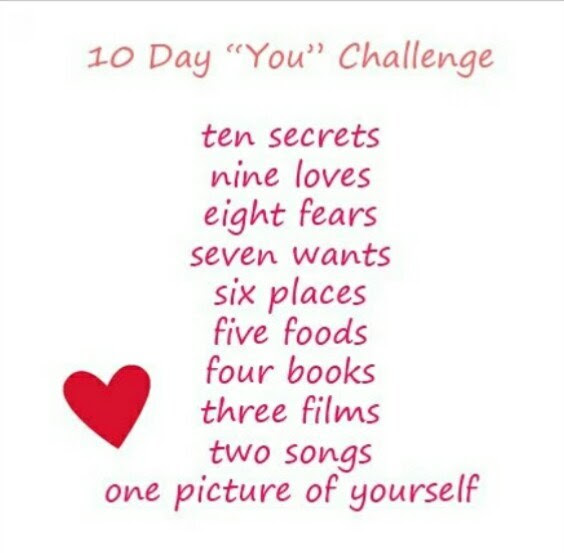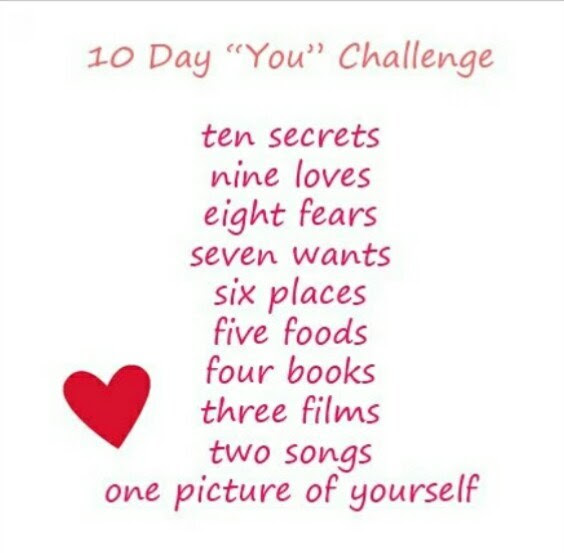 6 Places
Norway – I want to see the Aurora or Northern Lights.
Chikmangluru/Coorg – A tiny coffee growers heaven in Coorg. Lovely place, extremely relaxed. Feels like life just went into first gear
Andaman's – This is going to be my retirement home. I am in love with Andamans. The beaches, the quiet, the corals, natural beauty, everything is gorgeous about this place.
Singapore – This is an anti-climax to Andaman's but loved the buzz here. There is something for everyone. I especially enjoyed the self-exploration of the city.
Forts in India – History comes alive when I visit the Forts. The strategy, the valour, the sacrifies, everything rushes past your eyes. Add to it a strong narrative by the local guide and you have a full fledged movie in your head.
My granny's place – This is me at my nostalgic best! Everytime I go there, I feel I like I am time travelling. The old house still has numerous stories to share. There are innumerable hidden treasures that unravel everytime I go there. The trees, the house and everything around it envelopes me into a warm hug, everytime I go there. I am a kid again.