Nestled among the blue green peaks…
And wafting scents of eucalyptus trees
Ooty envelops me in a calming embrace
As I climb the winding hairpin bends.
The lush tea gardens and the crisp air
Beckon me to a liberating journey.
Away from the city bustle and the maddening crowd
A day in the hills… idyllic and fair.
A day without an agenda…. A day without a routine.
Just pick a quite road and roam…
watching the nature's glory in full bloom.
Cascading waterfalls that tear through the silence
Or the birds chirping about in the woods.
Tiny homes neatly lined along the slope,
A football match in action with equally enthusiastic crowd…
Carrot farms and local shops selling souvenirs
These are simple lives enjoying a slice of paradise.
This is the quaint side of Ooty not many see
But equally beautiful and far more enchanting than the touristy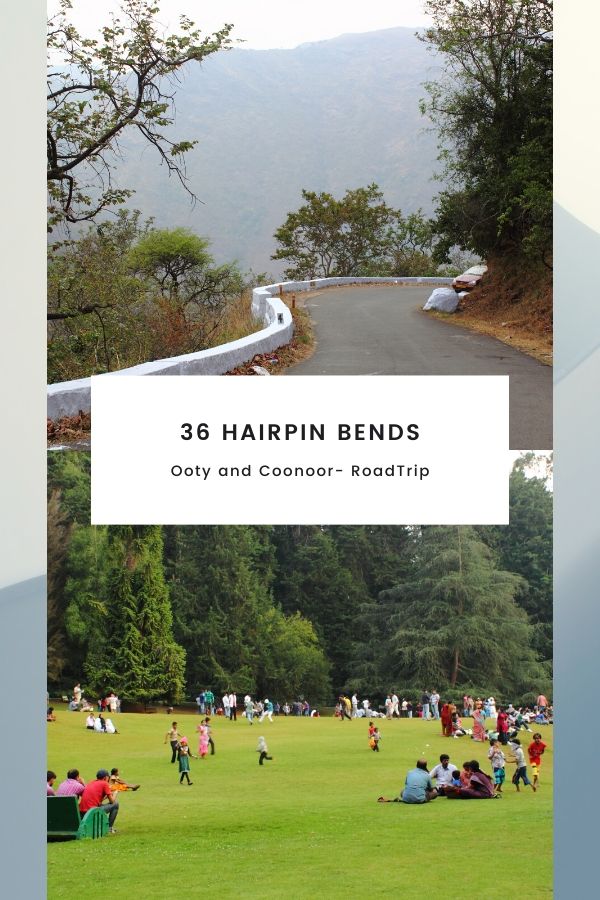 Photo Credit – Prasanna Joshi