It is summer, all are home, so this must be a time for moms to chill right? Absolutely wrong! On the contrary, moms are facing mentalhood!
You ask why?
With corona scare turning very real and most of us being confined indoors, things are going crazy at home. Kids can't stay still, husbands can't work without endless food and water supplies and maids are missing as they have a similar situation at their homes! Chilling is the last thing on mom's minds currently!
I was in a similar zone until I stumbled upon a new show by ZEE5 – Mentalhood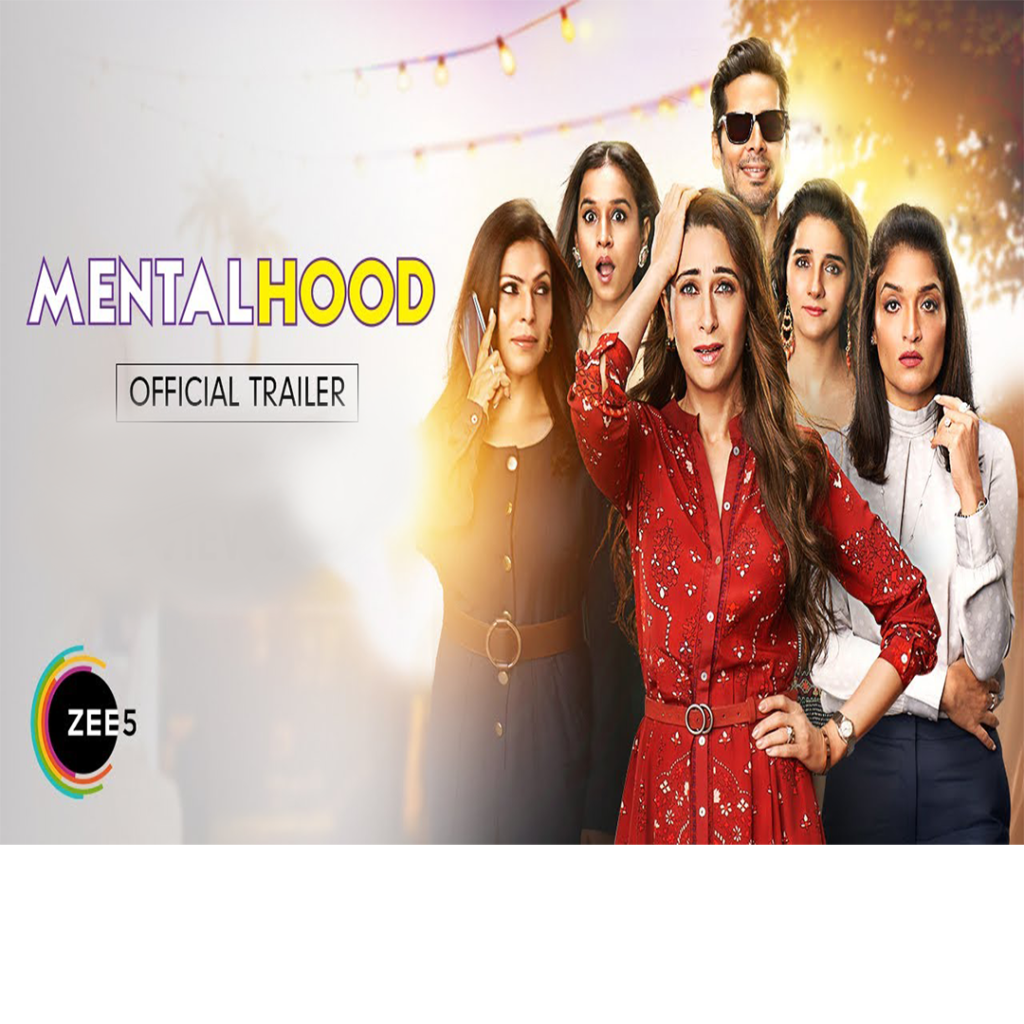 It struck such a deep chord with me that I had to drop everything and watch it, I suggest all other moms too to take a break and watch this as it is relatable to every mom out there.
1. Great Content
Content about moms being put on a pedestal and being the most pious character has been done to death. This is a refreshing change in terms of content where moms are being treated as humans. People who can have their faults and are trying to cope with the responsibility of being a mom
2. Topics that every mom can relate to
Mentalhood is a perfect show for a modern woman. It is rather upper crust, so there are a few things that you might not relate to as an average parent, but it is kind of fun to realize that whether you are a superstar mom or an average mom; each is struggling with their set of problems. For eg: We might not have tiffin duties at school but there are always instances where fingers are pointed for sending junk or unhealthy food once in a while in the tiffin.
3. Modern Woman and her struggles
The show focuses on topics that plague moms today! It is about current topics like the war between stay at home and working mom, nutrition, balancing home and classes, gender equality, safe touch and more. These are the real issues that a mom of today is worried about. She wants her children to be healthy, safe and excel in today's world where old world ideas might not be working.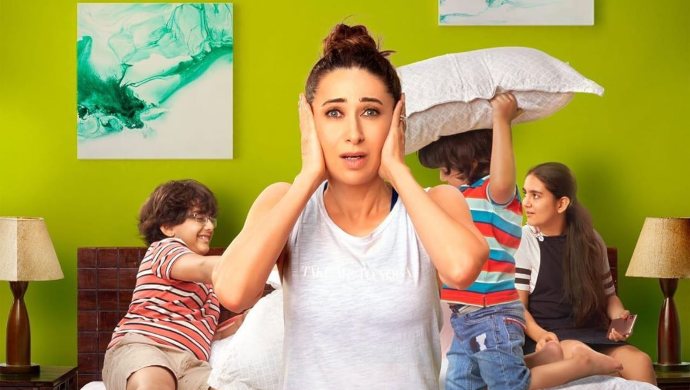 4. Moms and their quirks
As you watch the mentalhood series and understand each mom and her quirks you realize how real they are! You can immediately relate or remember some parents from your acquaintance. It shows mom's squabbling over non- serious issues but when it is time to decide for what's best for the child they will all rally together keeping their differences away. Isn't this how our school memories go? We might not be best of friends with the parents of our class but when an important topic is discussed everyone is supportive of the other.
5. A humorous take on real situations
While the series itself is not exactly humorous it is definitely trying to find the silver lining in all the chaos. This is what appealed to me and I am sure as mom's this is what will appeal to you as well.
So moms! Take a break, forget about the zillion things that need to be done and binge-watch this adorable and completely relatable series by ZEE5 – Mentalhood! Isn't being mom entail us to being a tiny bit mental?