As a business or personal brand, it is essential that you try and build a loyal follower network. The easiest way for this is by creating an email list! However many believe that just adding an opt-in form on their website will get them subscribers. Some will give you a big database and tell you that these can be your email subscribers for a price! I know I am stepping on a few toes here, but this is an ugly truth that needs to be said – " Such acts will not help you achieve anything!"
Let's look at some statistics that will help you understand the relevance of Email marketing better

While these statistics are interesting, you might wonder if it is the right fit for your business. After all don't we all have a folder full of promotional messages that we never open? The fact of the matter is, in terms of ROI the Email's offer you best returns in comparison to many other services, however it is also true that few businesses have a better open rate and reach as compared to other. A detailed report for the same was created by Smart Insights
A person will share his/her e-mail id only if
He/she loves your content
if he/she wishes to learn more about it
There is something in it for him/her
The first two are more about preferences and apart from targeting a similar audience; you can hardly do more there. For the third kind of customer, however you can think of ways to make it worthwhile for them to share their email id's and be an engaged customer.
What can you offer
It could be a discount promo, or a special sneak-peek into your upcoming sale. You could give them an email-only offer. The possibilities for products are endless. Even if you have a small bakery, you could give them a coupon for lunch hour and get them to come to your store. Or if you are an author, you could ask them to subscribe and get a kindle version for a discount.
How will it benefit them
Do not spam the subscriber. When you are asking for email id, make sure you inform and stick to the promise of not spamming a subscriber. There is nothing more disheartening, than seeing a mailbox full of promotional emails. You don't want them un-subscribing at the first instance, or worse marking you as spam!
When you send a welcome email, let them know of what they can expect – weekly round-up, some learning's, coupons etc. This will help them know what to expect.
 Can they expect more of it?
If you say register and get a discount of 10%, you will get email registrations. But if there is no future plan about nurturing those leads then they will either unsubscribe or forget about you. Once a person subscribes and you have welcomed them on board, make sure you let them know about your various offerings, why they should continue opening your future emails and how they can expect some wonderful things in future. So, if you are a bakery and you have given them a 10% discount for signing up. Next send them a special coupon on their birthday or anniversary. You can even give them an e-book or some resources to make mug cakes less than 5 min! This will help build your brand and trust.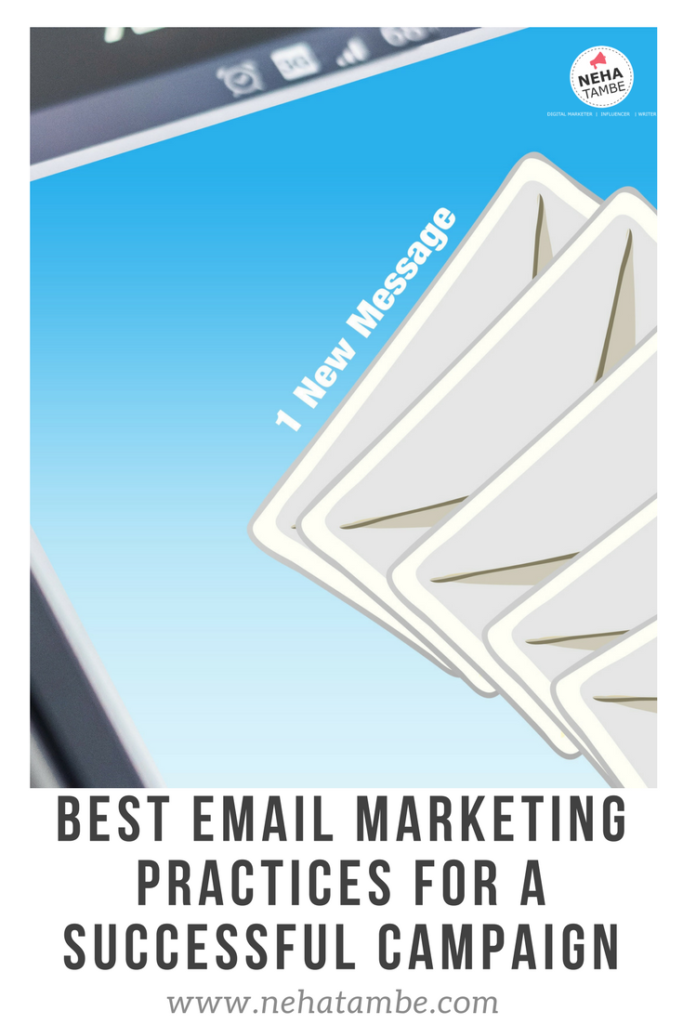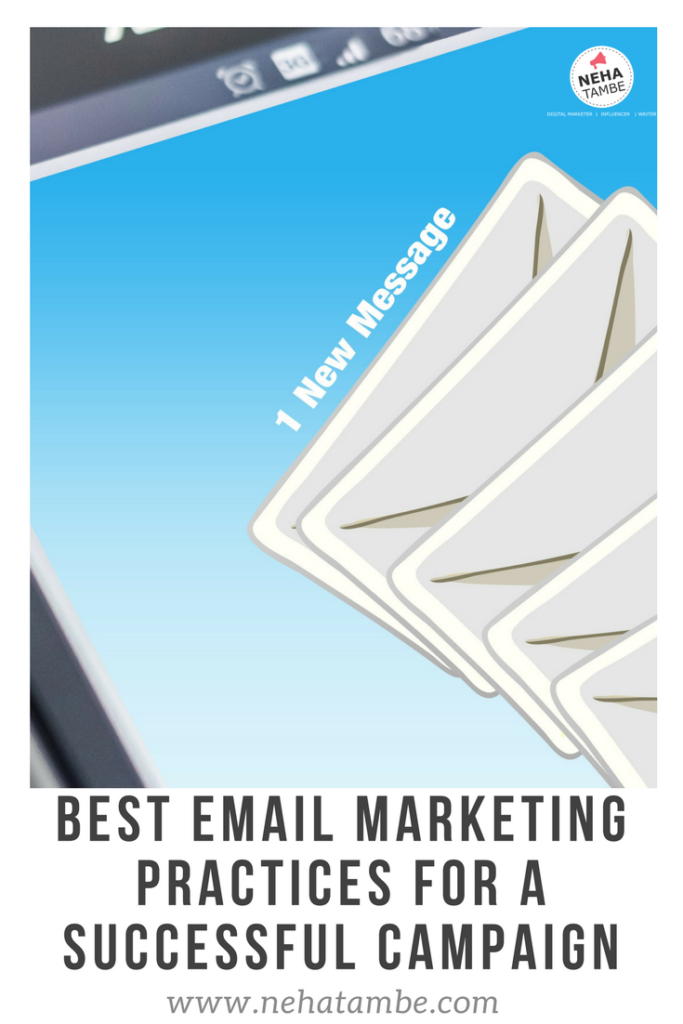 Quick Tips for Email Marketing
If you have a blog, offer them a round-up to know what's new on your blog.
When you send a newsletter or email campaign, make it about them and not about you. They want to hear from you, but it makes it personal when you tell them how this mail will help them.
Ask questions to know what they have on their mind. You could ask a poll or embed a video. You could even direct social media links
Make them feel special by offering some bonus or free tips and tricks from time to time. Considering our previous example, you could add a monthly tip on bakes or cleaning tips to help your subscribers.
Follow best practices and ask for permissions. Having a double opt in helps you get genuine subscribers, who are actually interested in reading your posts.
Remember most emails are opened on phone. Optimize your email for the mobile.
Keep your eyes open for the competition. Understand what your competition is doing right. Know what kind of content is sought by your audience.
Add a bit of curated content. If you have some kind of collaboration with allied field members, it will be a great booster.
Unsubscribing should be easy. Don't try and act clever by not offering or hiding your unsubscribe button. The only way to be transparent is by offering a two-way street.
It's never too late to start an email marketing campaign. Start with a plan and refine it as you see results.
Last words
Email marketing is a client list that is genuinely interested in you. Make the most of this option by first creating a solid plan, offering some incentive and making it worth for your clients and then sticking to the plan. Do offer them regular insights that are helpful and useful. Use it for what it is – communicating on a personal level while offering helpful resources.
Have you tried email marketing as a business? How has your experience been? Do you have some more tips to add or maybe you have some questions? I would love to hear about it! Do share in comments below.