Today, I am going to review a mystery/thriller – A Useful Death by Sriram Chellapilla. Published by Westland books, this one is actually the first murder mystery that I have read by an Indian Author. I received this book from WritersMelon in exchange for an honest review. So, here are my views about it.
Book Blurb
Aspiring actress Priya is dead. It's a suicide, and rumour has it that Anil, son of aspiring politician and former Telugu-movie superstar Mohan Krishna, drove her to it. Just another film-industry scandal? Or something bigger?
Partha, hired by Mohan Krishna's family to handle the crisis, thinks so. Why won't such a powerful father defend his own son, Partha wonders. Is there an intra-family war? Whose interests are playing out in the media and on social media? Is a political game afoot or is this all connected to Mohan Krishna's own dubious past? And why are student unions getting involved?
Even as Partha and his associates, Seema and Harish, confront the ethics of being involved in a war with no heroes, they are drawn into a dangerous hunt. They must negotiate a tangled and vicious world to answer one question: a young woman is dead—to whom is her death useful?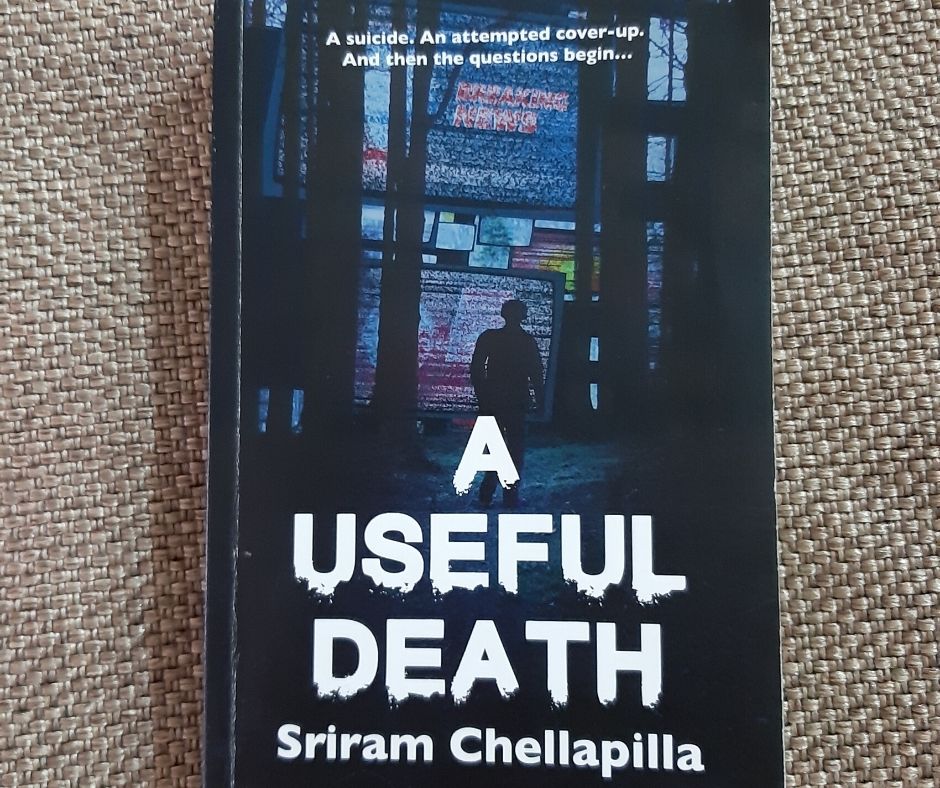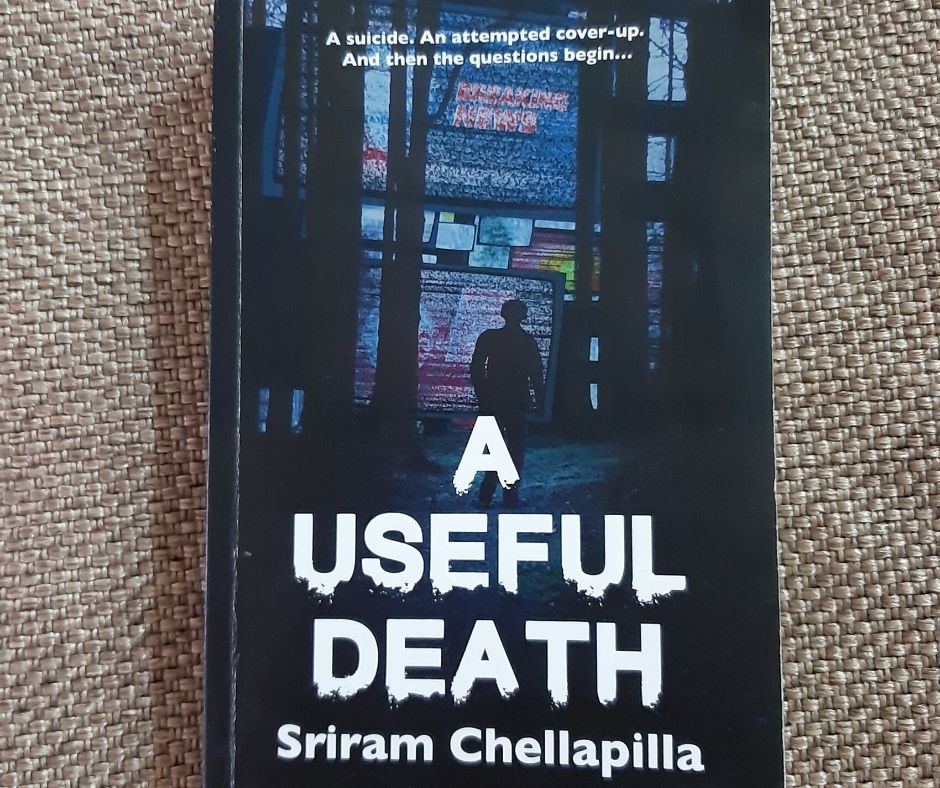 Plot
A Useful Death blurb was enough to catch my attention and pick this book for review. It had all the right ingredients in the Indian context for making a good thriller. At the heart of the matter are two camps – Mohan Krishna's camp and the student unions. However, once Partha starts digging deeper he realizes it is not as simple as it is being played out in the media. The suicide, the things that led to it and the many players involved in this story is what makes it a good read.
What I liked
A good thriller and murder mystery. As this was the first one from an Indian author I was not sure of what to expect, but the book did not disappoint.
The book – A Useful Death is well-researched and the author has managed to find the pulse of the situation.
Domains like university and its working, student unions, media houses, Telugu film industry are well researched and wonderfully presented in the Indian context. The author has not shied away from touching upon the dark aspects of these industries as well.
The complex motives of every stake-holder and the way each one is trying to gain something from this death is a perfect representation of the current society.
This fast-paced thriller is appealing because of the socio-economic context that is easily relatable to an Indian audience.
A novel concept and a well-woven story.
What could have been better
In some parts the book slacks in pace
Character built-up could have been better. I would have loved a bit more layered description of the central characters, a bit of their back –story, personal traits or quirks in the novel. Currently, it is more of a peripheral view.
Overall it is a good novel. I enjoyed reading A Useful Death, an Indian thriller based in the city of Hyderabad with some complex events that are relatable to the city and its history. I would rate the book a 4/5