Parenting is a tough job. It seriously is, and let nobody tell you otherwise. You are responsible for a life and every decision of yours will have direct or indirect repercussions on that tiny being. This itself should scare you, and rightly so, as only then will you be a good parent. Right from the time you conceive till the end of your life, you will face many challenges as a parent; they are different at every stage and nothing prepares you for it, but as the topic talks about hardest part of being a mother, I will stick to that. So what is the hardest part of being a mom? While I still have to experience a lot, I will touch upon the things that I have seen or experienced till date in my journey of being a mother.
Being a new mom-
Being a first-time mom was the hardest part of my parenting journey. No amount of books prepared me for what lay in store. Though it's a wonderful feeling, it is an uphill task.Firstly, your sense of privacy is evaded with the whole delivery process then come the endless feed sessions, baby latching problems, sleepless days, all this and more leaves you exhausted. Add to it the post-partum depression, hormonal changes, the recovery time etc., you simply feel bogged down by everything. There was a point where I felt I made the biggest mistake of my life by deciding to have a baby. There is also the nervousness of messing something up which takes a toll on you. Those initial days were the hardest weeks with my newborn. The second time around I was better equipped and I also knew that though the first few weeks are hard, they do get over and a sense of normalcy will prevail.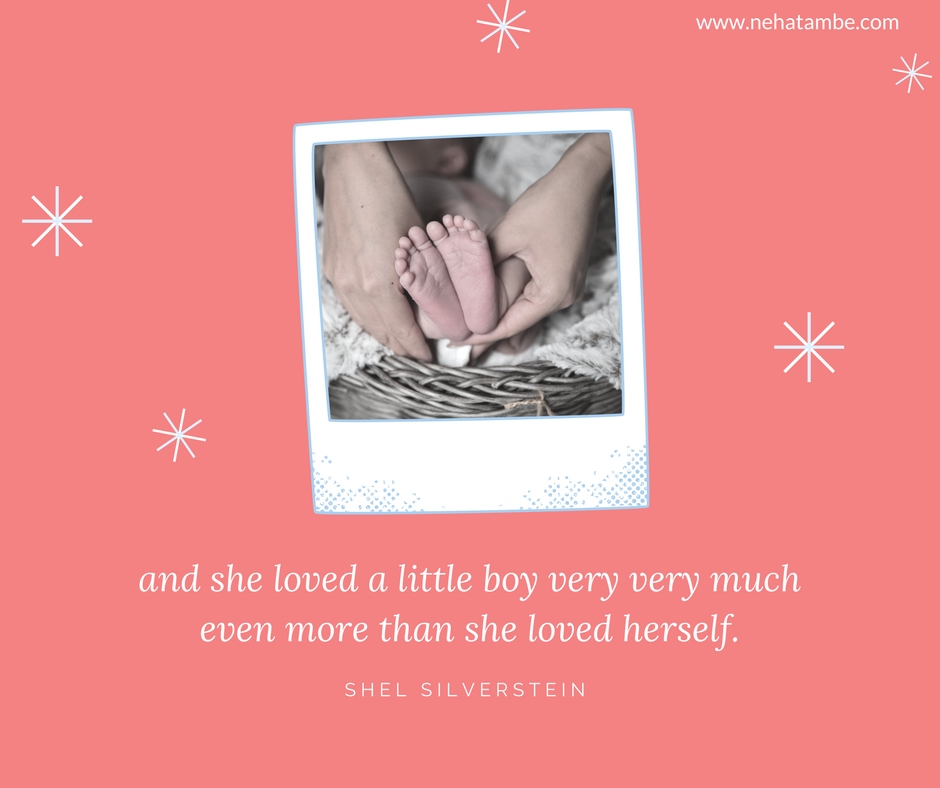 Having to deal with the innocent age –
The odd age when the child is not old enough to understand everything and not young enough to be fooled is another hard time for a mother. For example – They understand the entertainment avenues and see the hep, pulsating songs and want to gyrate on it but as a mother and an adult, I also understand the double-meaning vulgar words that are being mouthed. How do you explain that to a child? The first innocent crush that the child experiences might not be seen as just that by others. The innocent urge to enact their favorite hero/heroines moves or acts might actually be vulgar, evading privacy or dangerous. How do you communicate that to the child without being harsh?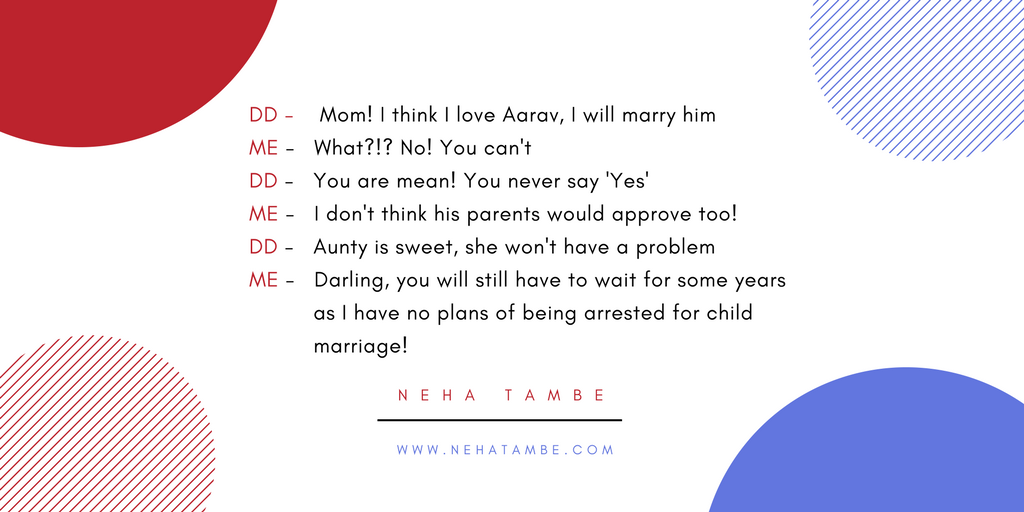 Being prepared and helping the children grow up –
This isn't as simple as it sounds! Till the child is small you can enforce rules, monitor, and put some kind of regulation on what they watch, what influences them, who are they with etc. but after they are independent enough to make these decisions how do you safeguard their interests while not being seen as intrusive? It's a tightrope to walk. The hardest part in this stage of parenting is watching. The new feelings that the children experience, right from their first crush to their heartbreak, the peer-pressure, the new world order, all this and more is what the child will want to be a part of and as a parent all we can do is watch and maybe hold an umbrella for them in the face of a storm.
These are some of the hardest things that I feel one has to deal while being a mother. I am sure there are much more. What are your thoughts? Have you faced any such problems or do you have a solution to offer? Would love to hear it
Linking this up with  #Mondaymommymoments or #MMM with Dr. Amrita and Deepa Gandhi