"Had we not loved ourselves at all, we could never have been obliged to love anything. So that self-love is the basis of all love." Thomas Traherne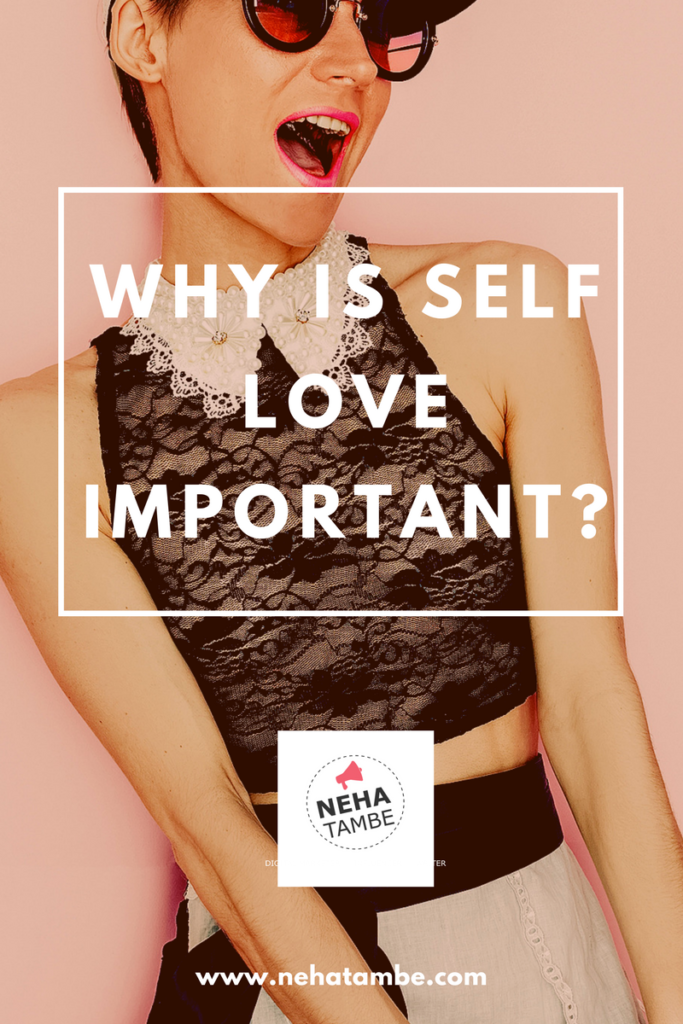 This is something that we easily forget in the daily grind of things. We put everything else before us and the result is a grumpy, non-communicative and an unhappy you!
I did this! After my first child was born, we were away from family and hardly had any friends. So my whole life revolved around caring for my child, and husband. Add to it I had my share of struggle with Breast feeding and there was no one I could talk to. On the face of it I was fine, but there was this vacuum that continued to grow in me.
I yearned for a good conversation that would stimulate my brain, good old gossip and hot coffee with friends, an occasional shopping and movie time with friends. These sound like simple things, but I couldn't do them as the baby was small, I was eternally tired and mundane things like that. In the long term it messed with my brain.
The result was a grumpy, unenthusiastic and brain dead me! I hated that me and I knew there was something wrong, but I didn't know how to fix it! I blamed my husband as we were far away from my friends and family, my child and anything and everything that caught my fancy. I was unhappy and I hated it. I was saved when I started reading about stress and ways to manage it.
'All happy relations start only if you are happy with yourself. It doesn't matter what others think of you but are you happy with yourself?
I started thinking,  am I happy the way I have turned into? Do I love this 'me'? The answers were negative and that is when I realized I had to pull my socks. I didn't need others to make me love myself. I had to do it on my own!
 I traveled to and with people who love me. I enjoyed the pampering. I didn't fret if people thought I wasn't being the best mom – I didn't let others opinion affect me. People who care for me know what I do and that's enough for me. I took up courses that helped me read more, connect more and meet people. I created a mental road map for myself of where do I see myself after 5 years. I didn't drum it to the world but I told it to myself regularly. I went to salons to pamper myself, I went out for movies with friends or other relatives who enjoyed movies and things that I enjoyed whenever it was possible.
The result – A happy, content and a more understanding me! I could connect better with my child and my husband. I could love and plan things better for my child. A happy person can have happy relations with the world and happiness begins with you! Isn't that enough to love yourself?
This blog is a link up with Zainab for #WhatILove"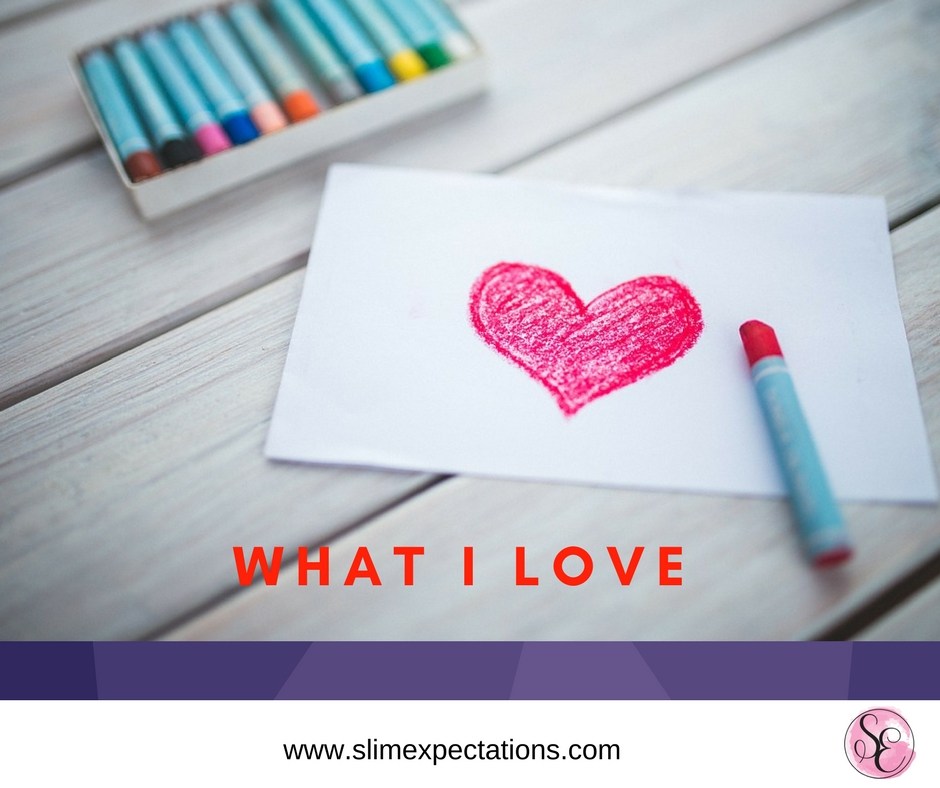 Linking up with Upasana for Quoted Stories