The teacher is someone who can teach you something; something that you lack or something that needs polishing. I believe there is something to learn from everyone. After all, as humans, the one thing that differentiates us from animals is that we can articulate. We understand the difference between good and bad.
In my journey as a journalist, blogger, writer and mom I have met a lot of people. Everyone has an inspiring story to tell and everyone is doing his bit, hence there is something to learn from everyone. This Teachers Day I will list down a few such stories that made a big impression on me.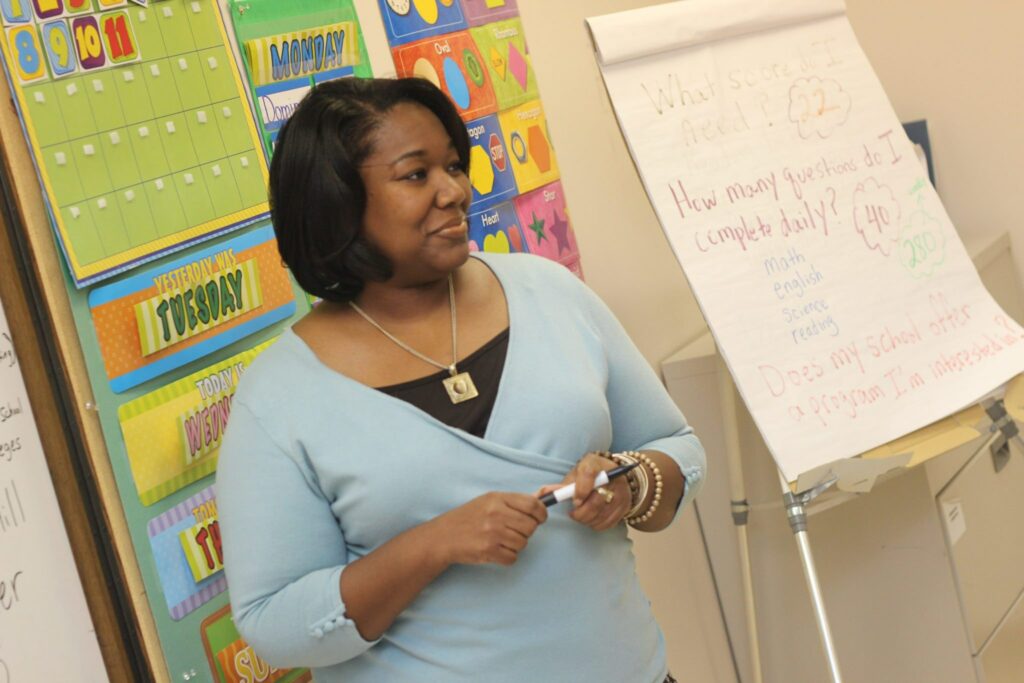 Paralympic Player
This was one of my first independent interviews as a journalist. Way back in 2006, there was hardly any news of sports, except cricket. Paralympic players were nowhere on the scene back then. A chance meeting with a friend got me this story and I decided to interview him. The player was an ex-army soldier who had lost his legs in action.
After interviewing him, I learned about determination. He was a young lad, who lost both his legs and had to undergo really long physiotherapy and rehabilitation process. In his own words, it was depressing and scary yet he found his joy in sports and decided to do something about it. After 3 grueling years, he was ready and had participated in Paralympics, winning a medal for our country.
Cerebral Palsy patient
This man taught me the meaning of persistence. Affected by cerebral palsy as a child, he did not give up. He continued learning with the only goal of being independent. A fiercely independent guy, he tried different odd jobs till he found his calling. He is a mobile shop owner who sells all devotional needs door-to-door. Apart from taking care of his mother, he participates and willingly supports all national disaster help calls.
A writer who discovered herself at the age of 55
She was a regular homemaker till the age of 50. That does not mean she didn't have hobbies, she simply didn't have the time to pursue them. Once her nest was empty, she focused on her hobbies which were singing and writing. She found a new world opening up for her and her writing was highly appreciated. She became a published author at the age of 55 and a proud grandmother who translates Sanskrit shlokas into simple language for small children to understand.
I learnt that age is just a number. You can learn anything that you set your heart on at any age.
A gynac working selflessly
She is a popular gynac in a small town. Both husband and wife were doctors, however, she lost her husband in a tragic accident. Raising two kids as a single mother, she managed her house and profession well. After her kids were settled, she decided to use her experience for the greater good. At an age when most people prefer to retire or take things slow, she traveled to war-ravaged countries and helped women there with gynac and medical care for free. She taught me that your knowledge never goes to waste. Always try using your knowledge for the greater good.
These are real-life people that I have met over the years. These people taught me something that no book could teach hence I would like to pay a tribute to them this Teachers Day.