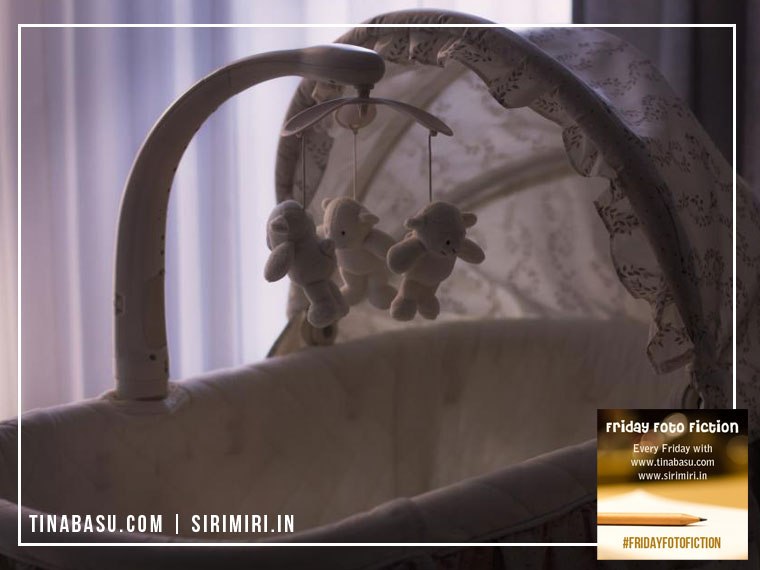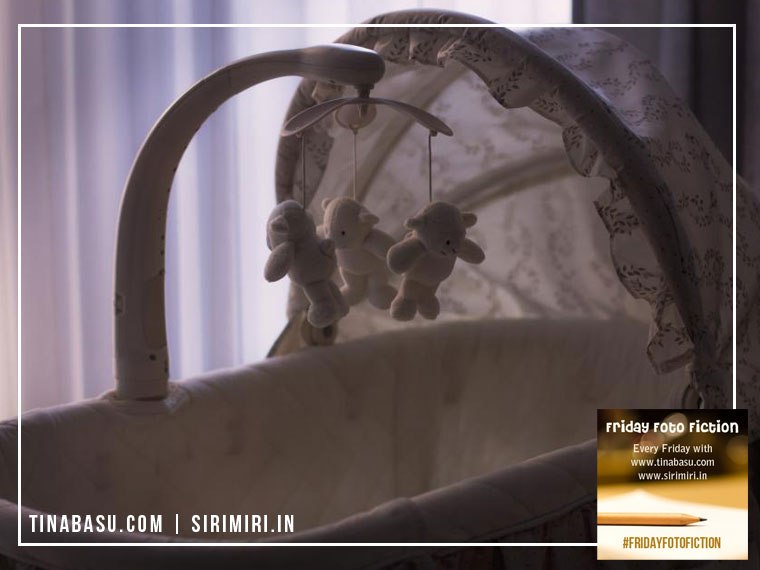 Curious of all the commotion in the neighboring room, a heavily pregnant Pooja went in to have a look
She saw numerous beautiful wooden toys, silverware and an exquisite handcrafted cradle!
That's the cradle of Amey's grandfather! Amey himself and now Amey's child will play in this cradle, her MIL beamed.
Pooja was stunned looking at all the treasures and listening to the memories her MIL was rattling away looking at various things in the room.
Pooja had been skeptical about delivering the baby in the ancestral home. It was in a small town with good hospitals around, but she was vying for the luxury hospital in the city.
Pooja could see a baby Amey in the cradle, as her MIL shared beautiful memories.
In that moment she realized, the warmth of memories and love of people would be the best luxury she could offer her baby.
Linking up with Mayuri and Tina for #FridayFotoFiction