Next in the installment is 2 Songs.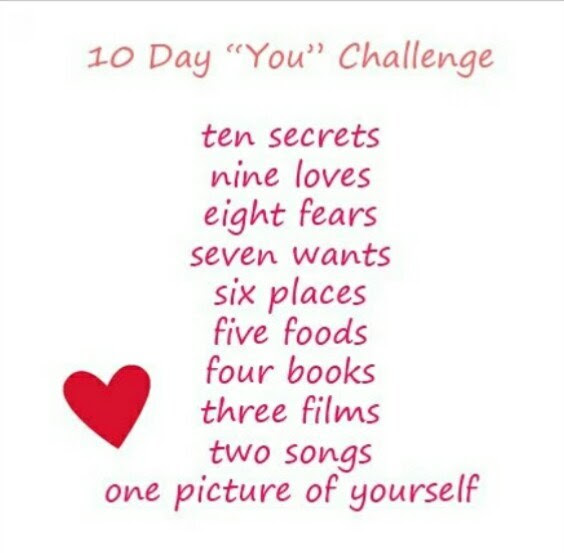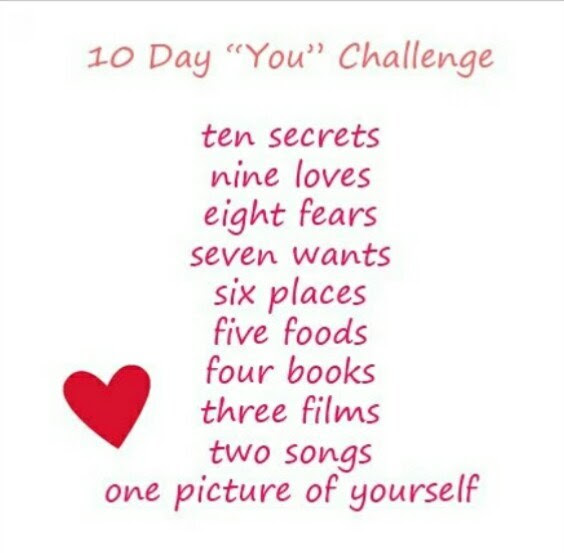 2 Songs
Oh! This is such a tough one. I have a huge winding list of favourites 😛 But two songs that really touched a cord are
Badal pe pau hai, ya choota gaon hai from Chak De India
Baby you are a firework by Katty Perry from Katy Perry – Teenage Dream
Both the songs talk about looking at the brighter side, believing in the best versions of ourselves and sky is the limit if you believe in yourself. Love these as they have the power to pull you out of the darkest corners.