Being a first time mom is joyous but also a tad bit scary. I know I was! There was worry that will I be able to care well for the new born? I was scared I might end up doing something wrong for my baby and there were so many conflicting ideas and advices that I wasn't sure what to follow! As a first time mom, I had read a lot online and offline.
After the Baby – #FirstTimeMom
No amount of reading will help when you start handling your baby on your own as being a first time mom, everything will be a wonder for you! I still remember though the books I read had mentioned that a baby smiles around 2nd month, when my baby girl actually smiled for the first time it was no short of a marvel for me!
Once that smile appears you strive to ensure it is not wiped off by some mistake from your end. I then worried about her comfort and tried to understand the reason every time she cried.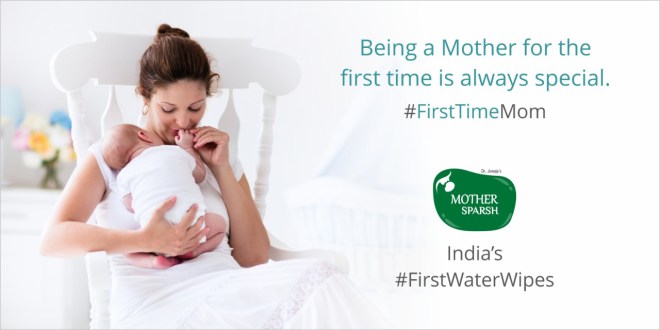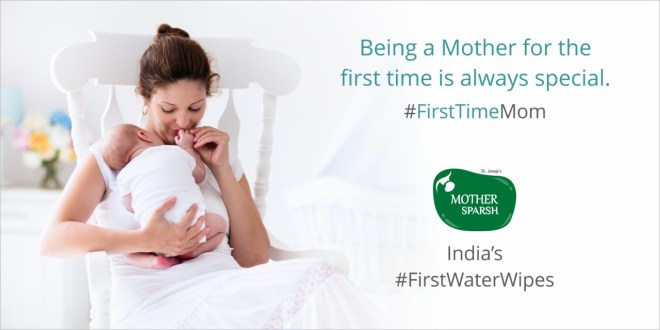 My baby hated to be wearing a soiled diaper and would bring the house down with her cries till she was cleaned. For her safety and comfort I always used cotton and water, however there were other problems associated with it like
Too cumbersome when traveling
Cotton turned too soggy too soon
The Baby Wipes
I decided to switch to wipes when travelling, but wipes posed another problem. They were mostly alcohol based and caused irritation to my baby. The wipes also had a strong scent and somehow my baby was not comfortable after being cleaned with these wipes but for lack of an alternative I continued using it.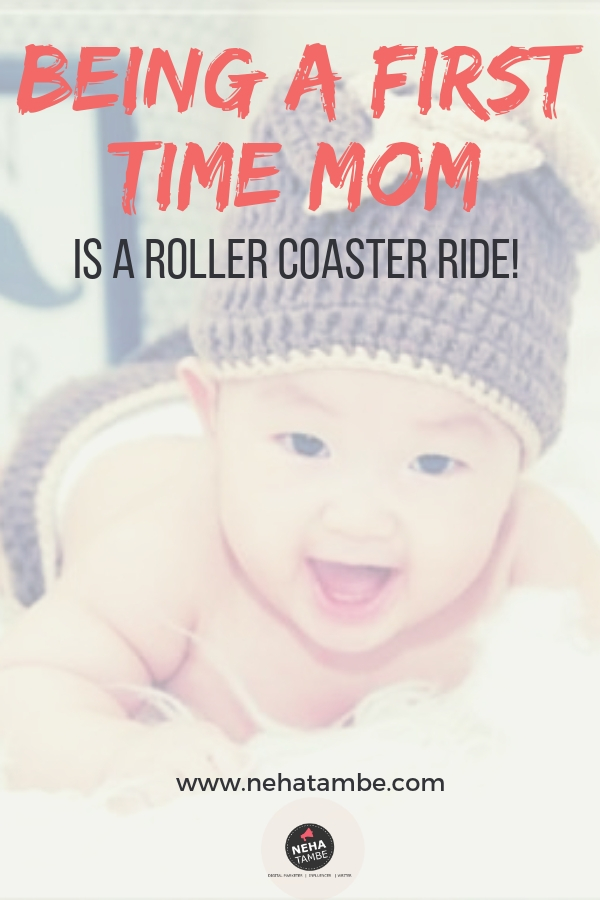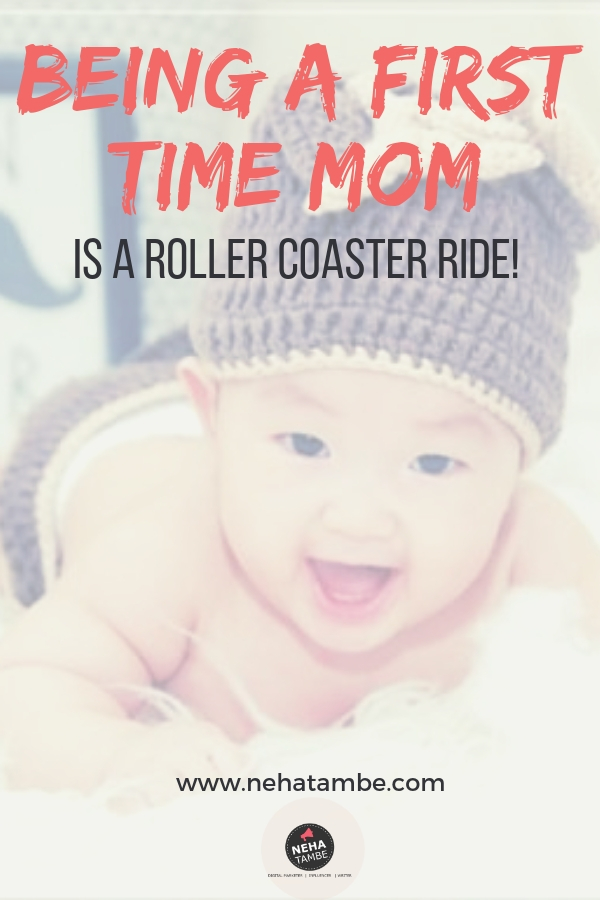 About Mother Sparsh Water Wipes
Recently I saw Mother Sparsh come up with India's #firstwaterwipes and I realized it is perfect for moms like me! The highlights of these wipes are that they are water based and completely hypoallergenic. They are Parabens and Alcohol free, which means they are absolutely safe for the babies soft skin!
The other Key Features of these water wipes are
98% Water Wipes
Clinically proven for preventing Rashes
Plant Based Fabric with no polyester
Suitable from birth
100% Biodegradable
Soft Fabric
So basically a perfect solution that is safe for the babies as well as the planet! How I wish we had water wipes back when my baby was small! Nevertheless these wipes will be a permanent fixture in my handbag and now I am confident of a great alternative that is perfectly safe for babies.
Disclaimer – This is Sponsored by Mother Sparsh India's First water wipes Brand, however all views and experiences, expressed in the post are personal and that of the author. © Neha Tambe. Unauthorized use or duplication of this material without express and written permission from this site's author is strictly prohibited. Excerpts and links can be used, provided that full and clear credit is given to Neha Tambe  with correct and specific direction to the original content.