This March as me and my friends met after a long time. After marriage, all of us were living in different places and meeting each other wasn't as frequent as we would have liked. As we were talking in Marathi, our kids came to us and started asking the meaning of seemingly simple words.
We told them the meanings and even discussed how as our kids are being exposed to world culture and experiencing regional fluidity, it was obvious that they didn't know much about their mother tongue. While the reasons were correct and logical, somehow something didn't feel right.
Just as we were discussing about regional migrations and how that was helping our children understand India's diversity from close quarters, a friend lamented about the lack of easy access to good regional content for reading. She lived in Bangalore and could not find good Marathi websites, magazines or books to read there.
This simple discussion led us to create Bhav Marathi.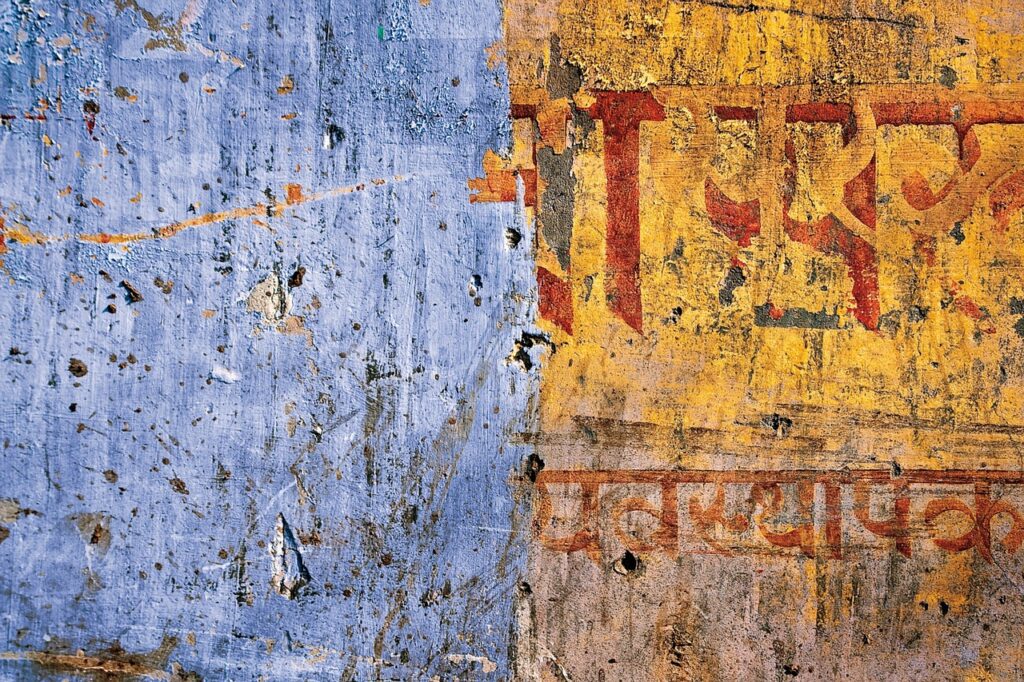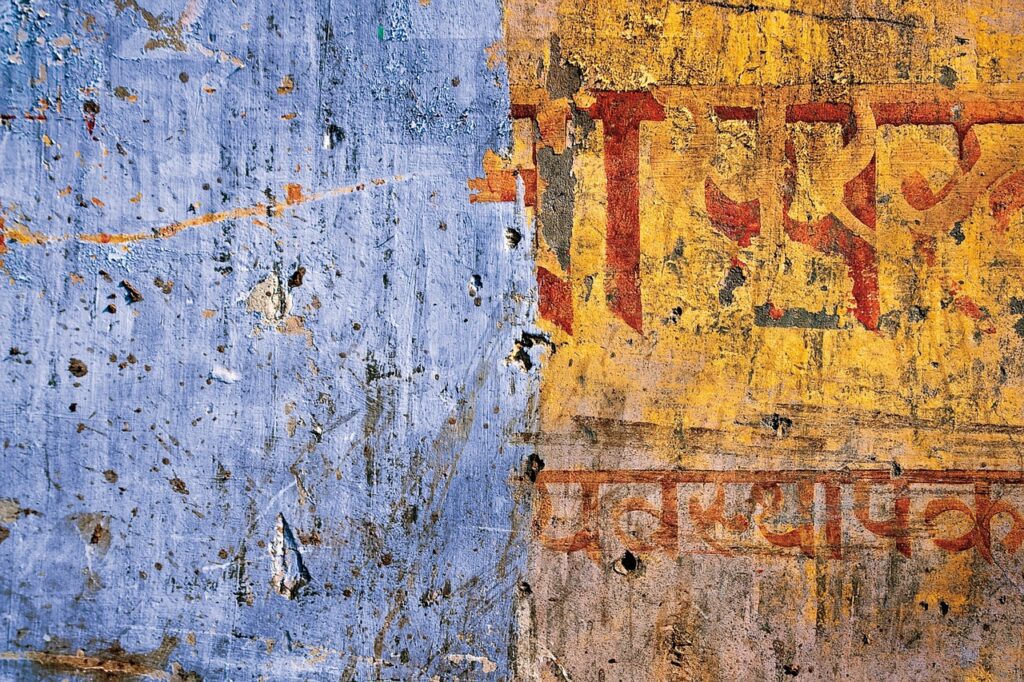 What is Bhav Marathi?
Bhav Marathi is your place to discuss about anything that you love in Marathi. We have a variety of sections like travel, reviews, health, food, blast from the past, stories, sanskar and much more. As parents we know that though we want to introduce regional stories, or mythological stories to our children, it is not always possible to do so. Many times we don't remember the stories or don't know how to tell them. Similarly our kids ask us why a festival is being celebrated and we might not be able to give them an answer that is understood by them. Hence we decided to include content about important days, why a particular festival is celebrated, how it is to be celebrated etc.

What does Bhav Marathi cover?
Bhav Marathi is like an online magazine which is open to all those who wish to pen down their thoughts in Marathi. Topics like health, travel, reviews, stories, poems, art and much more is a part of this marathi website. We are looking for people who know Marathi and can write in simple and easy to understand language. This is because we are building a community of Marathi readers and writers who would enjoy good information.
We started off with one thought, of creating a platform that can bring together Marathi readers and writers from around the world! We launched on Gudi Padwa, the Marathi new year and are extremely happy with the way people have been interacting with the website. We have members reading from US to Bangalore and writers from 15 to 50 wanting to write on the site. It is heartening to know that our efforts are connecting with such a huge base.
This is our effort to ensure that our children and us don't lose out on our connection with Marathi as we go full throttle in this era of globalization. All that is global needs to be embraced, but if can continue to have a heartfelt connect with what is local to our mind and heart, won't that be the perfect balance? It will also help us raise a truly 'Glocal' generation, that is ready to compete with the world, but at the same time, knows their origins, holds on to their belief system and most importantly know that they have a unique identity. This generation would know about world history, but will also know how important it is to protect their indigenous language.  It is a different kind of effort to ensure that my next generation learns and understands about local culture.
If you want to read something nice or want to pen down your thoughts, do visit our website www.bhavmarathi.com and send across your first article! Seeing your name online and knowing how people are liking what you write is an incredible feeling. None of us are authors, we are writing our experiences and trying to connect with people who have something to say. I am sure, each of us has something to say, why not give it a try in Marathi?