2020 wasn't the greatest of years for my reading or writing. I lost focus of my blog while doing a million things and that is what I wish to do right this year. I truly want 2021 to be a year of self-discovery and personal growth on both professional and personal front. The best way to go about it was to brush up by blog and establish myself as a serious blogger. I wish to start with some targets for my blog and work towards it.
Another area that I wish to work on is reading. I usually read fiction. I enjoy the adventure and thrill it brings; but this year I wish to add a good amount of non-fiction to the mix as well. I have been shortlisting the titles to read and that is when I read about BlogChatter's Reading Challenge.
The perfect motivation for the procrastinating me! I didn't want to miss the opportunity and I jumped the bandwagon immediately however, to avoid shooting for more than I can handle, I have registered for just 1 book per month.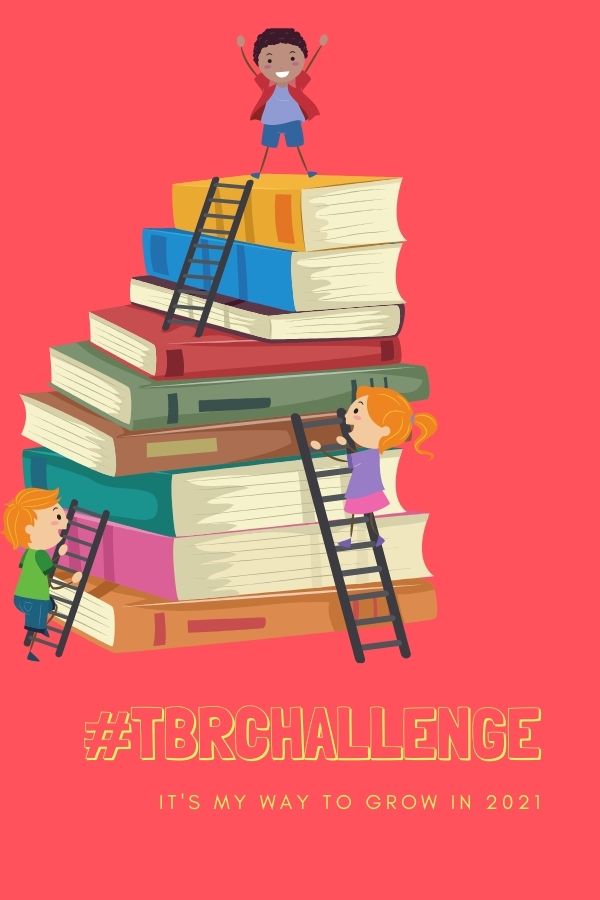 Another thing I want to try is add audiobooks to the mix. While it does not mean reading in the traditional sense, but if it is reading for pleasure or for growing then whether it is reading or listening, it shouldn't really matter is what I believe. I do hope Blogchatter too believes the same 😛 Making a list on the app is easier and I am halfway through!
I hope to achieve a healthy mix of reading for personal growth and reading for pleasure. Another reason to add audiobooks to the mix is because I have to really will myself to read non-fiction. An audiobook when performed well, makes me want to know the concepts and listen more. It is a perfect companion when I am down with my kids, keeping an eye on them as they play around.
Business books are something that I want to start reading too. The drab style was always enough to put me off these books. One of the reasons why I ran away from MBA was the kind of books I might have to read! It could well be my perception, but it is kind of deep-rooted and I wish to tackle this one head on this year.
This post is starting to sound more like my resolution for 2021 than a post about book reading challenge, so getting back to that, the whole motivation for getting on a reading challenge was to motivate myself into reading more non-fiction and business book. Though my first book is a fiction, I hope to keep that count on the lower side in the whole challenge.
Fingers crossed!
'I'm participating in the #TBRChallenge by Blogchatter'