As the idea of web series and content on demand has picked up steam, it has been an exciting time for viewers. Strengthening its Marathi content library, ZEE5 has brought an interesting 10 part web series called Sex Drugs and Theatre some days ago. Just as the name suggests, the series gives a glimpse into the many layers of college life, ambition, politics and drama. Sounds exciting? Well, read on to know more reasons to watch Sex, Drugs & Theatre online.
College and experimental theatre are a big part of the youth culture in Maharashtra. Participating in college-level theatre competitions and winning them is a matter of pride for the college and students as well. Sex, Drugs and Theatre is built on the same premise where 6 students are made to work on a prestigious drama competition that completely changed their life. Being just a 10 part series, the story promises to be engaging, gripping and powerful from the word go.
Apart from the bold concept and interesting storyline that it promises to be, Sex, Drugs and Theatre also have many firsts to its credit. This is the first time we will be seeing prominent actor Sunil Barve in a web series. Sujay Dahake, the national award winner for the Marathi film 'Shala', is the director of this web series. He has also acted in it.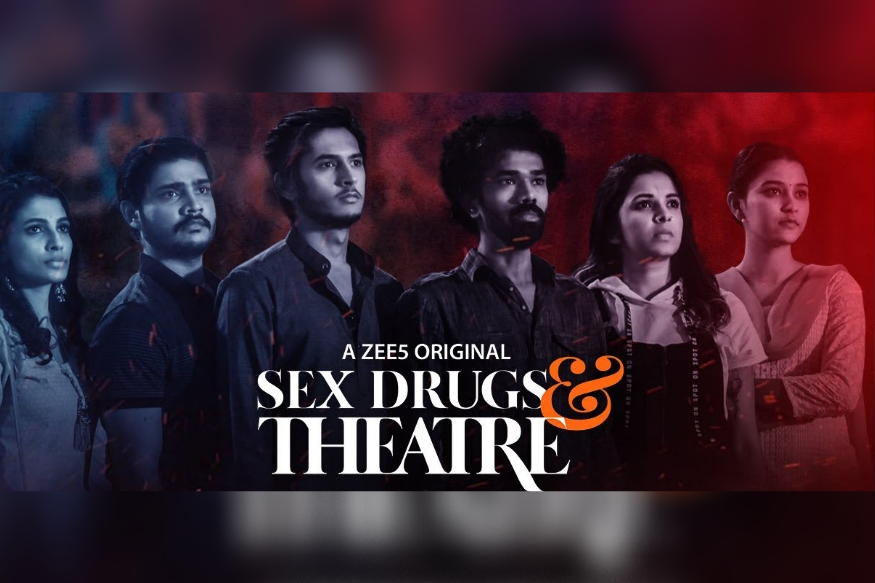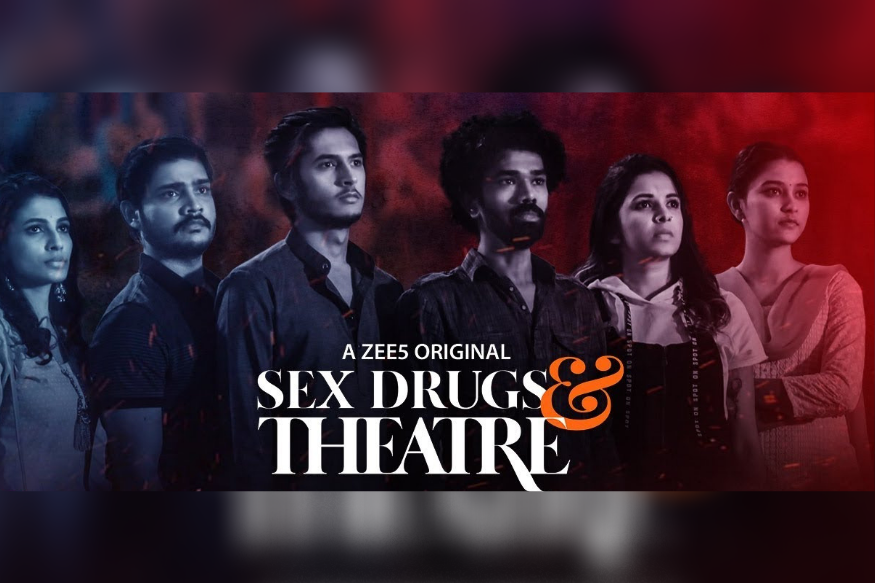 What to look forward to
Bold Concept
Sujay Dahake has attempted to handle a popular concept with a bold outlook. While college theatre is an extremely popular activity, things like sex and drugs are still taboo in society. This seems to be a great amalgamation of these two seemingly opposite spectrums. It promises to be a great watch. After looking at the rushes I truly believe that this web series has the potential to revolutionize the digital space for Marathi audience.
Sunil Barve
Sunil Barve is a fine actor and is known to always bring something new to the screen. Him entering the domain of web series will be an interesting watch. He is known to bring a fresh perspective to any medium that he is worked in be it television, movies or theatre. I personally enjoy Sunil Barve's performances and will definitely look forward to this one as well.
A mix of popular and fresh faces
Sex Drugs and Theatre web series also brings about an interesting mix of popular and fresh faces. On one hand, we have talented and seasoned actors like Sunil Barve and Praveen Tarde, on the other we have fresh faces is like Mitali Mayekar, Aadish Vaidya and Shalva Kinjawadikar.
Fast Paced
As it is just a 10 part series each episode is bound to bring something new and interesting. When you have such a tight story, the direction and editing are bound to be crisp. If the rushes are anything to go by this is definitely an interesting and fast-paced web series. Sex, Drugs and Theatre promise to bring about the grey shades of the society that the college youth have to face.  
Prestigious competitions have a lot at stake and many times it brings about a variety of facets like politics, greed and fame. This web series seems to explore those layers, giving us all the more reasons to watch Sex, Drugs & Theatre online.