What would you expect a fresh graduate to be like? Enjoying life, hanging out with friends, being optimistic right? Abhida Niphade is all that and much more. As a founder of Being Lawgical, and the youngest Global Youth Ambassador she has a lot going on in her life. This third-year law graduate, is a Global Youth Ambassador at 'A World At School' where Mala Yousafzai is also serving as Global Youth Ambassador. Abhida has worked with foundations like His Holiness Dalai Lama Foundation and Sahyog Trust-Humanistic Proactive Org.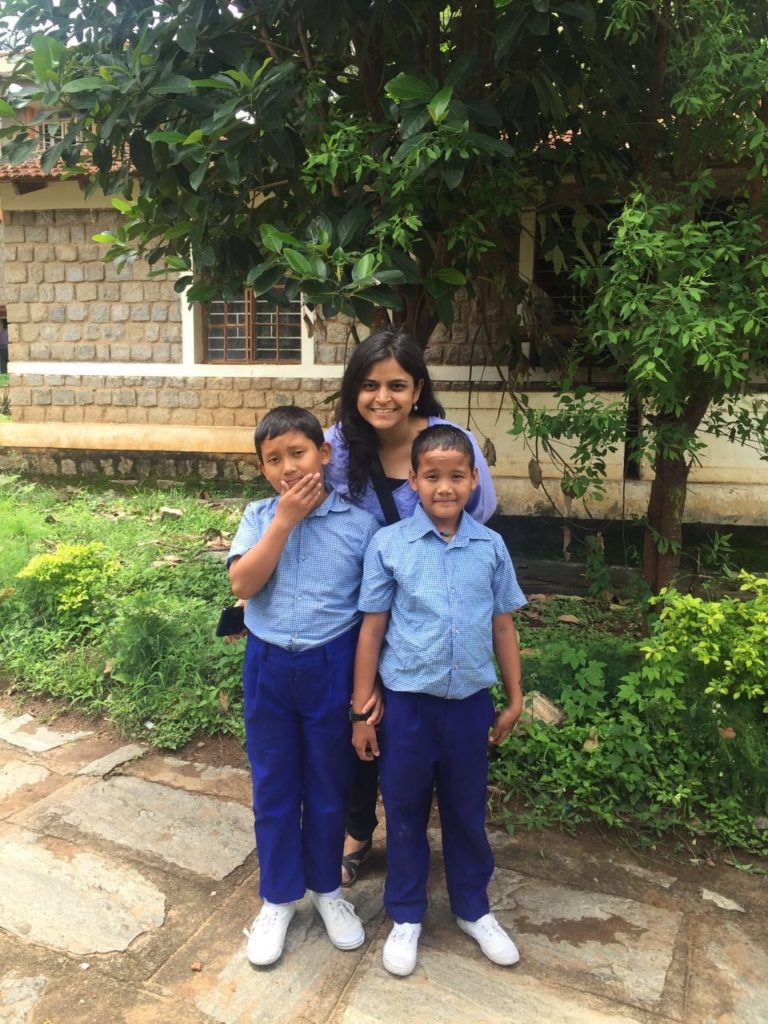 How did you decide to take up law?
I come from a small town Shrirampur from the Ahmednagar district. With my rural background, I had seen a lot of oppression, poverty, illiteracy, and ignorance about the law. Having a girl child was considered a burden in my town. Fortunately, I was born and brought up in a very broad-minded family. Although I was a single child and a girl, I was never denied any opportunity by my parents. Later, for want of higher education, I traveled to Pune and nearby areas and this shaped my outlook towards society. I was a literature student when I came in touch with an NGO – ROSHNI and working with them, made me realize that empowering people with the knowledge of the law is the need of the hour.
What is Being Lawgical?
Being Lawgical is a non-profit organization working towards empowering people with the knowledge of the law. We work with the vulnerable and underprivileged to educate them about the various provisions of law. We want to convince people that law is not something created to harass them but to empower them. Being Lawgical believes that a good way to empower justice is to legally empower people to demand it. Currently, we are primarily working with women, downtrodden, underprivileged and disabled.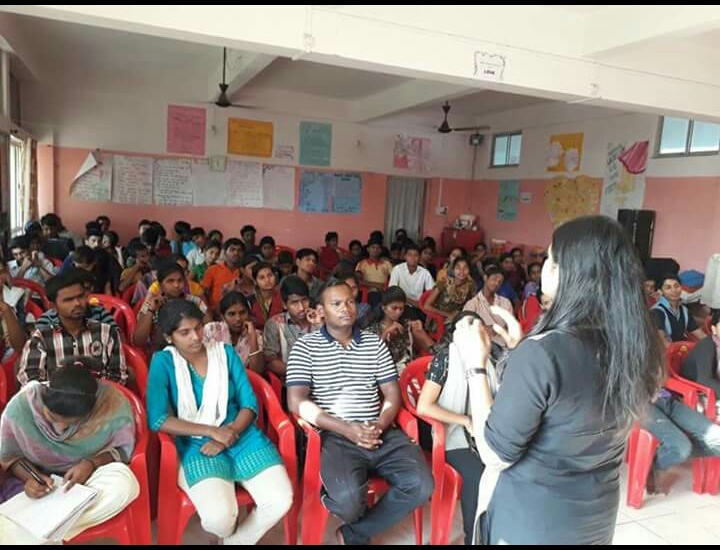 What does being a Global Youth Ambassador mean?
The title 'Global Youth Ambassador' at 'A World at School'  has brought many opportunities with it. The appointment is for the duration of three years. The initiative is run by Sarah Brown and Gordon Brown, The UN special envoy for Global Education and former Prime Minister of UK. The main responsibility I earned is to mobilize young people to stand up for education and make their voices heard in their communities. I can organize local or national advocacy related events and campaigns. From the organization, I will receive all the support needed to mobilize others for acting like an access to the global campaigning toolkit and the support of a large network of like-minded young people from all over the world. I am getting an opportunity to work with great personalities such as Nobel Prize winner Malala Yousafzai, renowned singer Shakira and many more like-minded people. Working with an international network is itself is a learning experience.
As the youth of India, how do you see a future aspirational India?
I think 'youth' is not a number but a feeling. Anyone with passion in their heart and a clear vision will contribute to an aspirational India. I believe in 'Karma Siddhanta' and believe that it is time for us to invoke that knowledge. Working with honesty and integrity for the goal will certainly bring results. We as a country have great potential and the youth are highly motivated. I believe we can achieve a lot if we are knowledgeable and educated in understanding our rights and duties – the law of the land.