Yay, I have been nominated for Liebster Award! This is the first time I have been nominated by someone for an award (Shh!) and I am enjoying every moment of it (grinning from ear to ear)
I have been nominated for this award by CrazyList. She is a lifestyle and beauty blogger, quotes collector and lover of lists! Check out her blog here.  I loved her pineapple / palm tree gold logo! Thank you so much, Mayuri Saxena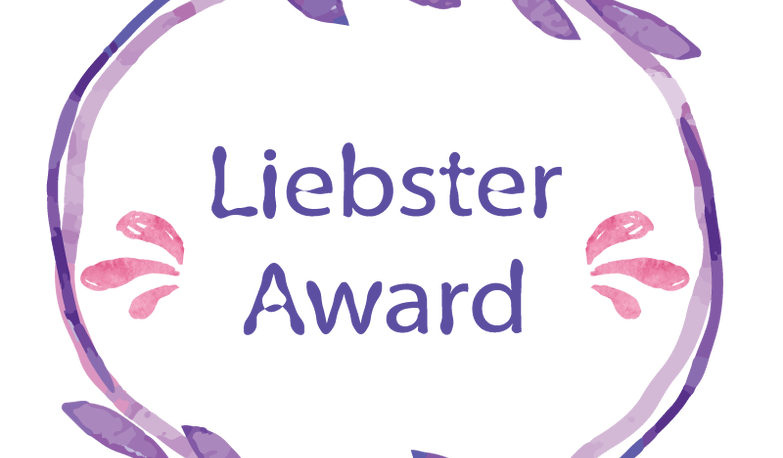 What is a Liebster award?
The Liebster Award 2017 is an award that exists only on the internet and is given to bloggers by other bloggers.   Liebster in German means sweetest, kindest, dearest, beloved, lovely, kind, pleasant, valued, cute, endearing, and welcome. The rules vary at times, but here's what Mayuri stated and I am following the same.
The Liebster award rules:
1.      Thank the person who nominated you and post a link to their site.
2.      Display an image of the award and write a post about your nomination on your blog.
3.      Answer the 10 questions your nominee has asked in their blog post.
4.      Nominate 5-10 other deserving new bloggers for the award and ask them 10 questions of your choice.
5.      List the rules of the award in your blog post.
Answers to Mayuri aka NYX questions:
1.  Tell us about your blog.
My blog started off as my private space to hone my writing skills and today has grown into a space that talks about parenting, digital marketing, short stories and micro-fiction.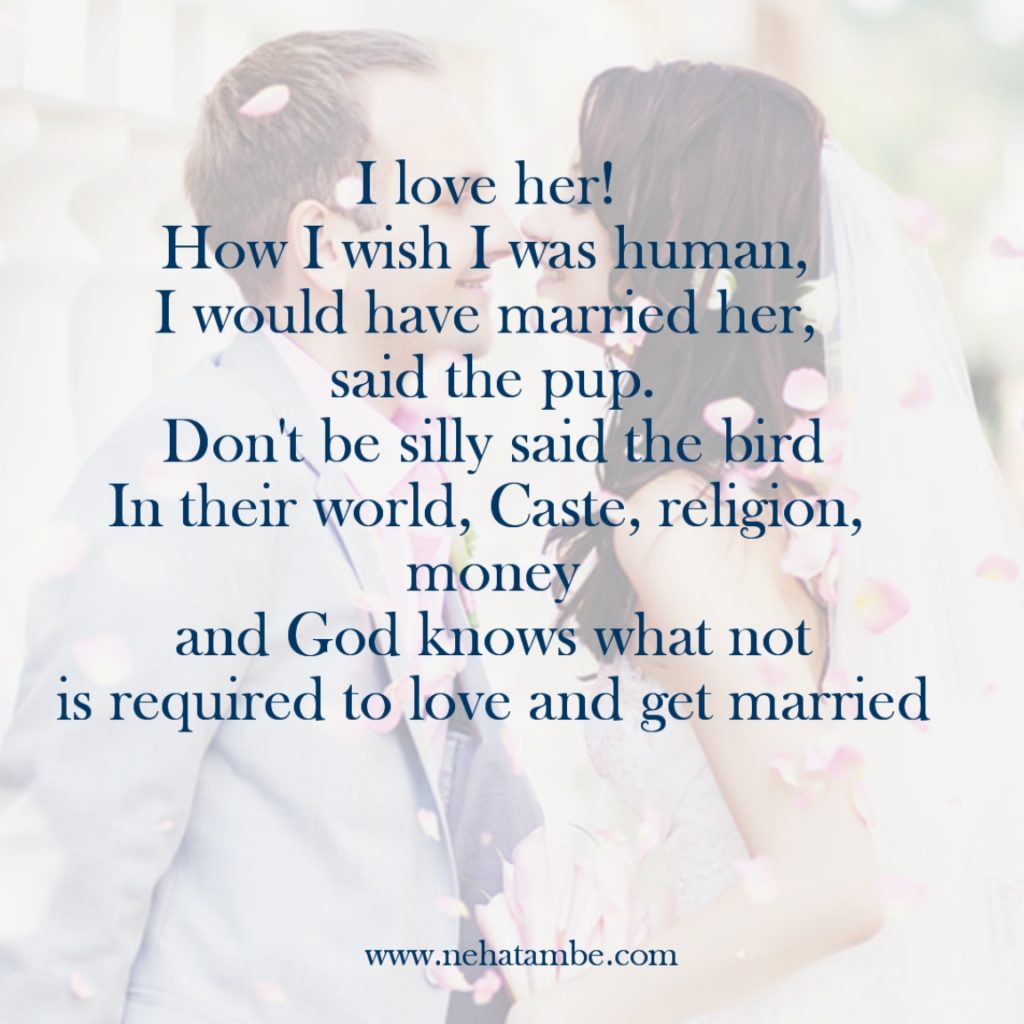 2. What has been the most rewarding experience your blog has brought you?
Meeting wonderful people and reading about their amazing journeys! In Blogosphere all you need to do is ask and people will help and guide you. Blogging is an exciting journey and you learn something new everyday. All this has been extremely rewarding and fulfilling.
3. What is the best piece of advice you can give your readers?
Life is too small to bicker and hold on to painful memories. Keep working on a better 'You' and collecting Neki Ka Khazana (Kindness treasure).
4. What is your favorite travel destination and why?
I fell in love with Andaman's. The idyllic islands were so mesmerizing that I didn't want to come back. Read more about it here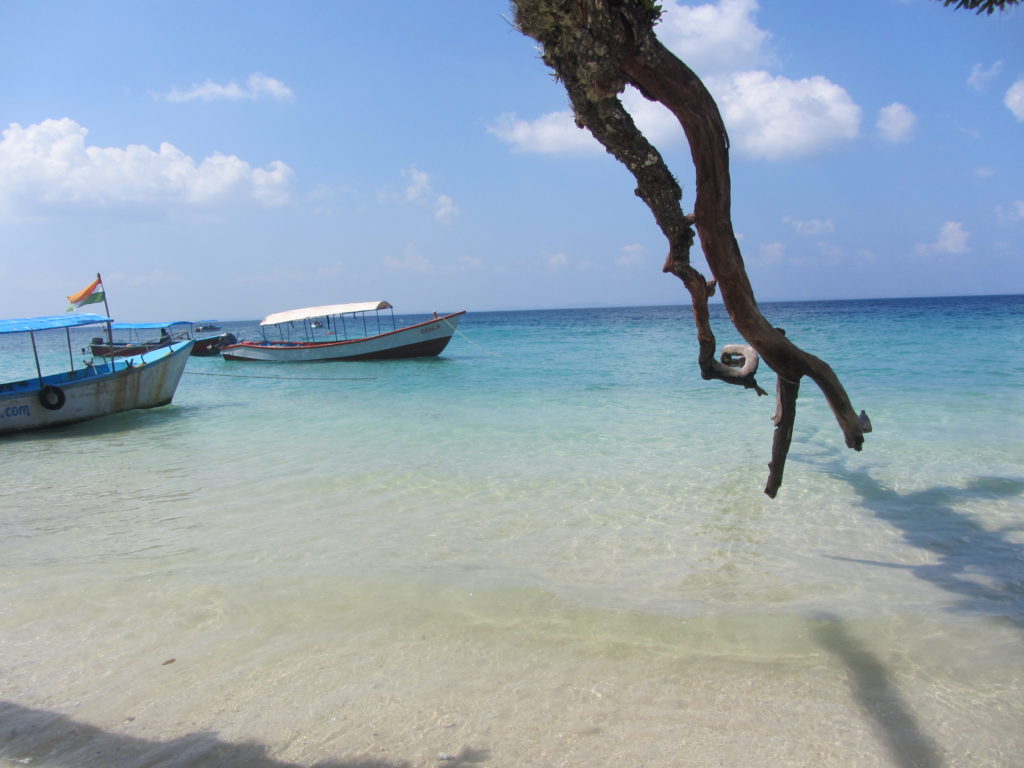 6.  If someone were visiting your city or town, what would you suggest they do?
Pune and its beauty can be best appreciated in the monsoons. Go biking or hiking in the Western Ghats, trek the many forts around Pune or take a splash in the natural waterfalls dotting the hills around the city.
7.  What makes you deliriously happy?
Small achievements make me happy. I am someone who loves and enjoys the small things in life. I like to surround myself with achievers and dreamers and rooting for them and they rooting for me is what keeps me going.
8. What is your guilty pleasure?
Desserts, Masala Chai and Pani-Puri
 9. What is a difficult obstacle you have had to overcome?
I believe there aren't obstacles. Life throws choices at us and it's up to us to decide what we wish to do. I always look for solutions and thankfully have always been lucky to either find solutions or get help in finding them.
10. What are you most grateful in your life?
Family and friends
I nominate the following bloggers for the Liebster Award:
All of these bloggers are hard-working, professional and just really good, inspiring people to have in your blogger life! Please answer the same questions I answered.
Congratulations! I hope you guys do justice to Liebster Award and I am looking forward to reading your answers.
I hope you enjoyed reading this post. All the best to the nominated bloggers and looking forward to reading your replies.
Love,
Neha