Do you know what is common between Pehredar Piya Ki, Ishqbaaz, Nagin, Sasural Simar Ka and the likes of it? They all are demeaning the Intelligence and emotional quotients of their audience. I know that's a very strong statement but let's face it all these soaps are never ending; they revolve around the standard story of love, deceit and scheming relatives. The paranormal or so called traditional perspective just seems to be reinforced by these serials. The writers seem to believe that their audience is so stupid that they will watch any nonsense that is fed in the name of entertainment.
We are in the 71st year of Independence, we have a young population who is educated, well-read, well-traveled and aspirational and yet our entertainment industry believes in promoting and propagating regressive thoughts. Let's look at the reasons why I have come to this conclusion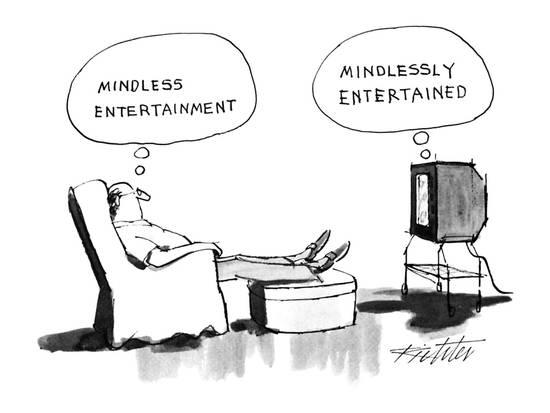 The writers of serials like these seem to think on the following lines
These serials are mostly watched by women in the age-group of 30+
These women are majorly from B-town or small towns and villages who have nothing much to do in the afternoons (when the repeats are showcased) and hence will lap up anything
Older women love kitchen politics
This is the perfect formula to get good TRP
Women are meant to be god-fearing, tied to traditions and the epitome of sacrifice
They can relate with scheming relatives and plots like those
The audience is dumb and extremely ignorant about the variety of entertainment series offered by the world at large.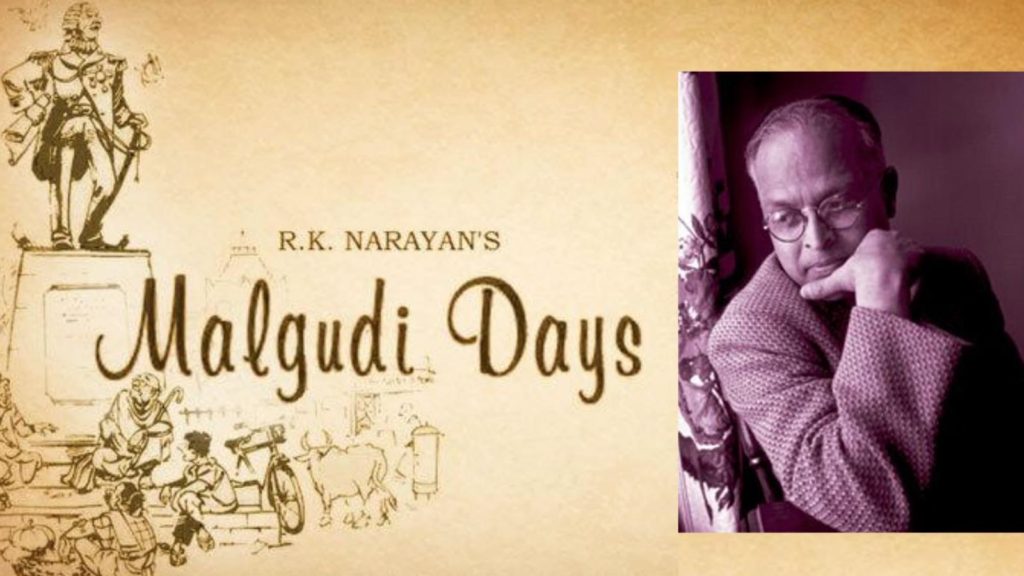 I have some news for these writers
Women in small towns and villages are working the whole day, be it in their business or fields or in their homes. They need some sensible entertainment and a sense of aspiration, they don't need melodrama (There are more women working in rural and small town areas as compared to urban)
The women in the age-group of 30+ were born in the 80's They grew up on beautiful serials like Wagale Ki Duniya, Hum Paanch, Malgidi Days and the likes. They really don't need these crappy plots
Older women don't love kitchen politics. They look for entertainment, freedom from the daily monotonous life
Women are much more than the idealistic or negative women characters portrayed in Hindi television
Do check out the regional channels and understand the serials that have become popular.
The regional channels are going bold and exploring relevant, current topics. Something that a today's woman can relate to.
We don't need to see larger than life houses and show-sha of money, we need to laugh at our heart's content, feel inspired, and be aspirational.
When any serial tried to do something other than kitchen politics, they have been lauded – be it Jhansi Rani or (Uncha Majha Jhoka – Marathi), Crime Partol or even the Kapil Sharma Show.
Do you agree with me? Do you believe that the serials mock our intelligence? Or do you just sit back, watch this senseless drama and laugh to your heart's content? Would love to hear your views about this
Linking up with Shanaya Tales Chatty blogs.