Parenting is definitely not a 9 to 5 job. It is a lifelong role you play as soon as your child is born or maybe even before they are born. Along with being tough, it is also very demanding. You need to fulfil your child's needs while also teaching them valuable life skills that will shape their personality for a better future.
What Is Personality Development in Kids?
Personality development is the development of organised patterns of behaviours that make them unique from other kids. Personality development in childhood occurs through the continuous interaction of temperament, character and environment.
Several elements make up a child's personality. These elements include – confidence, courage, self-esteem, how they treat others and themselves and whether they respect others.
You can see your child developing their personality through their preteen years, which makes it an appropriate time to inculcate the correct values, manners, and practices that will help them grow into a positive person. Personality development should be a part of their childhood as it is how your child is defined.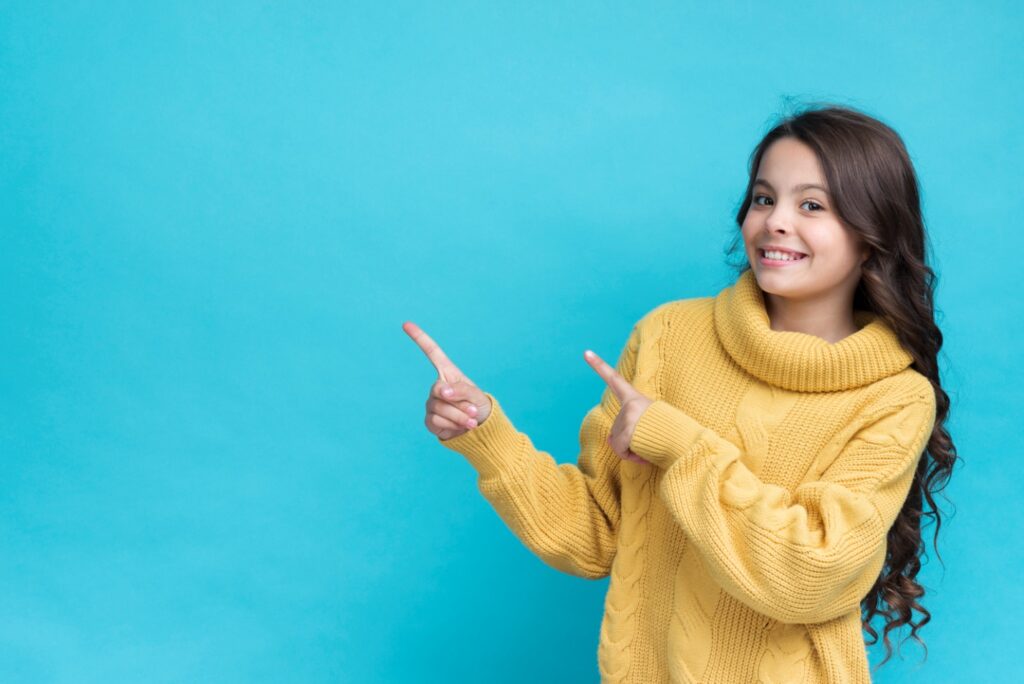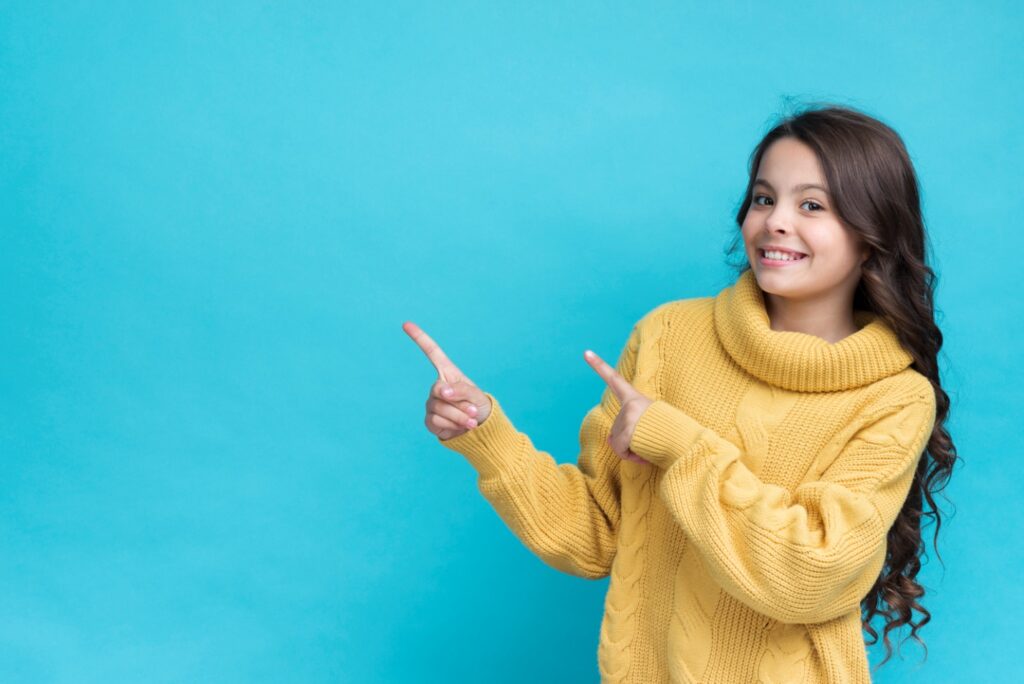 Areas of Focus for Personality Development in Kids
The modern world is competitive, and looking forward to something extraordinary in your child. This makes your child grow the mindset of being better than others, but that does not happen overnight. It takes focus, effort and time. This is when personality development comes into play.
When your child's personality development process starts at an early age, their scope of growth is faster. There are several areas that personality development focuses on. Here are some of them:
1. Communication Skills
We all know that actions speak louder than words, and hence developing positive body language in your child will enhance their non-verbal communication skills. Even the smallest gestures reveal unsaid messages so teaching your child the importance of positive body language becomes necessary.
Public speaking boosts your child's confidence and plays a critical role in equipping them with skills to analyse a topic, think logically and present their thoughts meaningfully.
2. Life Skills
With personality development, kids learn to manage their emotions and stress. Having great stress management skills help them in their future life as they learn to tackle problems rationally.
Instilling active leadership skills in your child helps them grow self-confidence, develop creativity in solving problems and collaborate with others effectively.
A child with positive thinking has the ability to achieve a lot in their life. Positive thinking brings in mental wellbeing, which is an important factor in your child's growth.
Conclusion
Your child's perspective on life, communication and social skills align up to the development of their personality. You need to understand that forming a personality is a long and continuous process. Throwing consistent attempts at instilling good beliefs, behaviours and manners in your child will pay you off in the long run when your child grows to be a pleasant person.
Author Bio:
Samidha Raj works as part of the content marketing team at PlanetSpark, a platform that provides online classes to K8 learners on "New Age Skills" like, English Communication, Public Speaking, Grammar, Creative Writing, Debating, etc. She is passionate about empowering the youth by educating parents about the importance of 21st-century skills. In her free time, you can find her watching documentaries or animated movies and organizing game nights (board games are her thing)!