A dietitian is a qualified individual who examines and evaluates your dietary habits and suggests balanced diet according to your current needs–losing weight, gaining weight, managing a better BMI if you have any lifestyle related diseases etc. Dietitians have been in high demand in the past few years and remote dietitian jobs have been steadily rising.
Nutritionist and Dietitians diagnose and treat individual health problems and also work at the public health level. They work in hospitals, government departments, food industry, media, hospitality, wellness centers, rehabilitation centers, etc. They also work with celebrities and athletes.
Difference between a dietitian and a nutritionist
A dietitian plans the diets of his patients based on their health conditions and mostly falls under the food management section. A nutritionist is a person who advises and promotes healthy eating habits and educates people in better food choices. These terms are closely related but cannot be interchanged.
But can dietitians truly work in remote? I asked a few online or freelance dietitians who have been doing this for some time and asked about their experience. Here's what they had to say –
Remote dietitian job is real and satisfying
You get to be your boss with minimal infrastructure investment
Lockdown didn't stop their business
A good mix of offline and online diet consultation can work well for establishing your personal brand.
But how do these remote dietitians find their clients?
Sandra Frank, EdD, RDN, FAND is a registered dietitian, nutritionist with over 40 years of experience. She connects with her prospective clients through her blog, word of mouth and social media platforms.
Jinali Kamdar, who has been working in this field for the past 12 years and is a postgraduate in Dietetics & Food Service Management, connects with her prospective clients through IG (Instagram) and WhatsApp. Foram Modi, who specializes in post pregnancy transformation diet too loves Instagram and thinks that to be a wonderful option to connect with prospective clients.
These remote dietitians are specialists in their fields. They have an enormous amount of experience in connecting and helping clients online, so I wanted to pick their brain on How should one go about setting up their freelance dietitian practice?
So, I asked these dietitians
One advice for aspiring remote dietitians
Here's what they had to say about it.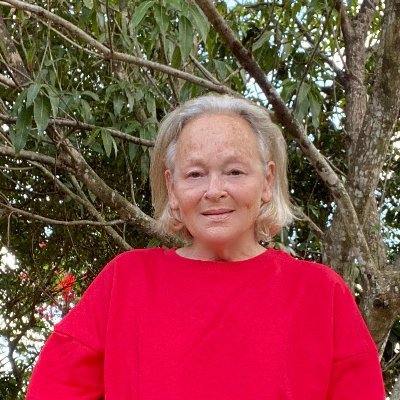 Sandra Frank, EdD, RDN, FAND with 40+ years of experience in Dietetics
The most important tip that I would share is always respect others and provide reliable information via links and extra reads. Commanding trust and respect through professionalism and excellent quality work ensures that your patients keep coming back to you and also promote you through word of mouth.
I asses each social media channel's strengths and use it effectively to promote myself. For eg – I use Facebook and Instagram for events, recipes, food photos and longer description posts, LinkedIn for professional networking and Pinterest to promote books by Dietitians or store relevant graphics. I use my YouTube channel to share nutrition education.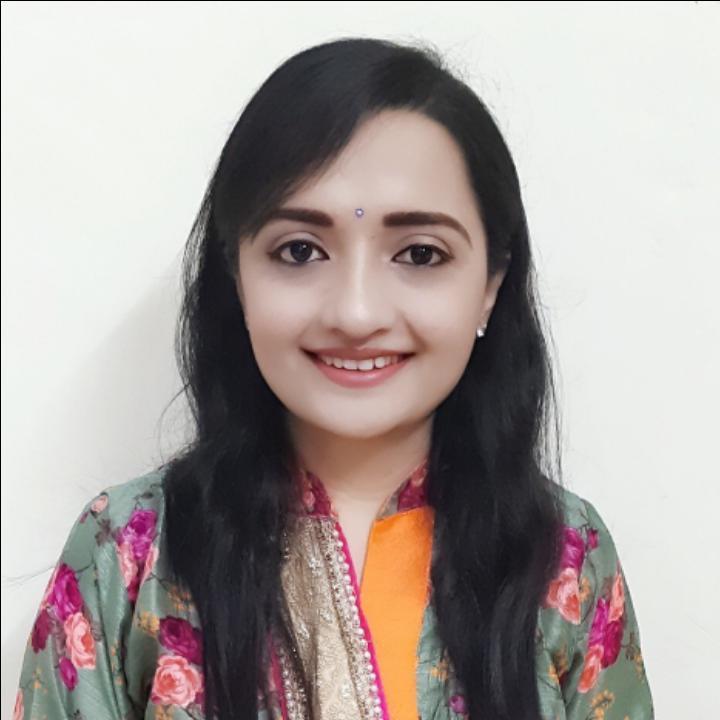 Jinali Kamdar: M.Sc – Dietetics & Food Service Management, Certified Child Nutrition Care Counseller and Certificate in Food and Nutrition.
Jinali's Dietwise – Diet and Nutrition clinic is operational since the past 8 years with 1000+ happy clients including few Bollywood celebrities. Before this she worked as Head of Dietetics Department in Apollo & Sterling Hospitals in Gujarat.
Nothing comes easy in life and it takes a lot of efforts to build a strong online business. Have physical one-on-one consultations/video consultations too and maintain the 60:40 online, offline consultation ratio to grow consistently.
Jinali too believes in the power of word of mouth and so she suggests you maintain a good client connection using social media channels.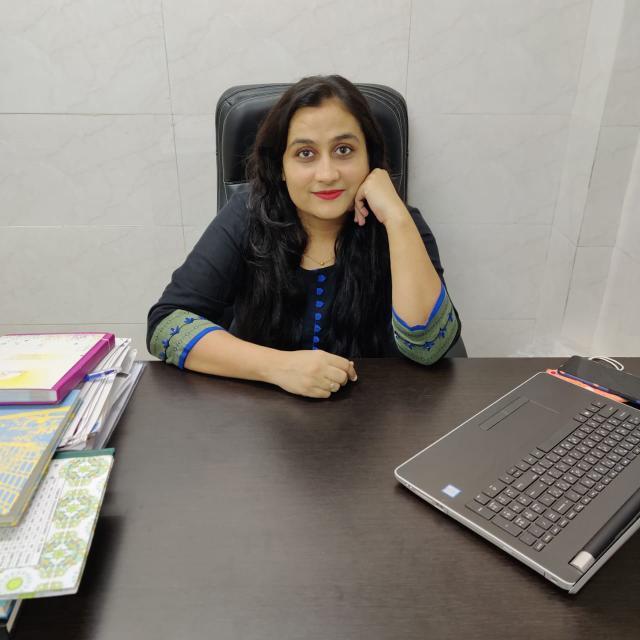 Foram Krunal Modi, another dietitian with a rich experience of 9+ years and having an Instagram handle @slimpossiblediet
Foram has worked with multiple doctors and gynecologists as a post pregnancy specialist has advice around experimentation and learning. She believes in sharing knowledge and helping people get healthy with simple lifestyle changes.
To grow as an online dietitian, you need patience and hard work. You might fail many times but don't give up. These days there are a lot of self-proclaimed dietitians too, and the client might get conflicting information from various sources. It is important to understand their concerns and explain things with facts, sources and clarity for clients to understand the underlying problem and act on it.
You need to be patient and give your clients simple and sustainable solutions that can help them stay healthy and fit.
Remote dietitian or freelance dietitian job can be a fulfilling career with an experience of building our own brand. What it needs to be successful is well researched knowledge sharing, deep client connect and a will to experiment with various social and online mediums for wider reach. As a freelance dietitian, you will touch more lives and make a real difference in someone's self-esteem.