This is a series where I give a peek into my family – A gang of doers
I am a Digital Marketer who works from home and at any given point in time is oscillating between being a supermom and a train wreck. Hubby dear is a cool guy with a mean neatness streak! On any given day he would prefer keeping things organized and cleaning up instead of taking his kids to the park or mingling with people! Darling daughter is still undecided if she wants to be a Diva or a Dangal girl, and the result is that I am either keeping her accessories away from my brat or being a referee between her and my younger kiddo. The youngest in the family is my brat who has learned the art of deception quiet early and hence though he looks saintly, there is a manipulative side somewhere underneath. That's me and my family.
---
vacation and homework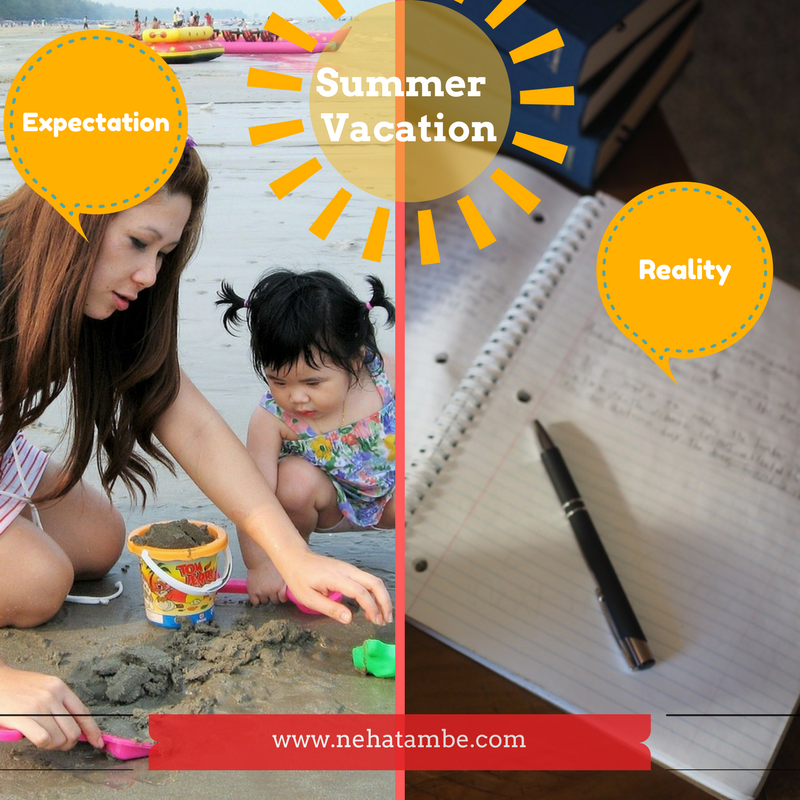 Vacation homework is a major bone of contention between me and my DD. She believes in doing everything at the last-minute and me knowing, how those last minutes are, prefer getting it done before she gets on with her fun activities.
Me: Let's get done with your summer homework before our yearly family vacation begins. We can get it done in 10 days
DD- But we still have 15 days before the vacation starts so I will do what I like for the next 5 days ( read watch TV and idling away her time)
ME- It's 10 days before vacation starts, let's get done with your homework.
DD- Whips out the homework list from her closet and starts reading aloud. For number 1 and 2 you need to bring me x,y,z things. For 4 and 5 we need your laptop and internet. 6 and 7 are kinda boring and I am in no mood to do that now. 8 and 9 are story reading and I am done with that.
ME (gingerly)– Let's start with number 3 and 10 then? That's maths and you enjoy doing that.
DD– Keeps looking at the paper with squint eyes trying to make them disappear magically.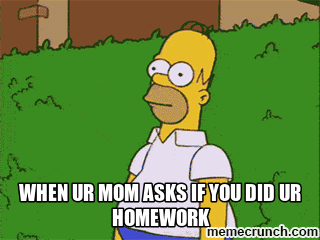 It's 3 days before vacation and we are nowhere near homework completion
ME – (Voice raised) I want you to start taking the homework seriously and get it done. There is no TV time till then.
DD – (with innocent face and tears ready to spill out at the twitch of a nose) You just don't want me to enjoy my holidays. None of my friend's mom does this to them.
Husband – (Casually flipping between channels) Don't get so worked up. She will do it later.
It's 1 day before the vacation begins
ME –  Why can't you get the homework done. You can then enjoy the rest of the vacation without any worries.
DD – (Looking at the page and then turning to me in a huff) It's only because of you that I can't finish things on time. Why didn't you remind me earlier!
ME – (Rolling my eyes) I give up!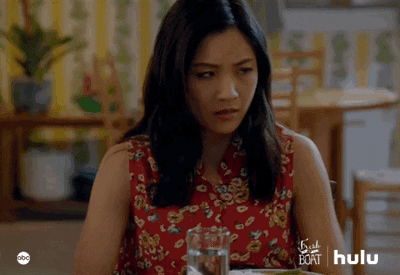 I understand that the school does not want the children to miss out and lose touch of studying, it is also important to make these assignments fun.
What is the situation at your house? Do your kids finish their summer assignments without drama?
I am learning how to grow my blog with Neha from Bloggingmadeeasier.com. In case if you are interested in joining for next batch – Join grow your blog challenge here