It is almost summer again, and the memories of last year are still fresh in our minds. The last year, especially the summers when traditionally children are out having fun with their friends or enjoying all kinds of outdoor activities, were confined indoors because of coronavirus. The effects of the outbreak had a direct impact on children's fun and outdoor activities. With nearly a year of being cooped up in the house, it is time for children to feel free and have fun again.
The availability of vaccines and the overall reduction in cases have emboldened me to let my children venture out and have fun. I don't know about you, but I am tired of seeing their sulking faces and the foregone look that they have when looking out over the balcony. Covid impacted their free spirit, interpersonal skills and overall development with no outdoor activity and no contact and intimacy with friends. But this summer we can hope to see normalcy return with caution.
I say with caution because we cannot let our guard down, but we can certainly start moving towards a near normal future. Apart from the regular sanitization requirements–Mask–Sanitize and Socially distant, I have recently shifted to plant based natural home care products from Puer which are not just gentle on the environment and health but are extremely effective against dust, dirt, grime and germs.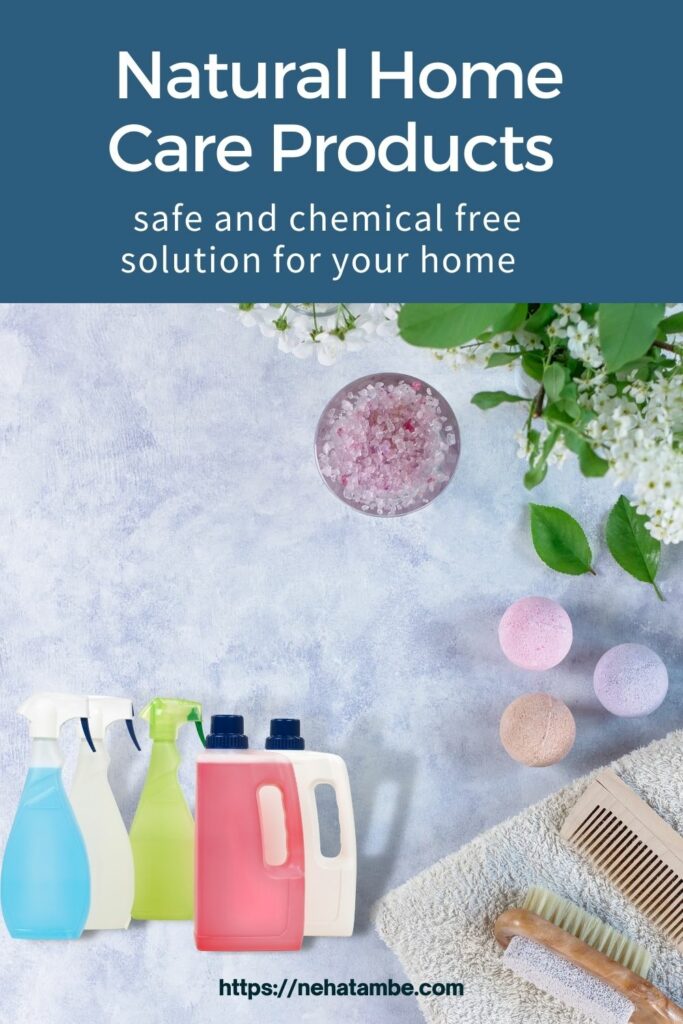 Summer holiday's regularly mean the following in the house :
Playing a lot of outdoor and contact sports
This summer I am going to be calmer when they mess up their hands and bring dirty shoes to the house. I want them to play cricket and basketball, something both my kids love but couldn't play because of contact sport restrictions. Their refusal to come home will not irk me but bring a smile on my face. I want them to play in the sand with no worries about dirtying their hands. I want them to be worry-free because after playtime I will ensure that they wash their hands with a natural handwash and clean my floors with excellent quality floor cleaners.
Mango Mess and my laundry cleaning
Kids look forward to the mango season all year round. Fresh ripe mangoes are shopped by the boxes and polished off with equal zeal. Mango eating competitions are a regular between my kids, and the one thing I hate about it is the way these kids invariably mess their clothes! Mango stains are hard to remove and so I make it a point that children are protecting their clothes well when having these mango competitions.
I heard of a new range of products called Puer with a gambit of natural ingredients. The label looked promising and so I tried their laundry detergent. Puer liquid detergent was powerful and I found it to be strong enough to handle such tough stains.
In the upcoming season, I plan to bring mangoes and have these mango competitions regularly, just to see the joy on their faces.
Cooking up a storm in the kitchen
Another thing that gets my kids crazy is kid's day in the kitchen. In summers they keep experimenting and come up with a variety of cakes, cupcakes, pancakes, shakes and more. It thrills them to cook something on their own and serve it up to the family members. While it is a noble thought, the mess that is left in its wake is something that scares me. The sink is usually brimming with dirty dishes and pots and pans. A natural dish wash gel that protects my hands while being an effective cleaning solution is perfect for such times. I will be trying Puer's natural dish wash gel next, as it claims to not leave any chemical residue on the plates or utensils – it means the dishes are truly clean and safe.
As a mom, earlier I would hate it when kids made a mess of their clothes or waltzed into the house sweaty and dirty and plonked in front of the TV sets. But now, with suitable home and hygiene products to my rescue, I really don't mind any of it. Plus, if this last year has taught me anything, it is to count my blessings, be grateful for what I have and live life in the moment.