We all use computers and mobile phones. Sometimes it's for work, sometimes for fun, but the problem arises when our children start overusing the Internet for online gaming and visiting social networks. Luckily, if you realize your teenager has a problem, there are ways to help them.
Limit the use of technology
Don't forbid it, because it will only cause them to rebel and they will find a way to go online without you knowing. Instead, limit it so that your child is allowed to spend some time online every day, but be sure you're in control and you know exactly when your child is playing online games or visiting social media. Talk to your child and explain why it's important for them not to spend too much time online. Tell them that they would be given a reasonable amount of time for gaming and chatting with their friends online, but encourage them to spend more time with their friends without technology. Suggest social games, teach them how to play cards, Monopoly or Risk and they will soon realize that their computers and phones aren't the only things they enjoy.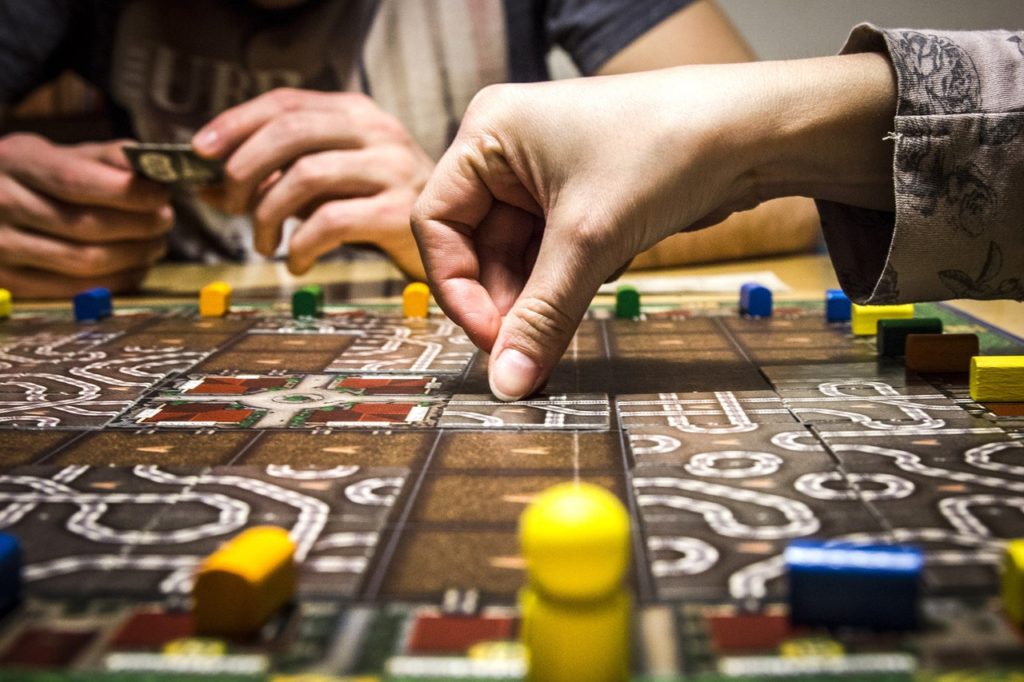 Include the whole family
Limiting the use of social media alone won't be enough if you don't find your child something else to do, too. However, be careful with your choice of activities. Teenagers don't really want to spend time doing chores. They will usually find excuses not to do them and go online instead, so you need to make the work look like fun. This can easily be achieved if you set a good example and do the chores along with them. If your child sees the whole family cheerfully doing something together, they will perceive it as quality family time. Begin with simple tasks, such as decluttering and tidying things in your home, since that way it's possible for each family member to participate. Get rid of anything unnecessary, such as old toys or clothes they've outgrown. Organize everything in boxes using home gadgets like a label maker and donate it. Be sure to do it together, to create the sense of teamwork. These seemingly simple activities have a positive impact on the whole family. They will not only distract your teenager from social networks and online gaming, but will bring you all closer together.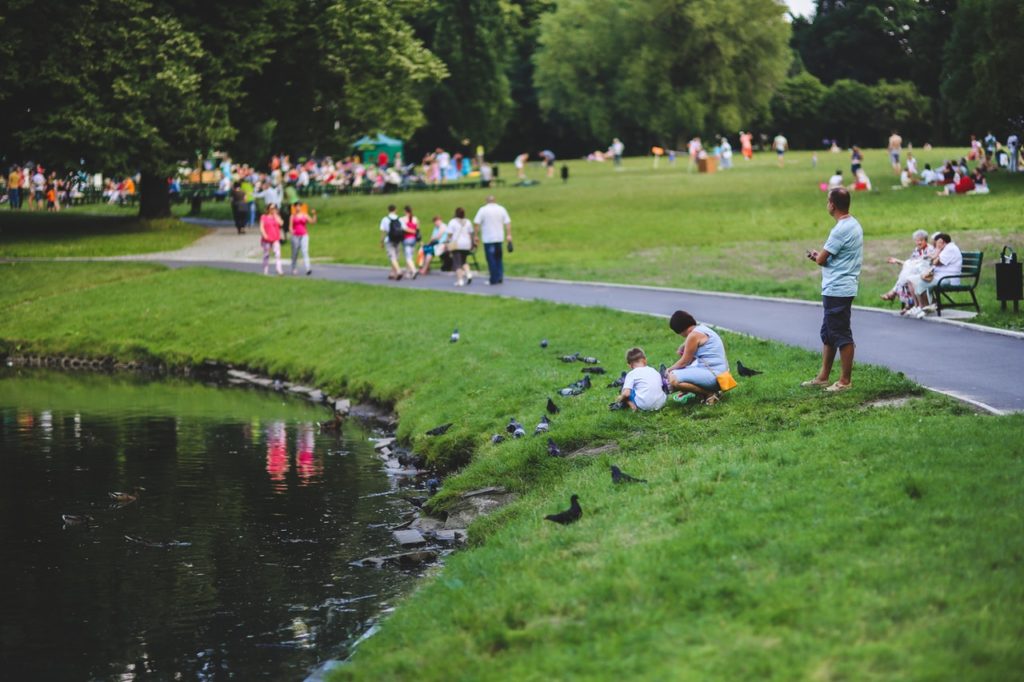 Spend time outdoors
Find parks or walking tracks near you and go trekking or have a picnic. Spend every weekend outside with your children, go on field trips and show them there's fun to be had without the use of technology. Go sightseeing. Wherever you live, there has to be something significant or beautiful there that your child hasn't seen yet. If possible, get your child a dog. Gather your family, go to a shelter together, and choose a dog for adoption. Your child will know that you value their opinion if you let them decide. This will make your teenager happy, teach them about responsibilities and give them a reason to spend more time outside.
Do sports
Find a sport your child likes and have them take it up. It doesn't even have to be a team sport. Whatever they choose to practice, it will keep them away from their computers and phones. It will also give them the opportunity to meet other children their age and with similar interests, which will probably make them want to spend more time with their peers. Plus, your child will be healthier and happier if they're physically active. Attend their games, matches or competitions and cheer for them. It will show them you're proud of them and give them more incentive to keep up what they're doing.
As parents, our main duty is to do everything we can for our child to be healthy and happy. So, pay attention to your teenager's habits, be sure to catch the signs of addiction as soon as possible and solve the problems you have together, as a family. And always find time to talk to your child and let them know they always have your support.
author Bio
Claire is a personal and professional development expert who believes that a positive attitude is one of the keys to success. You can find her online writing and giving tips about lifestyle and development as a regular contributor at highstylife.com.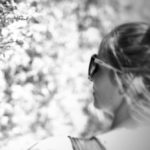 You can connect with her on