Thousands of people finding your blog online and coming to the site is a dream come true for many, including me! But as a new blogger, you might not be sure about where to start. If you are a blogger on wordpress, there are a lot of free SEO plugin that can be integrated in the site instantly.
A few things to remember when using an SEO plugin for WordPress
You do not need to know a whole lot of SEO before implementing a plugin
You need only one plugin at a time on your site.
SEO plugin is a simple way in which anyone with zero technical knowledge can begin their SEO journey.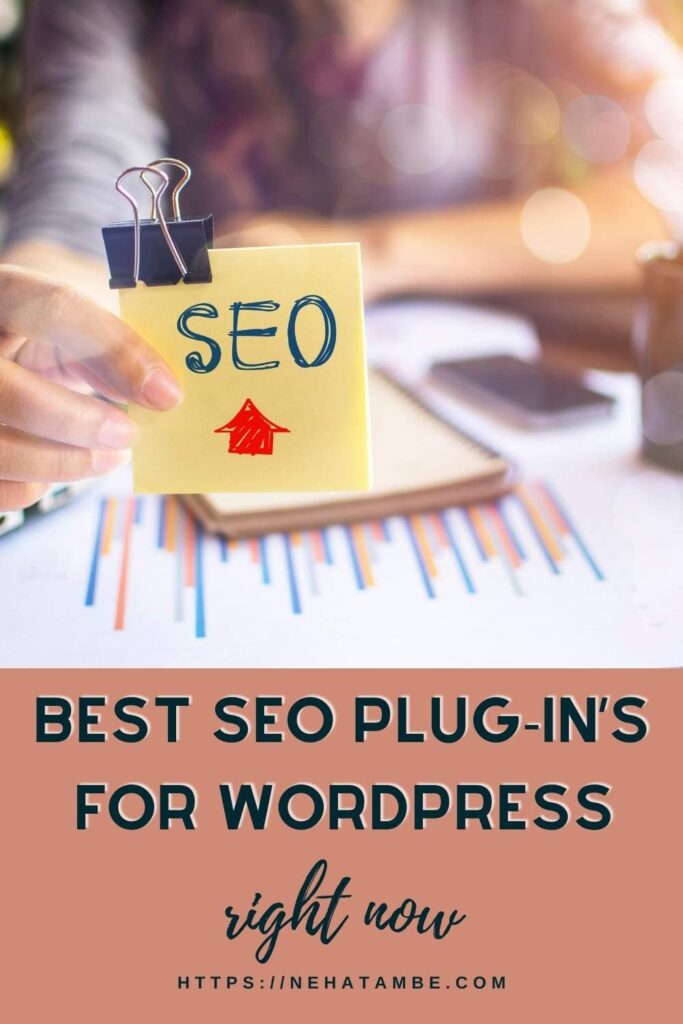 Now let's look at 4 best free SEO plugin for WordPress.
This is one of the best and the most popular plugin that is available for WordPress with over 5 million installations. The platform has a free and a paid version. The free version is a powerful tool to begin with.
Things that you can do with Yoast SEO
Create an XML sitemap
Exclude ("noindex") certain types of content from being indexed in search engine results (e.g., categories, tags, media pages)
Create title and meta description templates
Verify your site in Webmaster Tools (Google, Bing, Baidu, Yandex, etc.)
Apart from this on post level you see a checklist with action items and red lights. Your efforts are towards turning all these lights into green by completing the action items.
2. RankMath
RankMath is one of the fastest growing SEO plugin with over 800,000 installations. This plugin too has a free and paid version. The best part about RankMath is that it gives you the best of keyword analysis and optimization in one platform!
Apart from the things that Yoast SEO can do, RankMath also has some additional features.
The plugin can connect with Google Search Console, which highlights your keywords that can be used currently.
Apart from this, another cool feature is the keyword analysis and different types of schema that can be integrated. I will share more on this later as I am running an experiment around it.
All in One SEO is another great plugin that you can look for. This one has over 2 million downloads till date. Most plugin interfaces are similar and user friendly, and the same is the case with All in One SEO. They come with dynamic meta description, on-page analysis, and xml sitemap generation. All in One SEO comes with built-in WooCommerce SEO tools. I haven't explored this plugin completely to distinguish on a more granular level. But of all the industry benchmarked plugins, Yoast, RankMath and All in One SEO are the most popular choices.
4. SEOPress
SEOPress is relatively new plugin with 100,000+ active installations. This is another step-by step plugin that can help you add the plugin and set your SEO well. A good thing about this is that it is white labeled, meaning even if you use the free version your data is safe, there are no ads in the plugin.
This is an overview of various SEO plugin's that are available currently and are compatible with most themes on WordPress. I have used Yoast and RankMath and both are really great to start with.
Do share, which is the one that you liked and are trying for your blog.
This post is written as part of BlogchatterA2Z challenge