As the Covid crises deepen in India, it was disheartening and even shocking to see people trying to gain mileage in this time of crises. Governments trying to blame each other, each pointing a finger at the other, finding faults in those trying to help, sensationalizing news to media censoring, we saw it all. Then there was the omnipresent 'bhakt' v/s 'liberal' war that continues to rage on Twitter – each trying to one up the other.
Is it really the time for this?
This is not the time to blame others or the government. If we win this war against #Covid, we will have the whole life to indulge ourselves in this.
We cannot just say –
'Oh! The government did not do enough and try and shift the blame'
You could call me a cynic, but looking at the current situation it is obvious that both state and central govts' have messed up big time. But we cannot shed our responsibility here. This was a long time coming considering the way we as common people were behaving.
While the governments – center or state were trying to hoard the limelight by acting as if we had won the war on Corona, we citizens ignored the red flags along the way.
We let our guard down. Let us not fool ourselves by saying 'What were we supposed to do?'
A few glaring issues that ended up snowballing into the current crises. This is something that I have seen or talked about as discussing with friends and family –
1. The cases were growing steadily since December. Yet state govt. went ahead with opening up weddings and other gatherings beyond 200. The real reason was there were multiple state and gram panchayat elections in various states. Whichever the government, they just went back to business as usual and as citizens we never opposed it. Rather, we whole-heartedly participated in it.
2. Even as the cases continued to grow slowly, the testing of international travelers, contact tracing and building infrastructure for covid care was stopped or stalled by the governments.
3. There was no communication or regular updates about micro clusters and strict restrictions being implied on them since Jan.
4. It is still the same story. This I know for sure because I am in a micro containment zone but we still have received no communication about do's and don'ts. This is after 15 days. Using this as an excuse there are regular fitness enthusiasts running or walking without masks, kids playing and seniors having their chat meets in person. Is the situation not worse enough for us to be acting differently? I live in a city that is one of the worst affected cities in India.
5. The election rallies, protest sites, and other similar mela's never had rigours testing. None of them used technology to test, trace, and even improve broadcast without gathering people.
6. Governments should have ramped up vaccination information dissemination by on boarding small clinics, family doctors and other medical practitioners. They should have made the vaccine available as 'paid' for those who were interested in getting it from private hospitals or clinics.
7. The media houses kept having debates on how vaccines are being released without testing. But nobody spoke about how different situations might expect us to think differently. It did not compare the statistical data from other countries to build trust around the system used to approve vaccines.
8. Irrespective of the Govt. in state the bureaucrats that manage medical and health infrastructure were not preparing for a second wave. This when Europe was tackling second and third waves.
9. People who got vaccinated (first dose) were acting as if it was a silver bullet. They were travelling, meeting people and shopping the good old way (without masks) and nobody seemed to care! A friend said their visit to UP made them wonder if the country had anything called as covid situation and the story wasn't different in Maharashtra, Karnataka, Goa, Bengal, Orissa etc. Only a relative spoke about covid rules being followed in Jammu and Kashmir. (during non-peak times)
My list can go on..but this isn't the time to fight about the water that's flown under the bridge. In the current wave, either we are directly affected by Covid or some of our near one is. This is a tough time for everyone, with the end not in sight anytime soon. Let us think towards how we can help and work towards winning this war against Covid.
Covid related Resources in India that might help Covid patients and their relatives
These are resources that I have come across on my twitter or other handles. I have been maintaining this sheet to help any request I come across.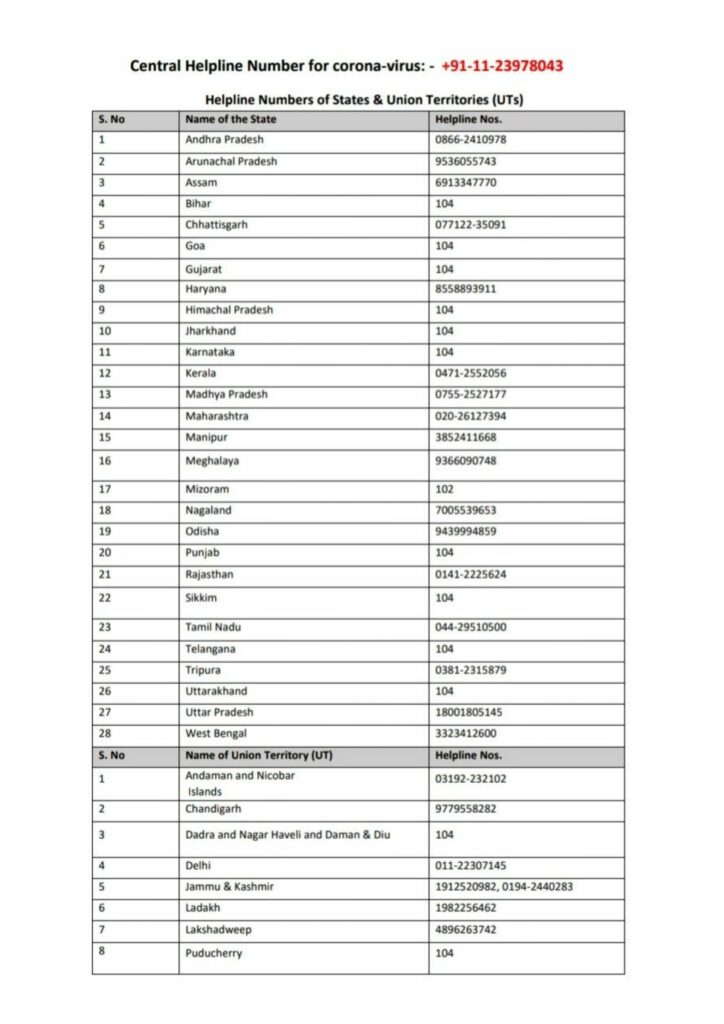 A dashboard that aggregates tweets and helps identify resources in a particular city
https://external.sprinklr.com/insights/explorer/dashboard/601b9e214c7a6b689d76f493/tab/15?id=DASHBOARD_601b9e214c7a6b689d76f493&home=1
Covid Resources for all, again classified based on cities
https://indiacovidresources.in/
https://public.tableau.com/views/CovidHelp/Search?%3Alanguage=en-GB&%3Adisplay_count=y&publish=yes&%3Aorigin=viz_share_link&%3AshowVizHome=no
Covid Bed availability in Pune
Blood/ Plasma Helpline number for PCMC – Municipality helplines (Pune)
Donor Helpline- 7767005111
Plasma/Blood requirement helpline – 7768809111
Helpline number for PMC (Pune Municipal Corporation)
https://www.pmc.gov.in/en/corona-vishanu
Bed Availability in Delhi
https://coronabeds.jantasamvad.org/beds.html?fbclid=IwAR1BgX4bjX9VgsY51XNTX8EZpYyaaJbpB28DIkxsTxJ1p_VK8AmsMOaiS5M
Other resources in Delhi
https://linktr.ee/180dcsggscc?fbclid=IwAR12qITFT1Tc9p_FV3Obq-R1BPvmI_u8i2XxdGX2fGxbYNkK7Sa8wUOyx2Y
Resources for Bangalore
Cred and Paytm are accepting donations to give oxygen cylinders.
A few other ways in which we can help in this war against Covid –
If you have recovered from Covid – donate plasma.
As a recovered patient, you might have a few resources. Collate them and share in your network. Share your experience to boost morale of those suffering.
Each of us is on some social network or the other. Keep an eye out on #Help posts and match with resources that you might have seen or read.
Connect with an NGO and ask how you can help.
If there are people in isolation around you or have just recovered, ask how you can help them. At times, just talking to them might make them feel better.
See if you can provide a healthy meal to someone who is unwell or just recovered.
Try to not have any contact with delivery personnel. Ask them to leave your packages outside the door. This is not just for your safety, but also for the person's safety. He is risking his health as part of his work. Let us at least maintain the social distancing to help him feel safer while doing his work.
Do not attend any crowded places. This is not the time to be upset about not attending an event or a wedding. Use technology and if possible get home deliveries for products. Help local businesses by ordering on What's App.
Wear the damn mask! Slight discomfort will not kill you, but Covid might.
Get your family vaccinated.
Finally, if you know of any more resources, please add it in comments. I will keep updating them in this section. The idea is to build a common resource for anyone who might find it useful.
This post is written as part of BlogchatterA2Z challenge.