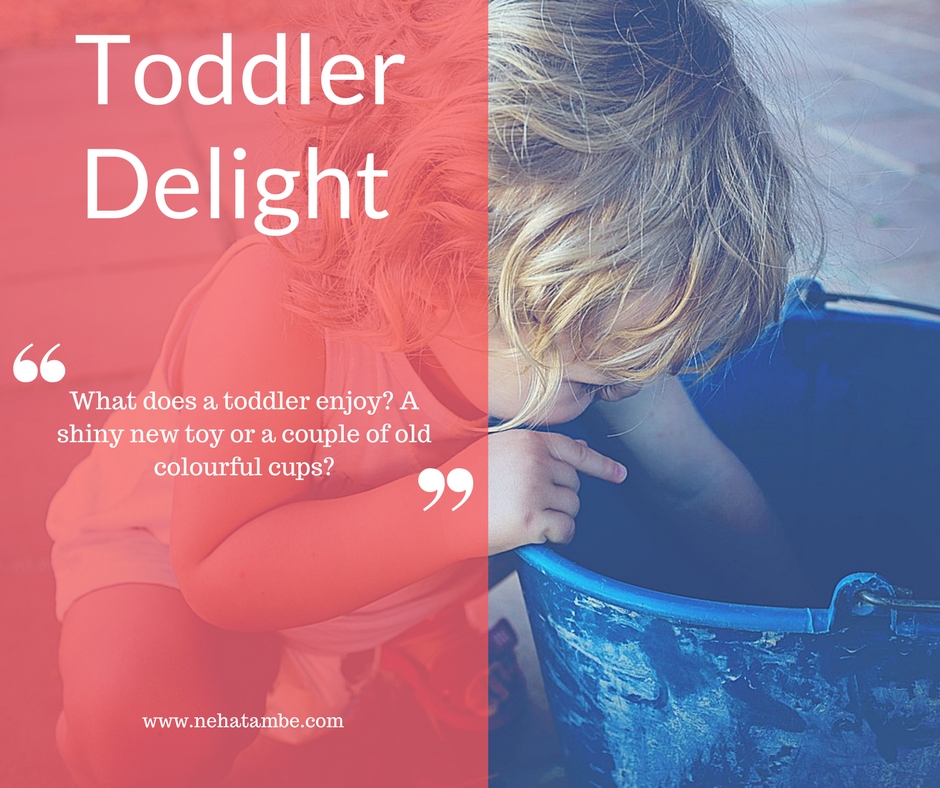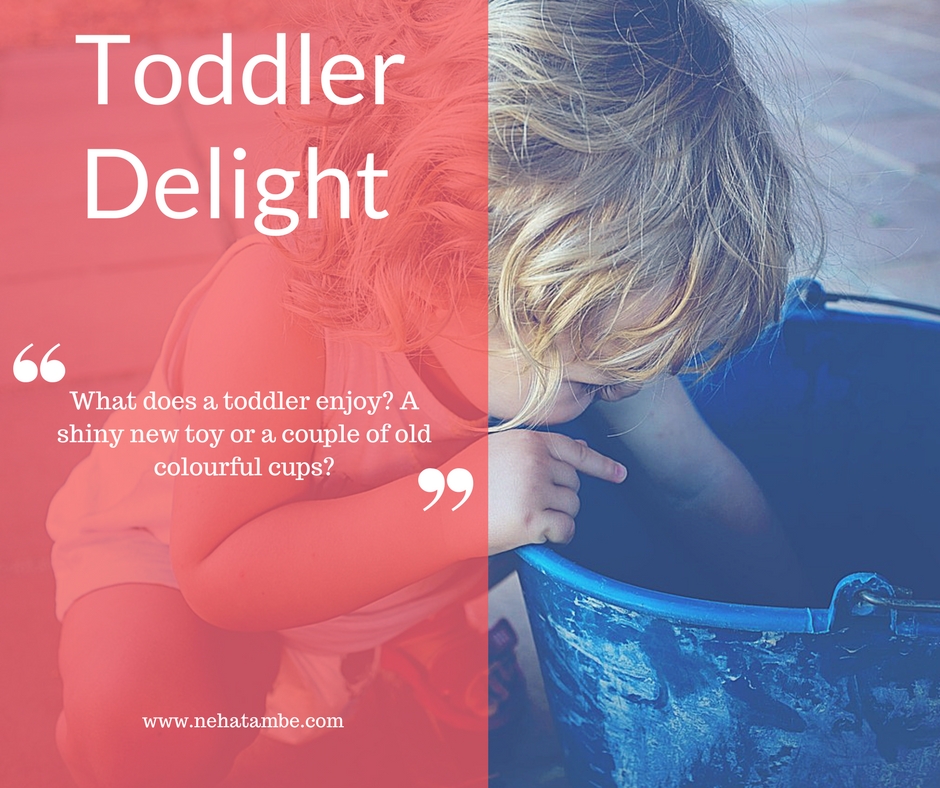 She was a toddler, the princess of her house
She was surrounded by expensive toys and beautiful clothes,
Her room had numerous soft toys and her own set of accessories.
She was the most precious thing around
But these things didn't interest her
She didn't enjoy being with them
The clinking glass bangles in her granny's hand,
Or the shiny steel glasses that she loved to bang
These were the things that delighted her.
She squealed with joy when she could play with her granny's cotton saree
And jumped with happiness when the old napkin became her cape and she a superwoman!
But Alas, Her parents never understood this.
For them delight and happiness equaled everything new,
While she found joy in things that were ordinary and few.
Linking this post for A-Z challenge from Blogchatter for the letter D