What an obnoxious fool he is, someone exclaimed, while others just ignored him. Virendra was clueless about why people didn't react the way he expected them to. But one thing was sure; He didn't like this city life too much.
Virendra was an 80-year-old zamindar living in a big haveli, in a far-flung village. He was the pseudo king there. Everyone knew him and revered him. People willingly did his work and he could afford to just bark orders. He was the law and the bank. He was the most knowledgeable there. His word was final and nobody dared question his decisions. Even public transport and temple aartis were scheduled based on his arrival.
Now he had come to stay with his son for a few days, in a big city. And everything seemed weird right from the start. After spending crore's, all his son owned was a pigeon-hole for a home and yet it was supposed to be the best.
There were too many people everywhere and nobody seemed to listen to his orders. His wishes were not fulfilled just because he was a zamindar. And nobody knew him for who he was and this infuriated him to the core. He was confused why the neighbor's son, won't press his legs and why were dogs sitting on the sofa instead of roaming in the gardens below. He hated it that if he wanted something he had to get up and take it as there was nobody on his call 27*7. The worst was nobody stopped and listened to his stories – be it home or at the local grocer. He missed the spotlight, he missed being the elitist.
In this big city all he ended up being was an obnoxious old man.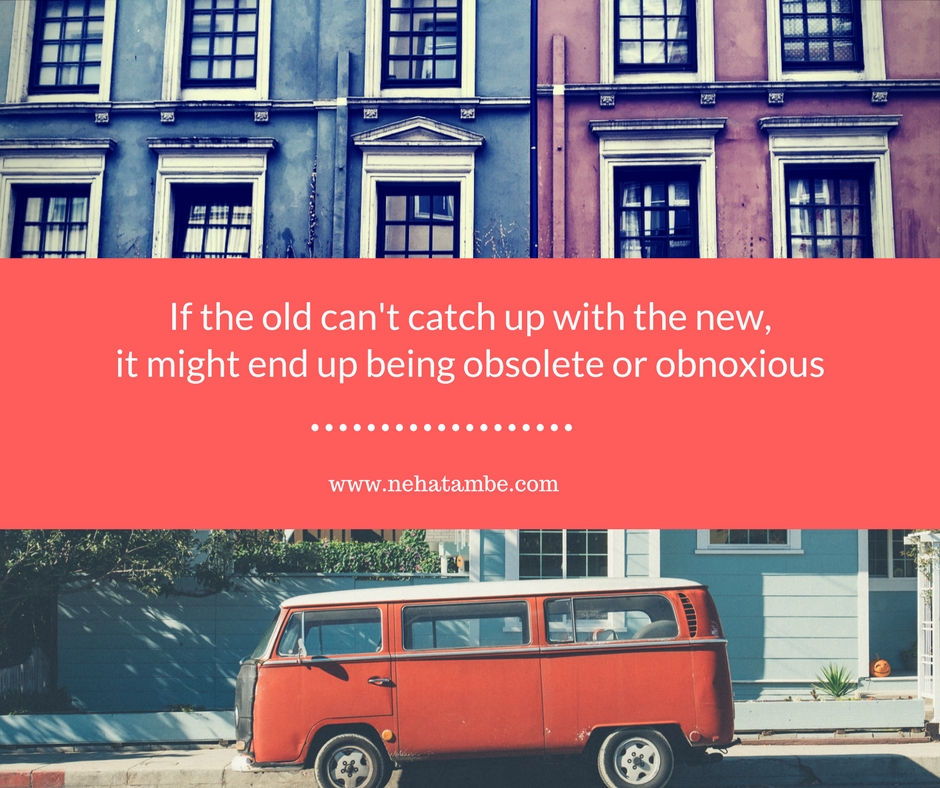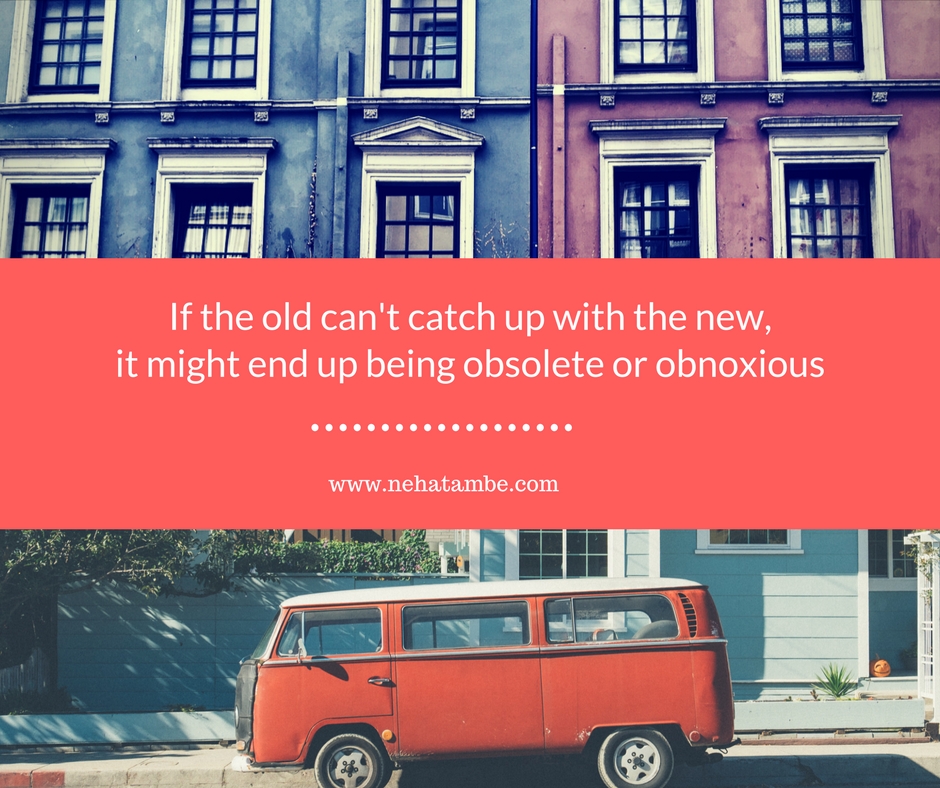 Writing this for A-Z Challenge with Blogchatter