As many digital marketers are rushing to try video marketing, it is important to understand the best practices to gain the most of this medium. Video marketing needs to be human-centric. 60% of businesses use video as a marketing tool, however, if not done well it will just be another one of the million videos uploaded on YouTube.
In the post below, we will be busting a few myths around video marketing and videos in general and then look at the 5 crucial tips that can help you make the best out of video marketing. To increase brand awareness and grow your audience start with market research, identifying your buyer persona and focusing on their journey.
Make emotive videos, and explore the possibility of using videos for affiliate marketing. Some of the other things to remember are the video SEO and using a hook to engage the audience and get them to watch more.
Today I will be discussing the best ways to use video for marketing
Let us begin with busting a few myths around video marketing
Video marketing can be used by almost any industry. Just a quick search around your niche will throw up thousands of videos.
It is important to SEO the videos as well.
Video marketing and making does not always need fancy tools or in-house production team.
Video marketing is serious business as 74% marketers believe it has a better ROI than static image or website.
Now that you have a better understanding of usability and effectiveness of videos marketing, let us look at the best practices in the domain of video marketing.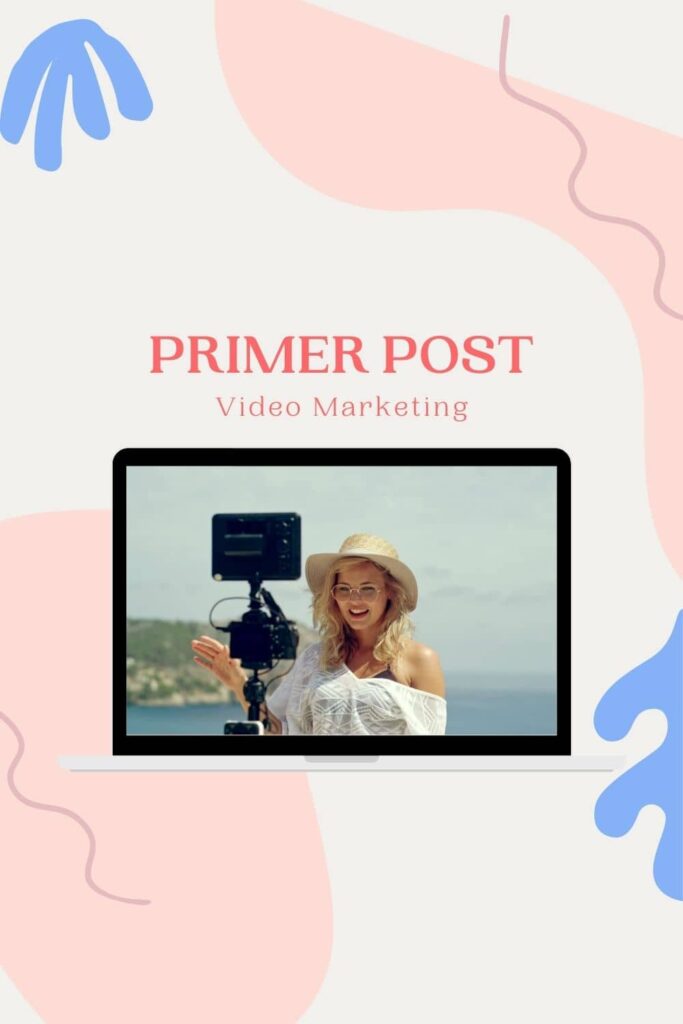 Start with Research
This is one thing that I cannot emphasize enough on. Research in terms of the kind of content that your audience consumes, the persona that you want to attract and analyzing competition are some of the must-do activities before you embark on your video marketing journey.
2. Make your videos human centric
Video's created for marketing should focus on the end customer. Think about their dreams, aspirations and issues. Try to address these rather than talking about a sale. Video is a visual medium so make the most of the emotive aspect of it. Storytelling for your buyer persona will keep them engaged and help them solve problems that they are facing.
3. Affiliate Marketing via video marketing
If you are creating educational content or videos that focus on making your audience's life easy, then using videos for affiliate marketing is a great idea. Show you audience the latest software, or how to use it. Explain the pros and cons with the genuine intent of solving a problem. One of the best ways to utilize video for affiliate marketing is by doing Live Q&A or having live interviews.
4. Never keep the best for last
Unlike a movie, your audience on video platform is fickle. Many might skip to the next video in the first 10 seconds itself, hence it is important that you present the 'hook' or the most engaging reason for them to continue watching within this time frame.
5. Take Video SEO seriously
While video marketing is powerful, it is also vying for attention in a pretty crowded space. Stay upto date on the SEO best practices for your videos. Titles, SEO rich descriptions, tags etc. should include SEO keywords.
Follow these general best practices to get started with your video marketing journey. As videos continue to gain popularity, marketers have been exploring various ways to leverage it to their brand's benefit. If you haven't tried it as yet, explore it today.

*Source: https://biteable.com/blog/video-marketing-statistics/
I am writing this post as part of BlogchatterA2Z