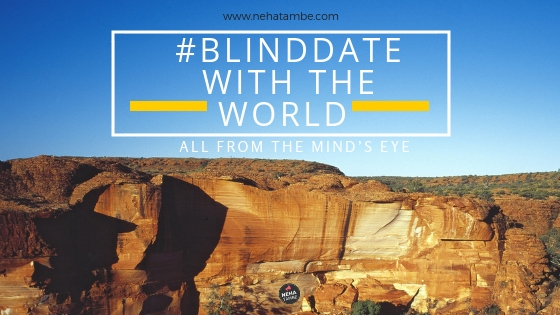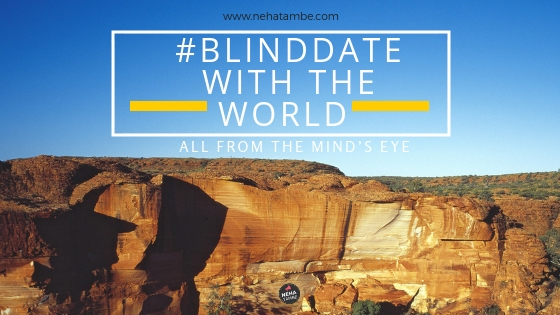 Most of us travel for work or pleasure. But travel does not always mean booking a ticket and being on the road. It does not necessarily involve packing and reaching a destination to watch a phenomenon. We also travel as we imagine a world through an author's view while reading a book or an incident or a place comes alive when someone is narrating their experience with passion.
I love all kinds of travel as travel for me opens doors to someone else's viewpoint as well as their life and culture. This for me is an extremely important aspect of travel. So when I read about my idea of going on a #TheBlindList with the world, the only thing that came to my mind was travel through books and narrations.
World Blind Date with Books
I love reading books, especially the ones that fall in the suspense and thriller genre. One of the main reasons why I love this genre is apart from the crisp writing and fast pace of the books, the books are usually set in some exotic location. Many books revolving around a spy or a detective at times travel two to three countries! This makes for a fun read and I can even imagine the locations and the beautiful spectacle that the book describes.
The locations that have made it to my Bucket List are mostly from such inspirations. I would love to go on a cruise in the Caribbean's the way Miss Marple from Agatha Christie novel does ( sans the murder of course!) and would love to sip some champagne overlooking the Seine in Paris from the balcony of a cozy boutique hotel.
Another interesting location that I would love to explore is Hogwards and the 9 3/4th platform in London! Wouldn't that be magical and fantastic!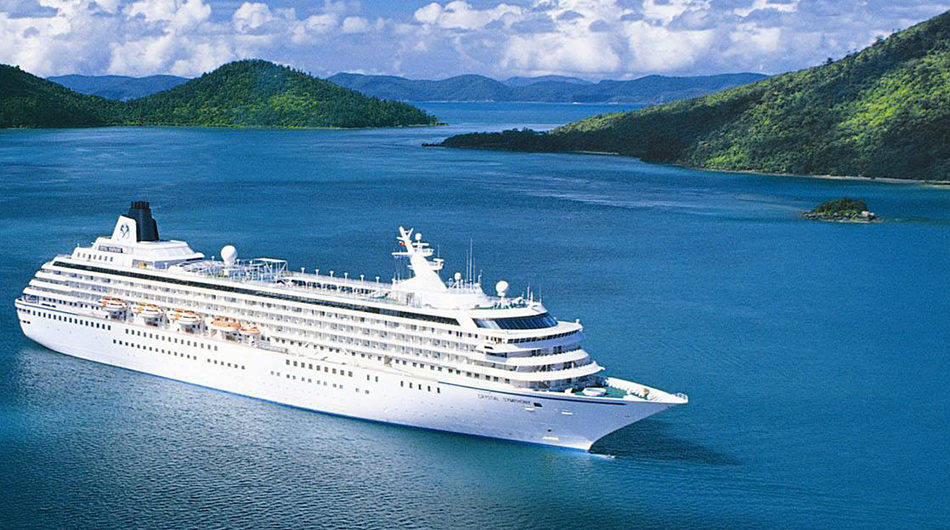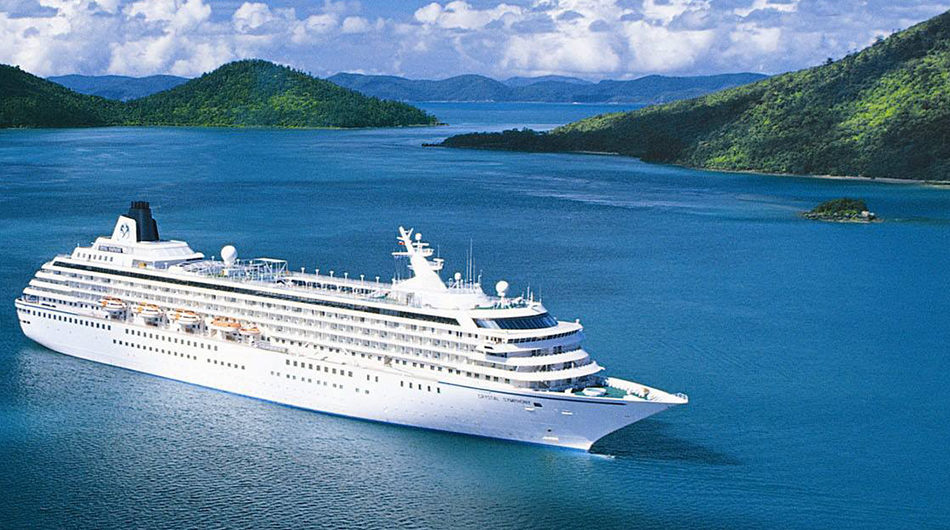 World Blind Date with Narration
I have been blessed to meet and make friends from a variety of backgrounds. Some travel extensively for work while some travel as that is their passion. I have heard amazing tales of wonder, extreme kindness, weird situations to extreme helpfulness. Each time my belief in this world and its wonder has only grown.
As a travel enthusiast friend described his views and sights of the wildlife of Serengeti as the sun emerged on the horizon and he trained his binoculars from the hot air balloon that he was in, I was spell bound.
A photographer friend documented her visit to see the Northern Lights and I fell in love with those green blue lights as I saw her pictures.
Another friend described his visit to a British man's house who had settled in Australia many years ago and lived a life of innovation. His house in Australia was cut off from any major civilization and yet he had built a self-sustained life on his farm. He even had a microbrewery. How cool is that!
Another set of pictures from Cappadocia Turkey made me feel like a bird! It must be such a surreal sight to experience those landscapes! Similarly stories of kindness and the crystal clear lakes from Leh and Ladhak made my heart flutter.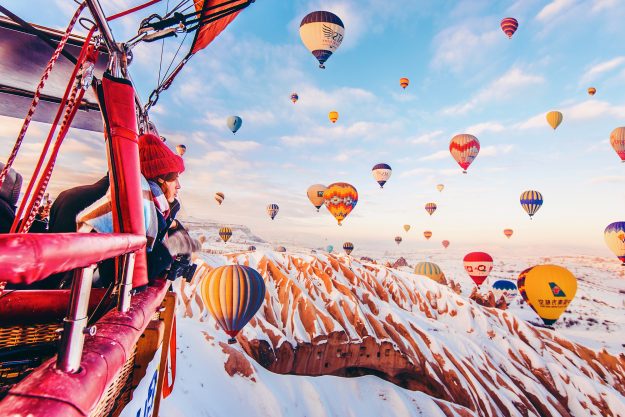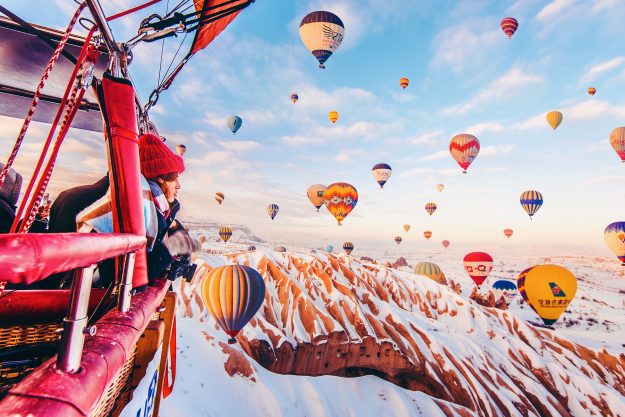 My sister visited Shillong and her stories of the love and concern shown by random people to the natural wonders like live root bridges and Meghalaya's milky waterfalls being enjoyed with a hot cup of Maggie got me to pack my bags! These narrations have woven these places on my bucket list as well!
I truly believe "Our happiest moments as tourists always seem to come when we stumble upon one thing while in pursuit of something else." — Lawrence Block
I look for such unexpected moments that bring joy. I would love to go on a #BlindDate at all these places and many more as they have made it to my bucket list. The world is a mystical wonder that needs to be experienced. We are humbled every time we see such divine magic unfold in front of us.