The 10th and 12th results are out. While most of them would have an inkling of the kind of career they wish to pursue, however there will be a percentage of students who are not sure about the stream. Then there would be a few who might not have scored the kind of marks they expected. Instead of being dejected, do check out these career options suggested by Nirupama Desai, a practicing Clinical Psychologist and Counselor in this guest post
The 12th grade results are already out and I'm sure many of you must be puzzled to choose a perfect career. I know you have already chosen a stream like science/ commerce/arts and many of you must have a fixed career in mind. But friends, today I would like to open up some very interesting options other than engineering, medicine or architecture.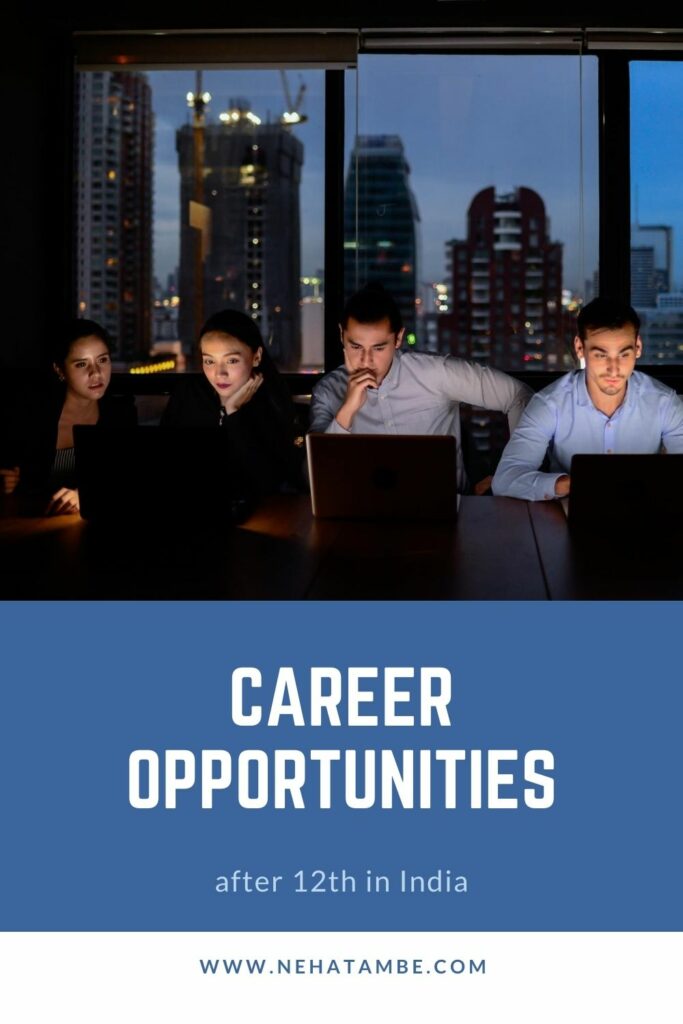 First of all, let me tell you that all of you who have chosen science cannot make it to an engineering course or maybe medical or architecture, but if you have prepared well for JEE/NEET/CET and somehow you don't want to choose the road that generally most of them strive for, we have many options. Those who have opted for science with PCM/B have options to choose like pharmacy, physiotherapy, occupational therapy, speech therapy, veterinary etc. We also have an integrated course of biotechnology for those who have opted for Bio and Math. One has to give an entrance and get selected accordingly. There are other options like BSc agriculture, nanotechnology, statistics, IT or CS only if one has opted for Math at 11th and 12th. Here all of you must remember that those who go through BSc should have the liking for research and an aim to complete at least masters and then do a Phd. It is only after this that better job prospects will be available.
Those who have a flair for geography and is good at Math and statistics, a new field is waiting for you – Data analytics and geo informatics. This field is now gaining more popularity. In Pune, institutes like Symbiosis has started a course in Data analytics and geo informatics.
For students who have chosen commerce and have scored above 85% with Math have options for CS and CA. In the case of CS (Company Secretary) one should remember to have a liking to read more than 1000 pages in one stretch. For the rest, have options like B. Com, but along with internships, one can choose fields like insurance, banking, taxation, shares and so on.
Fields open from arts and humanities, of course one can choose a foreign language and acquire his masters. Other subjects like history, geography, sociology, political science and economics which is of course a long journey where one should have the habit of reading a lot, and have an analytical mind liking to express thoughts. The major choice nowadays is for psychology which is also a long journey, but if one learns the subject with practical experience, he/she will be ready for different job openings in industries/schools/hospitals/NGOs and so on.
Now let us focus on the fields where one can choose from any stream.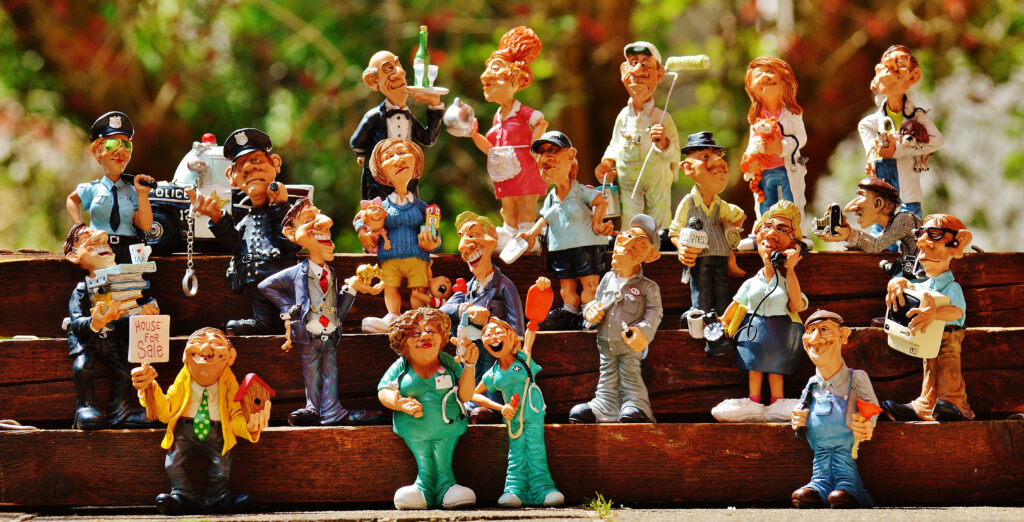 If one has the excellent ability for drawing, he/she can give an entrance for NID/UCEED and get entry in the field of designing. One can even get in institutes like NIFT. Many cities can also started this course and they have their own separate entrances as well. The fields open for designing are product design, industrial design, fashion/apparel design, accessories design and even footwear design which is gaining popularity.
For those who have interest in cuisine and management can appear for an entrance for hotel management and catering technology/hospitality management and learn the art of cooking and management and get a lucrative job. There are diploma courses in food technology/bakery/food and beverages. One can also choose a bachelor's course in culinary arts. We have several opportunities from course like BBA which has options like tourism and hospitality, foreign trade, analytics and big data, media management, entrepreneurship and family business.
For those who aspire to be artists can join the bachelors of fine arts by appearing for an entrance. One can specialize in sculpture, commercial artists, animation, web designing and even UI and UX designing. Remember here, one should be very good at artistic skills.
For those who are interested in social work can join for bachelors in social work and then get a masters. One who is interested in writing and is very good at verbal ability, there is an excellent field like mass media and communication. One has to be ready for hard work in this field.
There are other several fields open through diploma or certificate courses like medical related fields of X-Ray technicians, Pathology technicians, ECG technician, nursing etc. Some technical fields like plumbing, electricians, hardware networking also give good job opportunities.
So my friends, first of all think of your interest and abilities and remember that all the fields need a lot of hard work and perseverance. One should also not hesitate to do internships while studying.
In spite of all this, if one gets confused, kindly get an aptitude test done and get an experts guidance immediately.
Nirupama Desai
Clinical Psychologist and Counselor
Pune