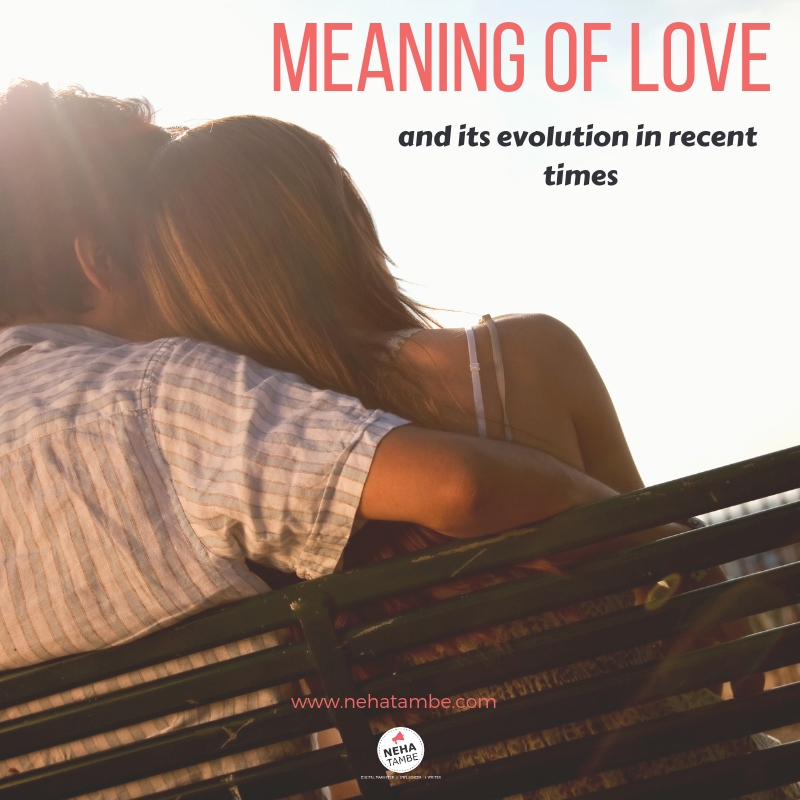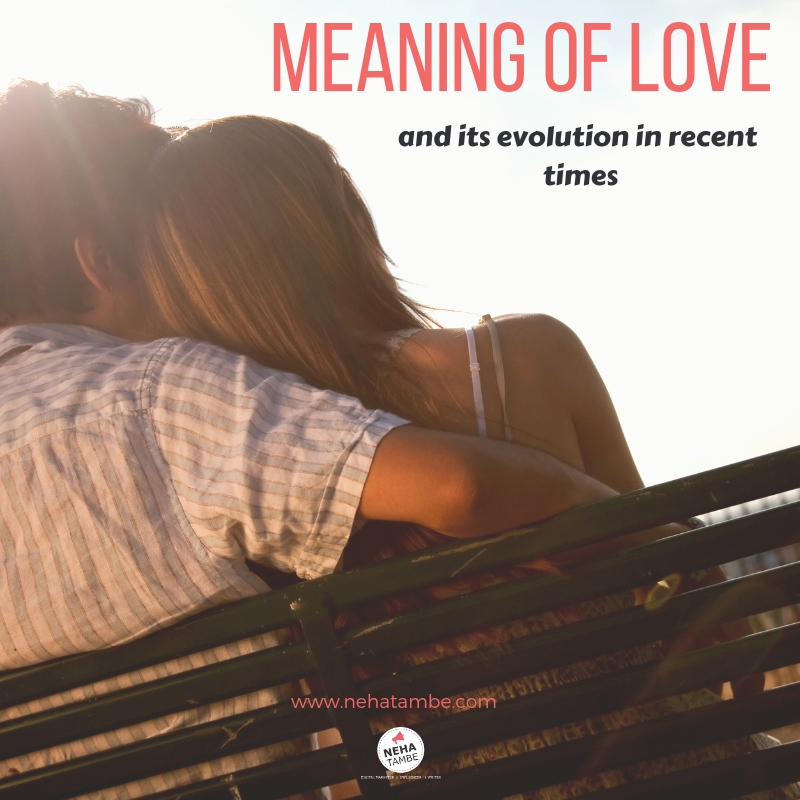 Bollywood or the entertainment industry overall has been eternally obsessed with 'love' and meaning of love. Uncountable love songs and the super hit mushy romantic couples are a proof of it.
Love and Marriage
The whole industry runs on the idea of romance and love and while they might showcase a lot of progressive scenarios and stories around love, the idea of a wife is still clichéd! The wife needs to be suitable for the boy and if the man 'progresses' and the wife remains a docile homemaker, then the husband can easily have an extra marital affair or he can walk out on the would-be wife at the wedding mandap!
Reel Lover
The cinema and daily soaps have no qualms about showing a woman who is strong headed, ready to wait before taking a plunge or even a single parent. They can wonderfully portray a woman who is ready to do what it takes to make it big in her field, yet when they showcase a wife, she is always expected to behave in a certain way.
Reel Wife
Is the woman of today so naïve that she will remain a doormat and try and woo her husband back in a loveless marriage? Should she even try doing it when she knows that the husband's expectations end at her appearances and she will have to keep trying to be someone she probably isn't, just to please the man?
Woman of Today
I think the woman of today understand the true meaning of love. They know and understand that love and marriage is all about companionship and respect. One cannot exist without the other. Why can't a wife be a go-getter who can give the husband the boot and move on in life?
In fiction, the serial 'Majhya Navryachi Bayko' currently tries to showcase the strong aspect of a wife who actually kicks the husband out of his house and starts her own business.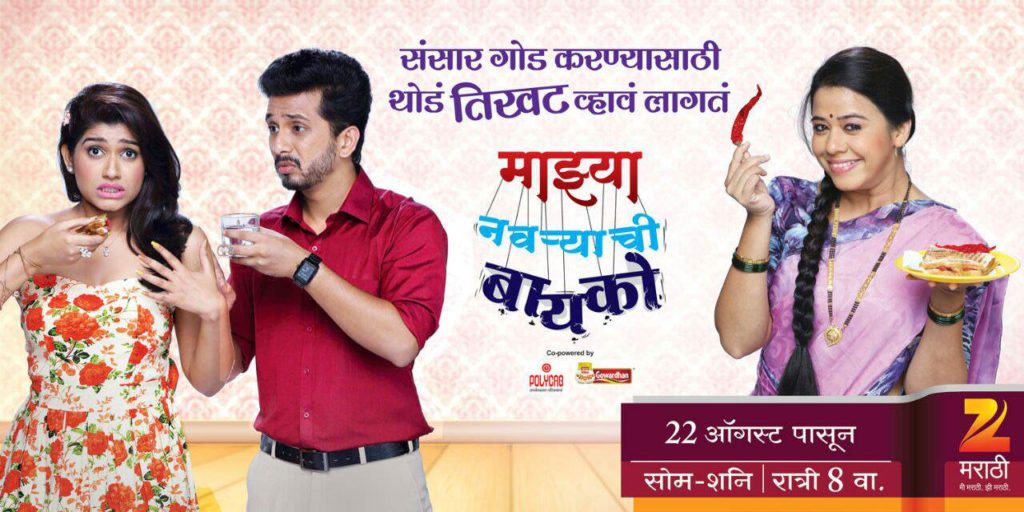 Similarly, the other woman Shanaya is shown as a clichéd gold digger who is okay to be in a live in relationship with a married man but has no interests of marrying him. This contrast in characterization is something that very few movies and TV shows have been able to achieve.
These differing perspectives are much needed as we can't look at love and marriage from the tinted glasses of societal approval.  Every person has different shades to his character and if our entertainment industry is attuned to showcasing that, we will definitely have much stronger and impactful characters like the ones seen in Majhya Navryachi Bayko!