Pinterest like any other social media channel has a lot of supporting tools that will help you schedule, optimize or share your posts. If you have read my earlier posts, you know that getting on Pinterest and creating your pins is the first step towards having an active Pinterest account. The next step is the social aspect of it, where you engage and share other pinners pins and build a community around your niche.
To read all the earlier posts check out
Group Boards and how to use them
8 Optimization Tips for Pinterest
Here are some important tools that will help you schedule and manage your Pinterest account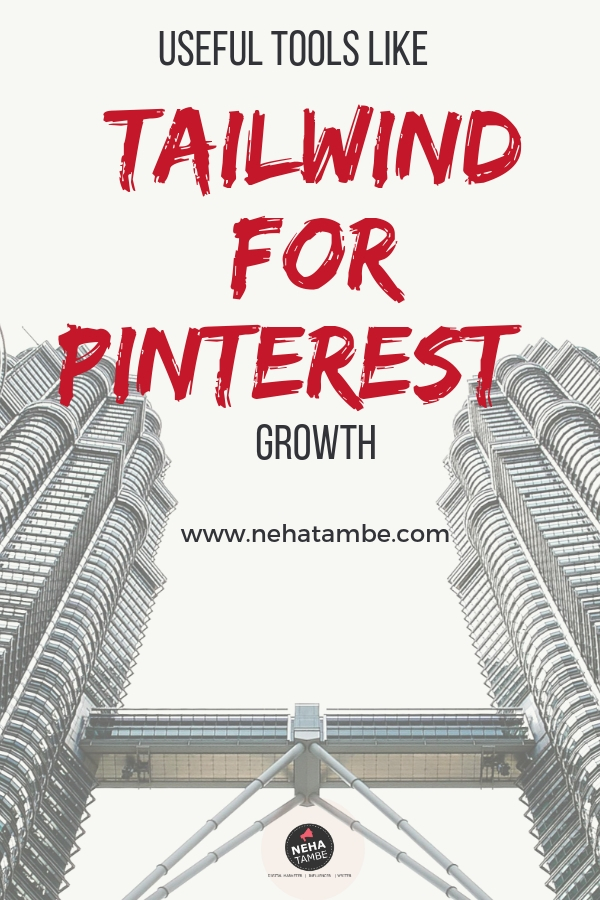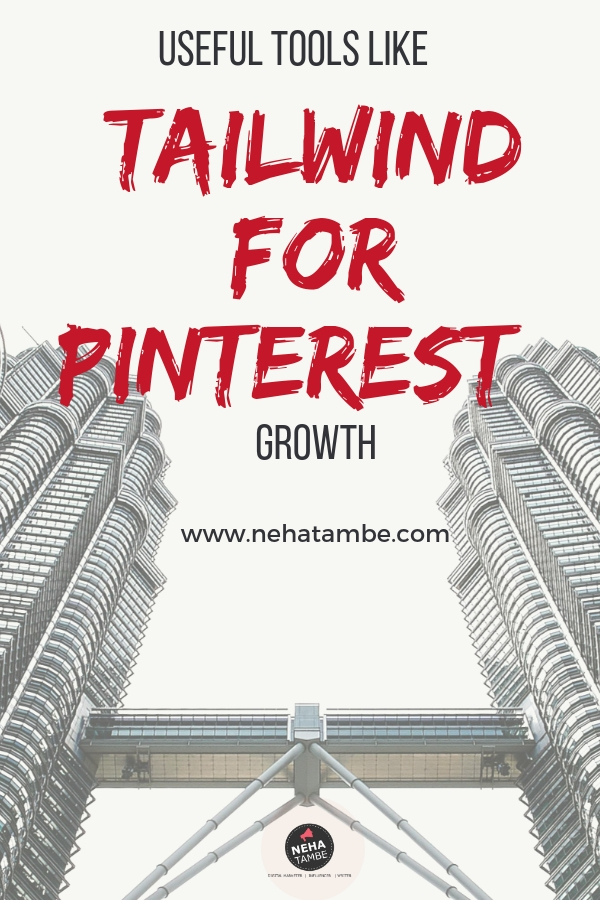 Hootsuite for Pinterest
Hootsuite is a popular scheduling tool and the recent addition to its array is scheduling option for Pinterest. This tool can not only help you schedule your existing pins but also upload new pins and link it to an existing post. Such pinning is useful if you are creating pins for older posts or you are creating multiple pins to a common post. However, as Hootsuite does not take images directly from the link, adding an image separately is a cumbersome task and that might affect the way you use Hootsuite for Pinterest. Another problem is that this is a scheduling tool that will allow you to add your pins, repining ( which is a major part of Pinterest) is not possible directly from Hootsuite.
Canva
Canva is a simple design tool that can help you create Pin worthy images without any hassles. With a huge repository of free images, elements, illustrations and other design elements canva gives wings to your creativity. Another benefit here is the fact that most of the templates too are designed based on the approved dimensions of posts for various channels. The basic rule with pinterest images is 2:3 . For more detailed size information check out the post creating your first image mentioned above.
Pin Groupie
Pin Groupie is a tool that helps you identify group boards that are aligned to your niche. You might be a mom blogger or a fiction writer, the power of group boards can help push your content in front of maximum audience. Look at it as a repository of group boards more than anything else. Find your niche groups and mail them to be a part of the group. Follow the rules to reap maximum benefits.
Tailwind for Pinterest
Tailwind has been my latest favorite tool for Pinterest. Tailwind is a scheduling tool for Pinterest and Instagram that also offers various benefits like the power of tribe. Tailwind also offers the benefit of analytics where you can understand which pins are performing well right at the Pin and board level. Tailwind is free for one month to experience its benefits. Follow this link to join Tailwind, if you have never used it – Tailwind Login
Apart from easy scheduling and clean design, another great benefit that it offers is the power of Tribe. The first five tribe membership is totally free. I have recently created a tribe called Mom Bloggers and if you wish to join the tribe do visit – Mom Bloggers (All Niche)
Tribe works on similar lines as group boards. You can add your pins to the tribe and share others pins as per rules of the groups.
As members of Tailwind tribes are usually very active and serious about pinning; your post has a much higher chance of visibility and shares.
A detailed post about Tailwind and my experience with it will be shared soon. Till then, do follow my Pinterest account, join my group boards and Tribe. Comment below to let me know your experiences with Tailwind and Pinterest.