Like all the grandparents of the current generation, my mom keeps travelling to meet her grandchildren as we can't meet her quite regularly because of the hectic school schedule and long distances. While she enjoys her visits, she misses out on the latest movie releases. Did I tell you she is a movie buff? So you can only imagine her pain! This time when she came visiting I helped her download ZEE5 and now she is all caught up by watching the movies online.
While I was showing her the process, we had a few marathi movie nights where we saw some wonderful movies of recent times. Here is a list of Popular Marathi movies that I would recommend to all of you.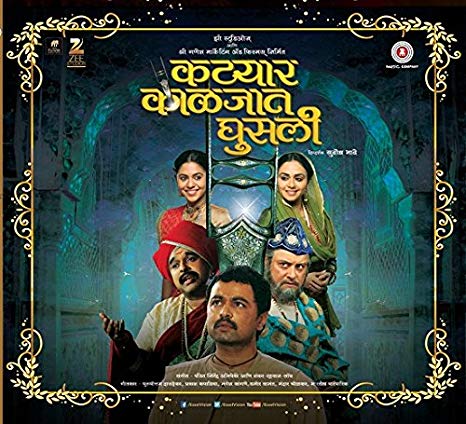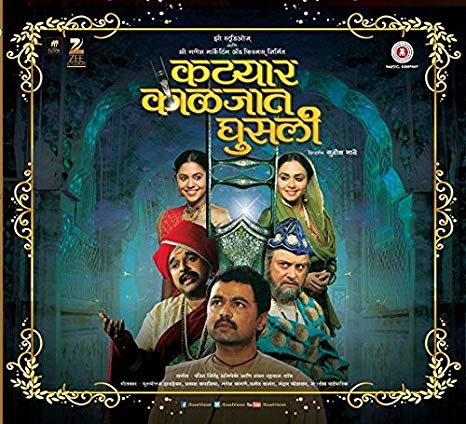 Katyar Kaljat Ghusali
This is one of the best play adaptations on the big screen in recent times. Katyar Kaljat Ghusali, originally a celebrated musical play with great stalwarts like Yashwantrao Deshpande enjoyed a cult following among Marathi audience. Trying to recreate that was nothing short of a Herculean task.
The movie has retained the essence of 'NatyaSangeet' while skillfully transcending into a full-fledged movie. Amazing performances by Subodh Bhave, Shankar Mahadevan and stalwart Sachin, makes it a treat to watch. The songs too are beautiful.
Ventilator
Ventilator is a humorous movie that tends to deal with important family issues like misunderstandings between father and son without being preachy or boring. This marathi movie has a lot of characters and initially, I was hesitant because of that but the movie has managed to stay on topic while including a lot of viewpoints. 
An old man on a ventilator is being visited by near and dear ones. It is through this interaction that the son manages to see a different side of his father's behavior. This is a great way to showcase how everyone's viewpoint put together can help you paint a better picture of the situation or a person for that matter.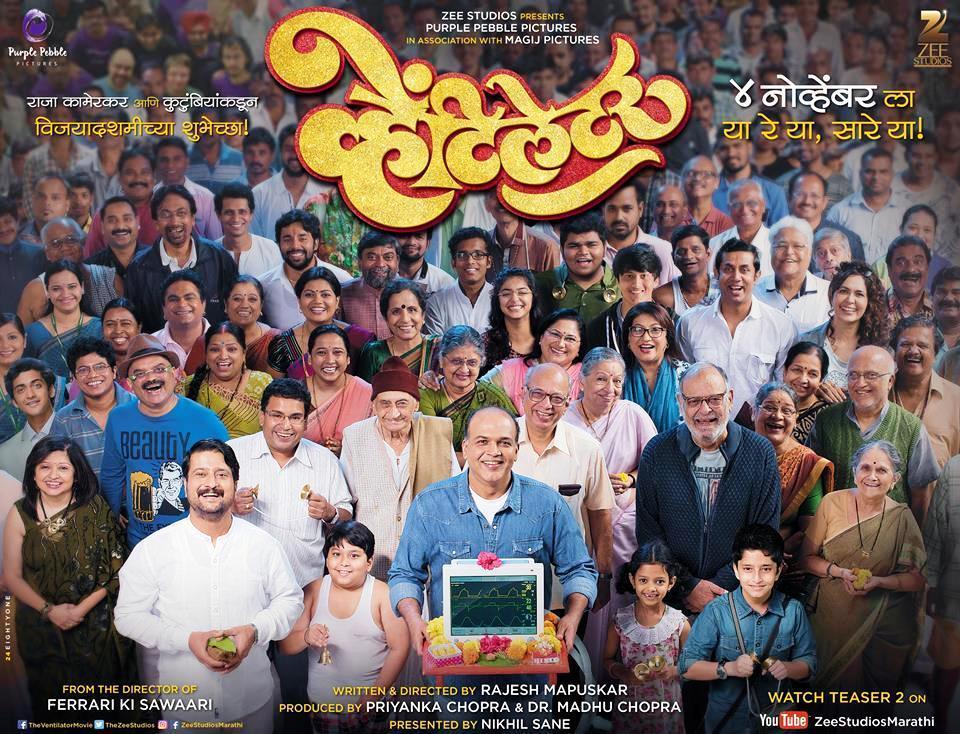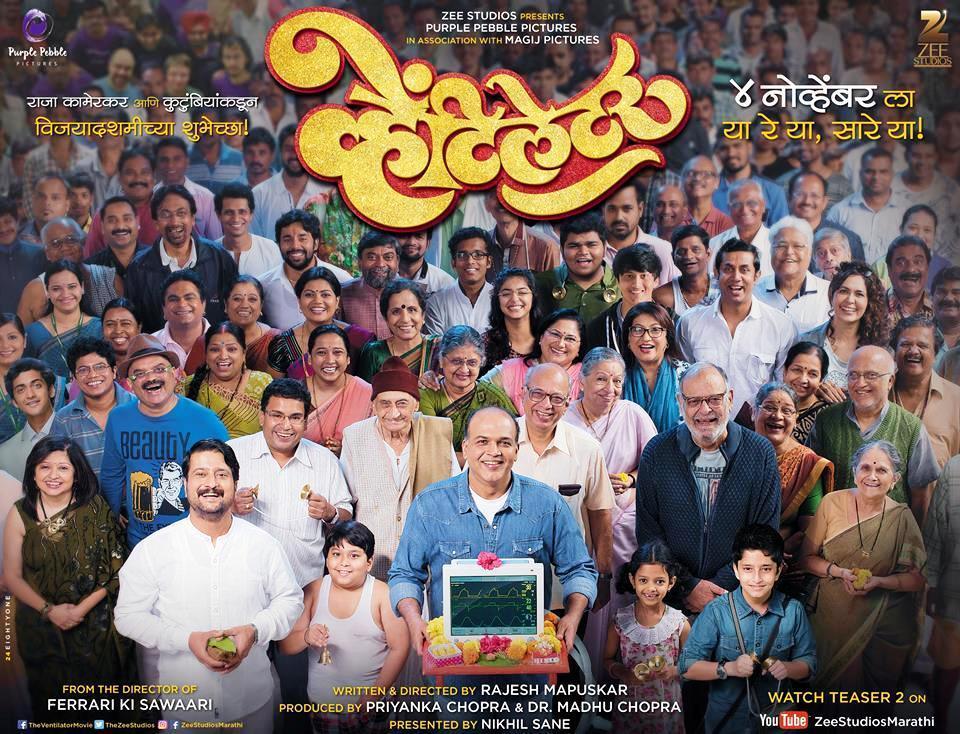 Timepass
A light rom-com that will make everyone nostalgic about their first crush! The movie is about coming to age teens and how they discover love. The movie settings and good performances by lead actors make the movie relatable. The songs are beautiful and they stay with you long after the movie is over. Ravi Jadhav has done a great job as director of the movie.
Mulshi Pattern
The next movie that we checked out online was Mulshi Pattern. It is a serious marathi movie that touches upon the effects of rampant urbanization on the fringe villages around metro cities. It tries to take into account the various viewpoints as well as the ground realities that the farmers of today are facing. This is definitely director Pravin Tarde's best offering till date.
Sairat
Sairat is a hugely popular Marathi romantic movie that is now made into various regional languages like Kannada and Punjabi. The Hindi movie Dhadak was also a remake of this movie. Sairat's appeal lies in the raw and rustic settings that make the story real. The support characters and the lead pair have their roots in the villages and they know the nuances that need to be focused on. Director Nagraj Manjule has managed to create magic and the movie was a runaway success. The movie even went on to win a National award. A good story, great performances and great music take Sairat to the next level.
These are some of the online movies that I would recommend on catching up. With monsoons in full swing there is not much that you can do outside, so why not just stay at home and catch up some regional brilliance!